African Fashion International announces the designers showcasing at AFI Fashion Week Joburg 2022
Leading African fashion designers to showcase at AFI Fashion Week Joburg 2022
After muted shows in 2020 and 2021 due to the Covid-19 lockdowns, AFI Fashion Week Joburg 2022 will once again be in focus as the global fashion industry turns its gaze onto the African continent to see what to expect in the next few months.
African Fashion International is celebrating its 15th year anniversary at the upcoming AFI Fashion Week Joburg 2022 held on 18 and 19 November 2022. And to celebrate, some of the best Pan-African design talents will be showcasing their latest collections at The Diamond Walk in Sandton.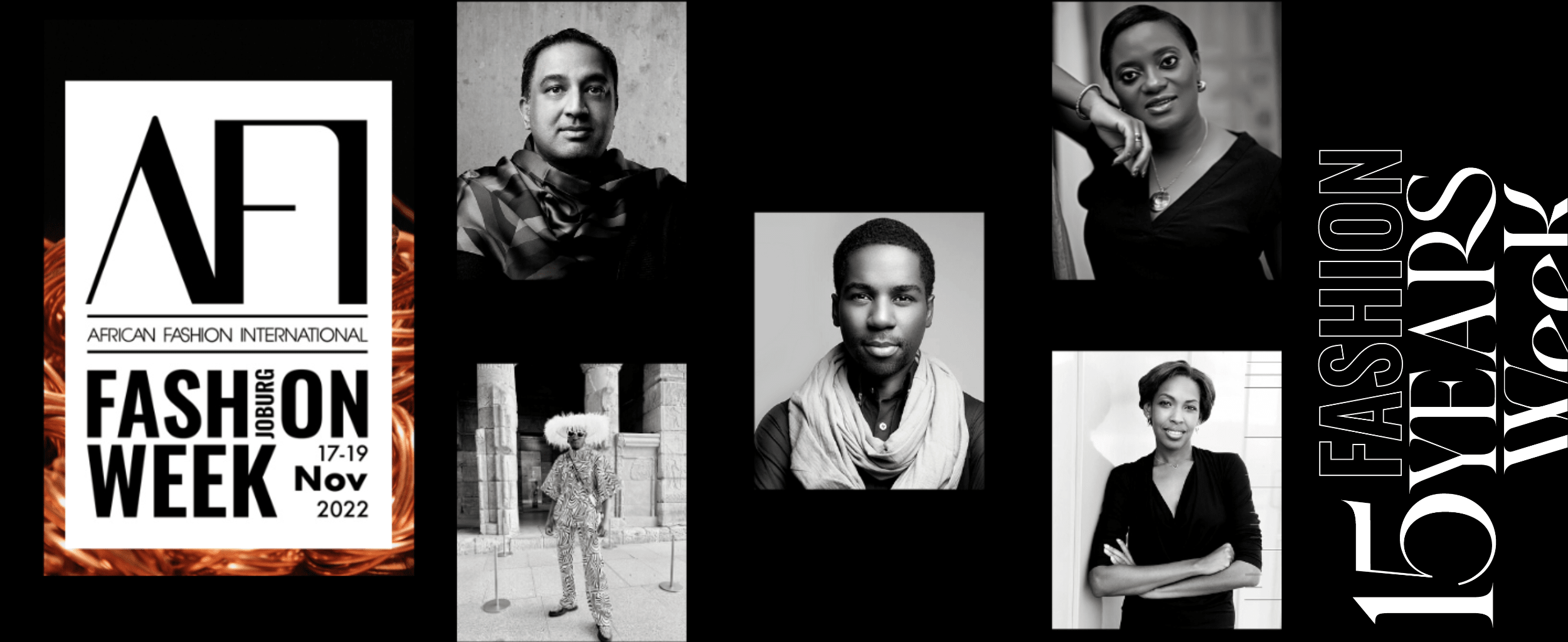 As is custom, AFI Fashion Week Joburg will feature a mix of well-known African industry talents and some up-and-coming stars in the industry.
This season will feature the latest collections from Gavin Rajah (South Africa), Alia Bare (Senegal), Eric Raisina (Madagascar), and Kreyann (Cameroon). They will share the runway with rising brands like Imprint, Gvllvnt, and Suitability from South Africa.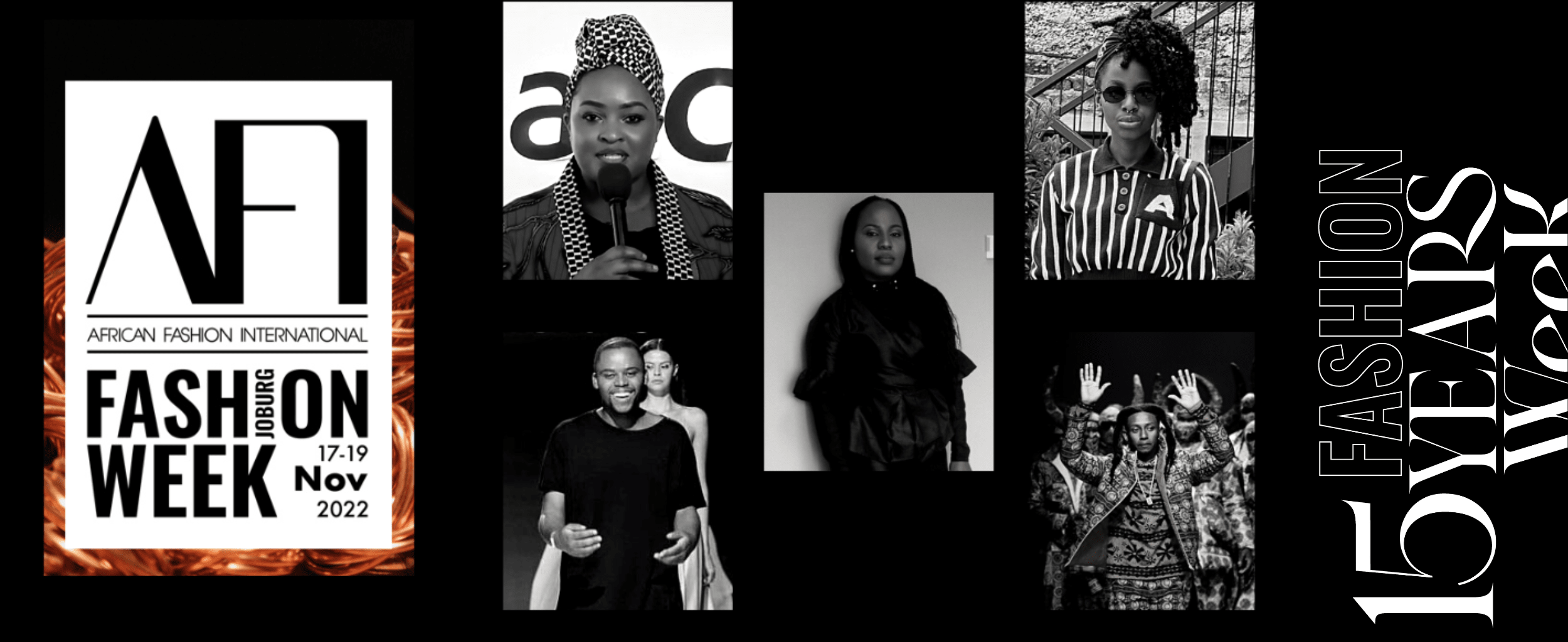 Other exciting fashion brands that are showcasing are Lebo Merhafe (Botswana), Nguo (Botswana), Kaylaamiel Creations (Botswana), Sisters of Afrika (Senegal), House of Stevolution (South Africa), Seditsi Collection (South Africa), Masa Mara (Rwanda), Woke Studios (South Africa), Kidunia Organics (Zimbabwe), Ascend Label (South Africa) and Thando Thabethe's Thabooty's (South Africa).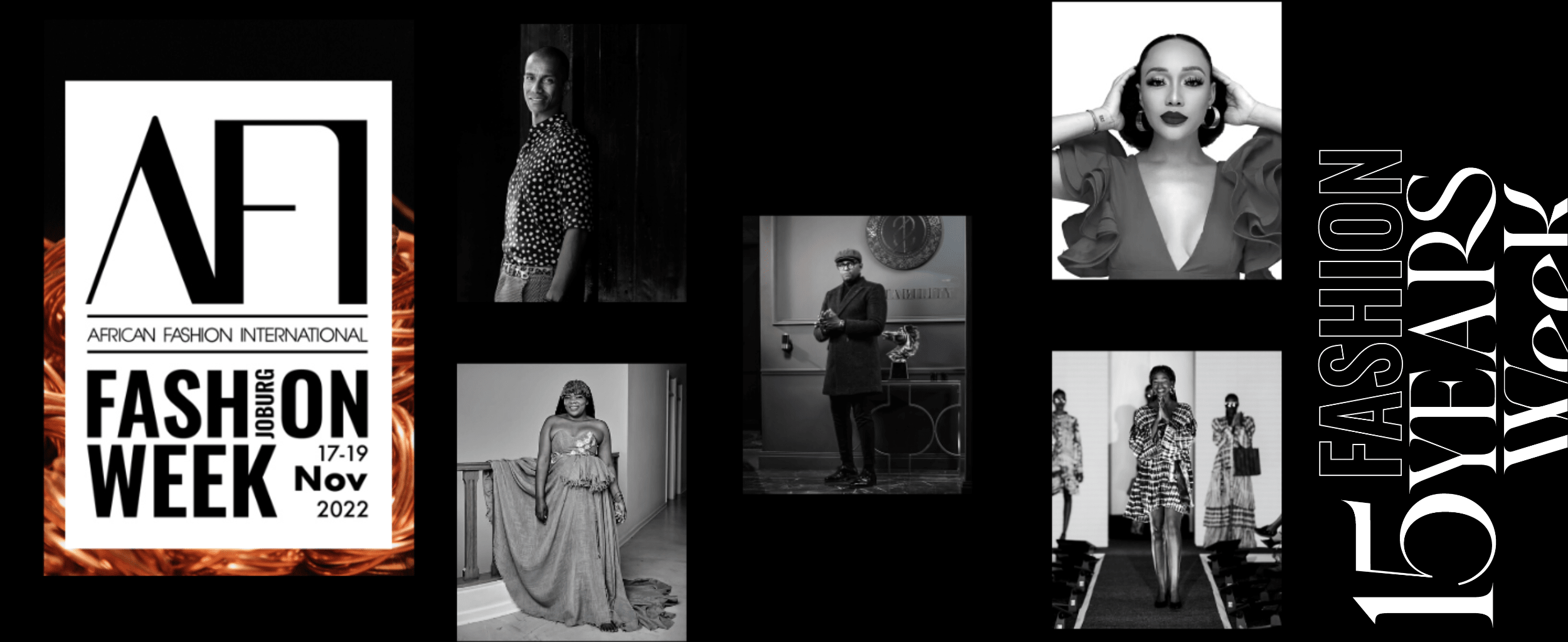 The AFI Joburg Fashion Week 2022 will be a two-night event highlighting the latest collections of African designers. It'll be an opportunity to see the latest trends and designs from across the continent and to support the African fashion industry.
The best part? AFI Joburg Fashion Week is retail-focused and attendees will be able to Shop The Runway immediately on the House of Nala by AFI e-commerce platform.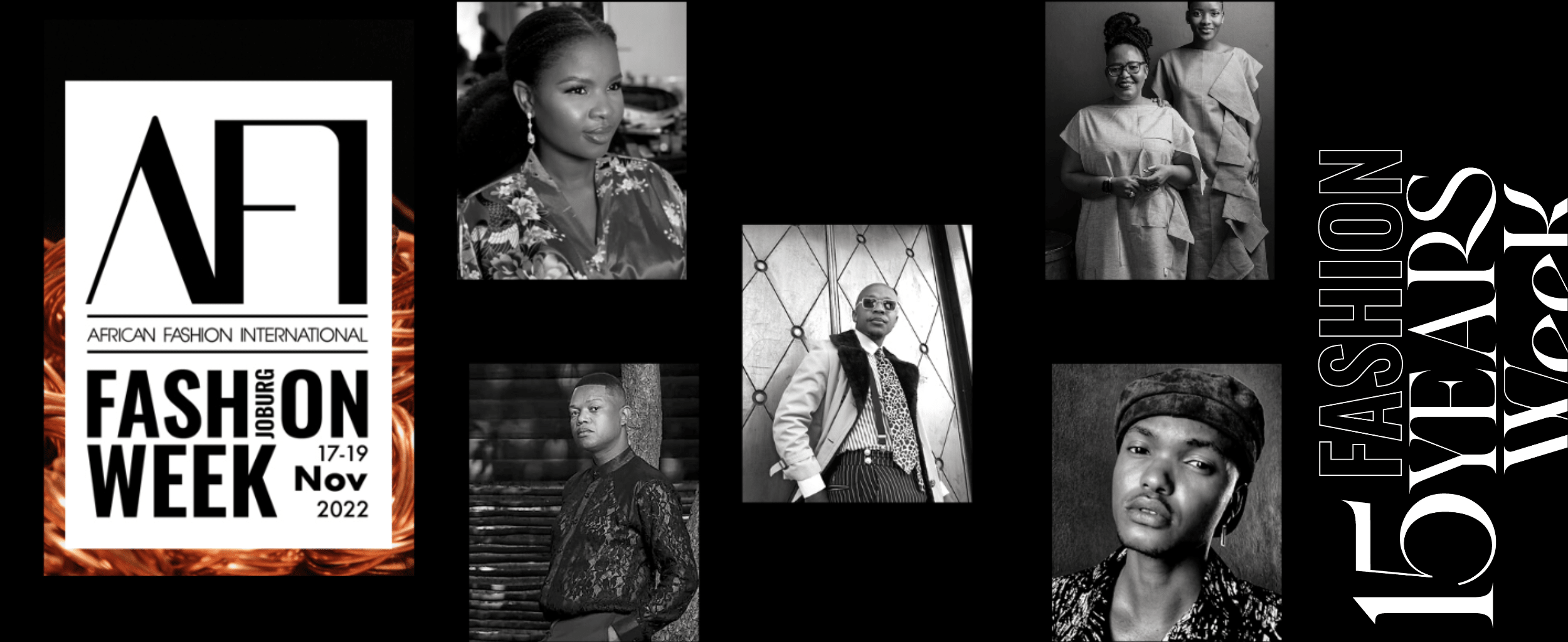 A selection of the looks on the runway will be available for pre-order and for retail at the House of Nala stores in Sandton.
If you still have not purchased your tickets to attend the biggest weekend in African fashion, do so before they are sold out. Click to purchase.
The full show schedule and other activities taking place can be found on the official AFI website.