How to make a statement on the front row at AFI Fashion Week Joburg 2022
What to wear to AFI Fashion Week Joburg 2022
AFI Fashion Week Joburg is one of the biggest events on the South African fashion calendar. It's a time when local and international designers showcase their latest collections, and celebrities and influencers come out to play.
With so many fashionistas in attendance, you want to make sure your outfit is on point. Never fear, we're here to help.
In this blog post, we'll give you some tips on what to wear to AFI Fashion Week Joburg 2022.
How to turn heads at AFI Fashion Week Joburg 2022
When it comes to fashion, there are always certain trends that are in style for a specific season. However, if you really want to turn heads at AFI Fashion Week Joburg 2022, then you need to go above and beyond the current trends.
Here are some tips on how to do just that.
FIND A UNIQUE STYLE THAT SUITS YOU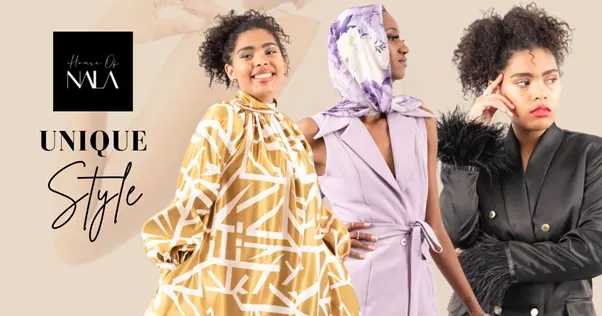 There is no point in trying to copy someone else's style – you'll just end up looking like a copycat. Rather, find your own unique sense of style and rock it with confidence.
GO FOR BOLD AND BRIGHT COLOURS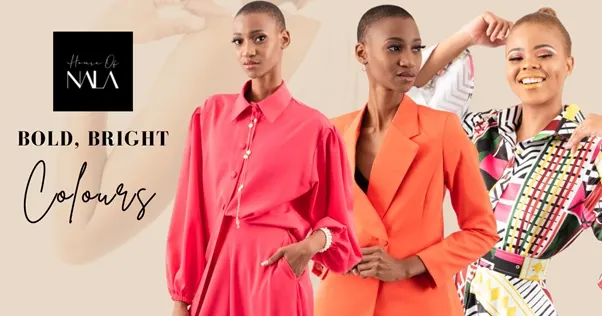 If you want to stand out from the crowd, then don't be afraid to go for bold and bright colours. Whether it's a brightly coloured dress or a statement piece of jewellery, make sure your look is eye-catching. With all the black and neutrals typically seen at fashion week, a pop of colour is always welcome. Go for something bright and eye-catching to really make a statement.
EXPERIMENT WITH DIFFERENT SILHOUETTES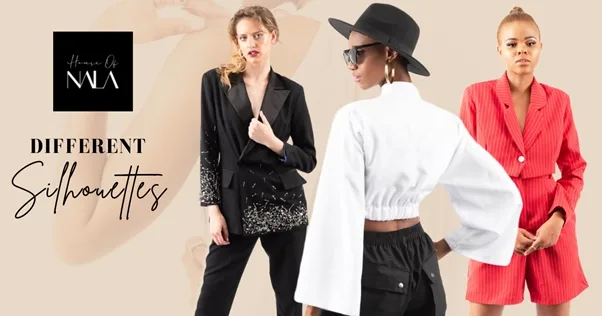 Fashion week is the perfect time to experiment with different silhouettes and styles. Whether you opt for a flowing maxi dress or a structured mini dress, make sure your look is interesting and unique.
MAKE A STATEMENT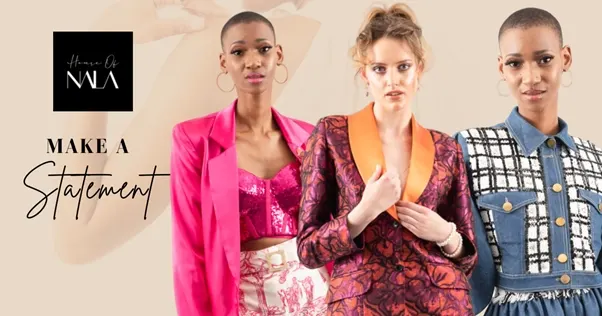 The most important thing when it comes to fashion week is confidence. No matter what you choose to wear, if you feel good in it and carry yourself with confidence, you're sure to turn heads!
Accessories
They can take your outfit from ordinary to extraordinary, so don't forget to accessorize! A great bag, some standout jewellery, and a great pair of shoes can really make an outfit pop.
All these looks are available for purchase and pre-order at House of Nala, 3rd Floor, The Leonardo in Sandton and on the House of Nala e-commerce platform.
To book your appointment, send an email to pnkosi@afi.za.com