African Fashion International to celebrate its 15 Year Anniversary with AFI Fashion Week Joburg 2022 on 17-19 November 2022
African Fashion International to celebrate its 15 Year Anniversary with AFI Fashion Week Joburg 2022 featuring 20 leading Pan-African luxury brands
Johannesburg, South Africa (October 24, 2022) – African Fashion International (AFI) is thrilled to announce that AFI Fashion Week Joburg will be taking place from Thursday 17th to Saturday 19th November 2022.
The African continent's best designers will be showcasing their latest collections at AFI Fashion Week Joburg, which will be hosted at Sandton's illustrious The Diamond Walk at Sandton City.
AFI Fashion Week Joburg will be a retail-focused fashion week, with designs available straight off the runway for purchase at the new House of Nala pop-up store in Sandton City.
The highly anticipated event will showcase the latest work of some of the continent's best fashion designers, many of whom have been part of AFI for many years.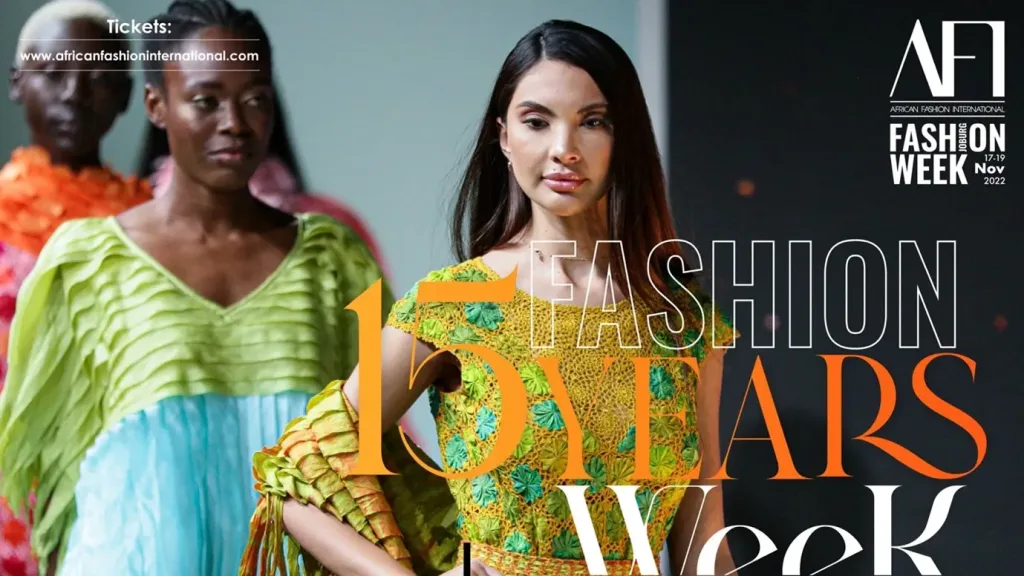 It will be a two-night showcase featuring the latest collections of leading Pan-African designers. It is an opportunity to see the latest trends and designs from across the continent, and to support the African fashion industry.
AFI Fashion Week Joburg will open on Thursday, with an invite-only opening party sponsored by leading gin brand, Royal Flush.
The annual AFI Masterclass will be happening at The Catalyst Hotel in Sandton on Saturday morning and will feature some of the most trusted voices and creatives in the fashion industry.
With the theme being "Trends 2023: Fashion, Tech, Life, Business", this year's AFI Masterclass seeks to explore key trends that will shape fashion and other creative industries to ensure African creatives respond effectively.
The soon to be announced panellists are a mix of the most seasoned people in fashion, tech, luxury, and business.
15 Years of AFI
This season, AFI Fashion Week Joburg will also be a celebration of 15 years of the formation of African Fashion International.
This will be the first AFI Fashion Week hosted within South African borders this year, after AFI showcased in Abu Dhabi and Kasane, Botswana, earlier this year.
From its inception in 2007, AFI has gone on to become one of the leading fashion companies in the continent and has played a major role in shining a spotlight on the work created by African designers.
AFI has a clear vision to create a platform where the best, most globally relevant, and contemporary African designers will be discovered. AFI has since groomed and propelled local designers into global household names. Thanks to the success of AFI Fastrack, AFI has been able to launch the careers of leading African luxury brands, including Thebe Magugu and Rich Mnisi.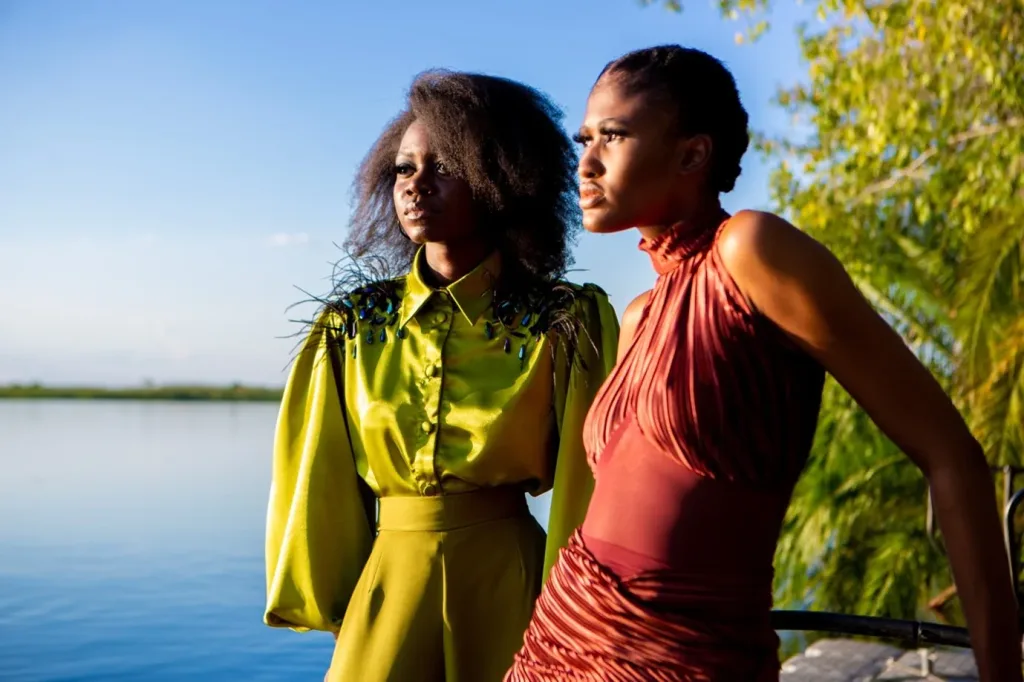 The impact of AFI in the global fashion industry has recently been acknowledged, with the addition of AFI Founder and Executive Chair, Dr Precious Moloi-Motsepe being inducted in The BoF 500 2022 Index.
The full schedule of activities taking place can be found on the official AFI website here.
Tickets are retailing for R450. Click here to purchase tickets.