Leading Pan-African designers to showcase at Canex WKND 2022 show produced by African Fashion International
Ten Pan-African designers to showcase their latest collections in a celebration of fashion in Africa at Canex WKND 2022
African Fashion International (AFI) is proud to announce that is has been commissioned to produce the CANEX WKND 2022 fashion showcase in Abidjan, Côte d'Ivoire.
Fresh off producing the well-received AFI Fashion Week Joburg 2022, AFI will once again show it's mettle as the leading fashion show producer in Africa as ten Pan-African designers showcase their latest collections at CANEX WKND 2022 on Saturday, November 26.
A design by Portugal based designer, Judy Sanderson
The designers, from the continent and diaspora showcasing at CANEX WKND are Kente Gentleman (Côte d'Ivoire), Kaylaamiel Creations (Botswana), Emmy Kasbit (Nigeria), Fozia Endrias (Ethiopia), Larry Jay (Ghana), Judy Sanderson (South Africa/Portugal), Eric Raisina (Madagascar), Marie Louis Bishara (Egypt), Kreyann' (Cameroon), and Gilles Touré (Côte d'Ivoire).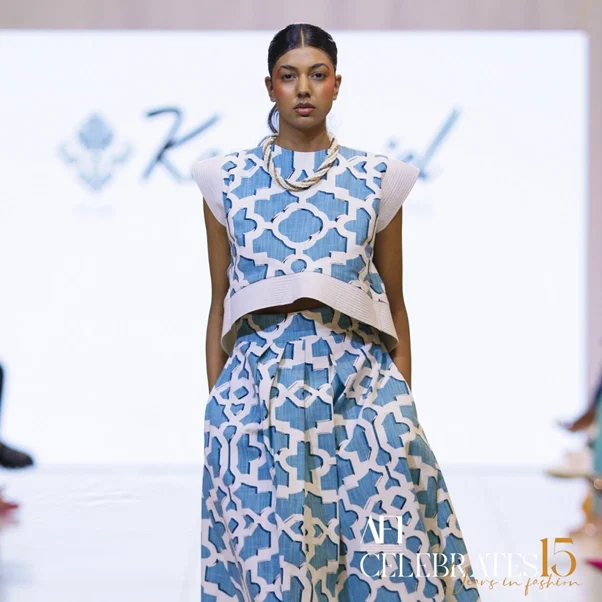 Four AFI designers will be showcasing, namely Kreyaan', Eric Raisina, Kaylaamiel Creations and Marie Louis Bishara. The three former designers recently took part in the AFI Fashion Week Joburg 2022.
AFI has 15 years of international events experience including show production. This expertise allows AFI to offer our services and develop talent on the continent. Over the years, AFI has developed a powerful platform that has elevated pan-African designers towards international recognition.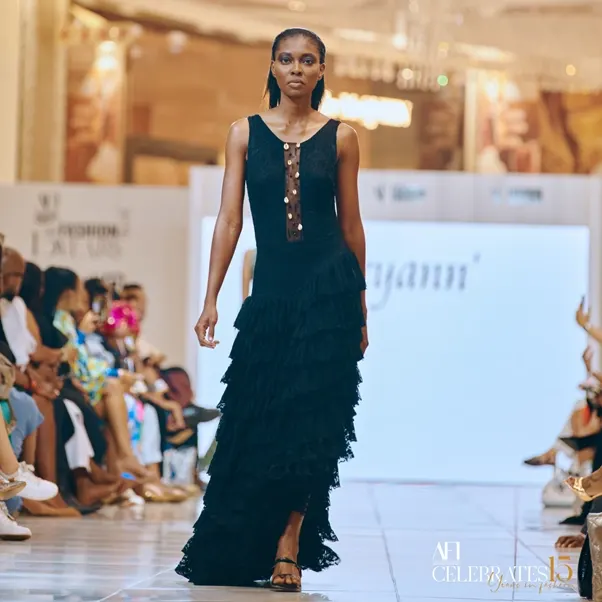 More than a fashion showcase, the CANEX WKND fashion showcase and fashion programme aims to leave a lasting effect by creating avenues for skills transfers that will elevate the creative community in Abidjan.
With this partnership, AFI will be able to work with suppliers based in Abidjan. This includes models, hair stylists, make-up artists, and dressers.
The IATF provides a unique and valuable platform for businesses to access an integrated African market of over 1.3 billion people with a GDP of over US$3.5 trillion created under the African Continental Free Trade Area.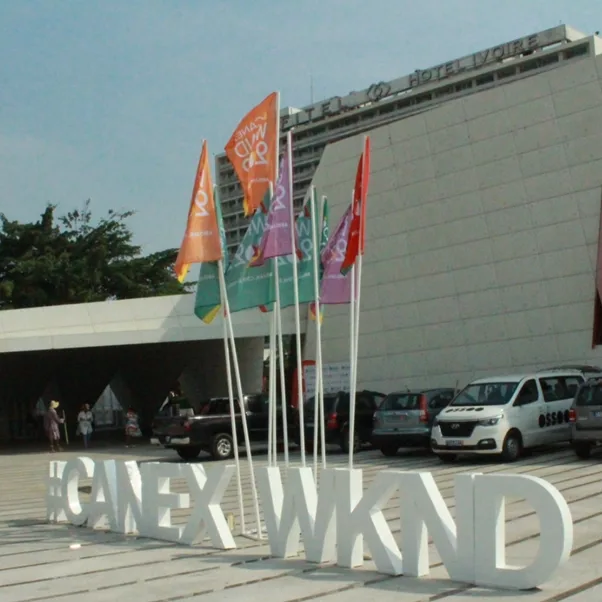 CANEX WKND 2022 represents an important milestone in African Export Import Bank (Afreximbank) deployment and implementation of its CANEX programme, a multi-faceted intervention aimed at supporting and developing Africa's exciting and rapidly emerging creative sector.
CANEX WKND 2022 is a three-day gathering of creatives from across Africa and the Diaspora being held as a prelude to the CANEX at IATF planned as part of the third Intra-African Trade Fair (IATF2023)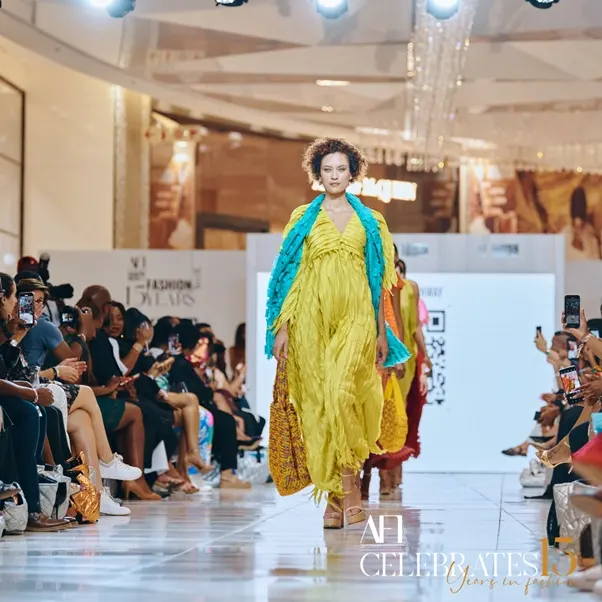 CANEX WKND 2022 features creatives, potential investors, industry leaders, creative industry businesses and government representatives and will provide a space for networking and in-depth information sharing sessions in music, film, fashion, crafts, visual arts, literature, gaming, VR and more for creatives from across the continent and the Diaspora.
CANEX WKND provides a unique opportunity for AFI to showcase the best of what Africa has to offer to the world. AFI is honoured to be a part of this important event and look forward to presenting an unforgettable show that celebrates our continent's incredible talent and potential.
As an aggregator of African fashion, it is important that AFI provide opportunities for African fashion designers and creatives to show their contribution to the economy. The forum is the perfect opportunity for the business community in both regions to establish new commercial relationships to expand exports and source necessary inputs for the design and manufacture of high-value products.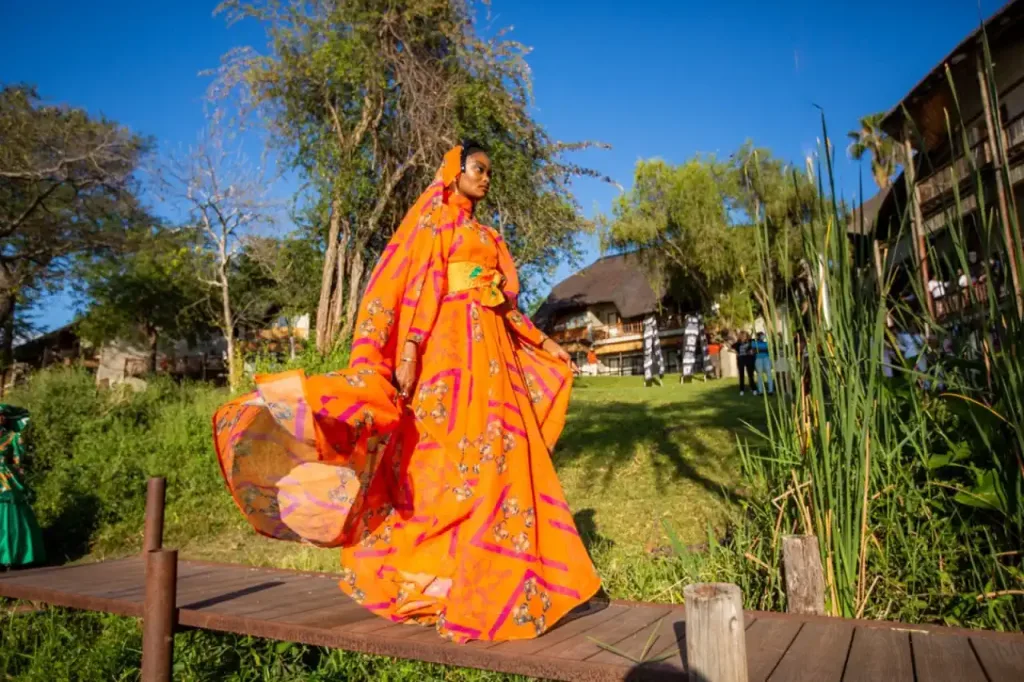 AFI has demonstrated its commitment to trade in the global market through the recent efforts and collaborations with Forbes in Abu Dhabi, United Arab Emirates and Kasane, Botswana, where designers were given platforms to showcase and access new markets allowing for trade opportunities.
AFI has planned showcases that invigorate a passion for Africa and the work produced by African creatives by promoting unique and diverse contemporary perceptions of African heritage and culture.
This is one of AFI's pillars which has established itself as an all-encompassing home for African creatives, to connect our vast network of creatives to global markets that care about authentic African narratives. It continues to be important for AFI to grow Africa's contributions to the global fashion and lifestyle marketplace through partnerships and the construction of world-class platforms.