THE AFI EXPO AT THE BLACK INDUSTRIALISTS AND EXPORTERS CONFERENCE
Welcome to the African Fashion International's Designer Expo at the Department of Trade, Industry, and Competition's Inaugural Black Industrialists and Exporters Conference.
Hosted on July 20, 2022, at the Sandton Convention Centre, the conference showcases the capabilities of Black Industrialists and highlights their contribution to various industrial sectors of the economy. 
AFI has invited 16 designers to be part of the producer's exhibition at the Black Industrialist and Exporters Conference, a ground-breaking product expo that celebrates Black Excellence.
AFI is proud to provide an opportunity for African designers to be showcased on a platform that celebrates the strides made by Black Industrialists in the economy.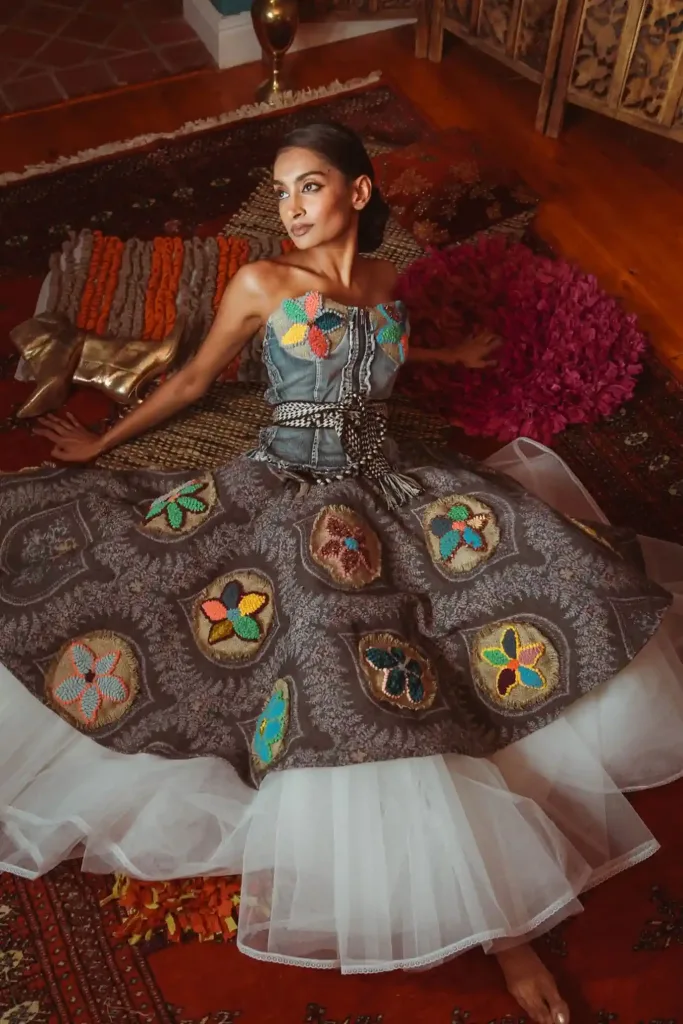 Laani Raani is AFI Fasttrack Winner, Shamyra Moodley's label that is proudly sustainable. The brand repurposes vintage clothing to create new garments. She does not only upcycle and re-imagine garments but also focuses on the garments she creates being multi-functional. Key to the brand is wearability and an innovative approach to sustainability.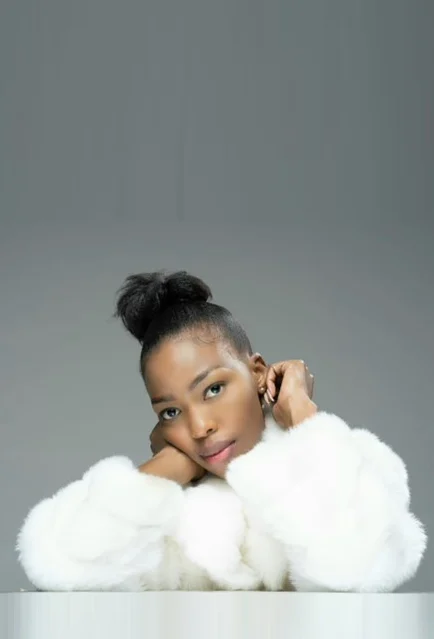 KWorks is the brainchild of African Fashion International Fastrack Finalist, Keneuoe Mhletswa. The young brand provides ready-to-wear garments, specializing in womenswear but spills over to men's resort wear. The brand prides itself in catering to all women and men of all shapes and sizes.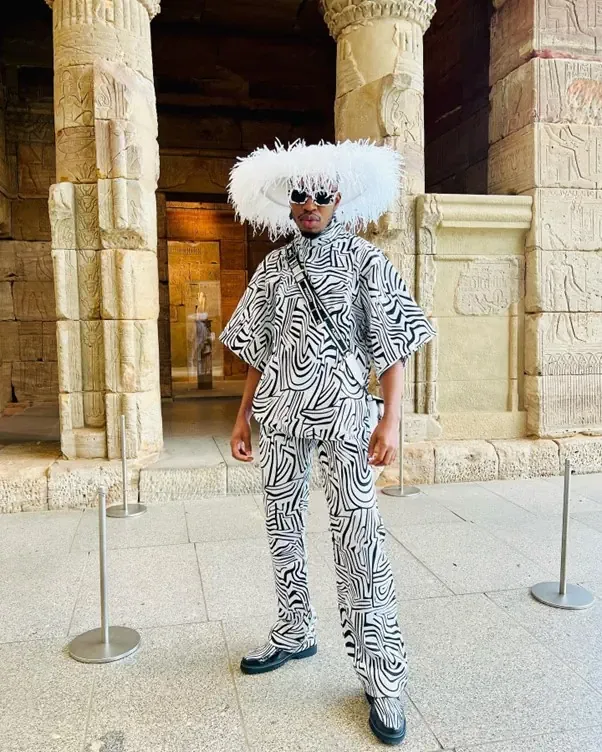 Imprint is an Afro-Futuristic and Pan-African fashion brand founded by Mzukisi Mbane from South Africa. The brand was created to celebrate, as well as to tell the African ancestry stories through using iconic prints. Put more succinctly, the brand has a simple and often-stated ethos: "leave a mark". Mzukisi has won numerous entrepreneurship awards. He currently sits on the panel of curators for Cape College of fashion and design.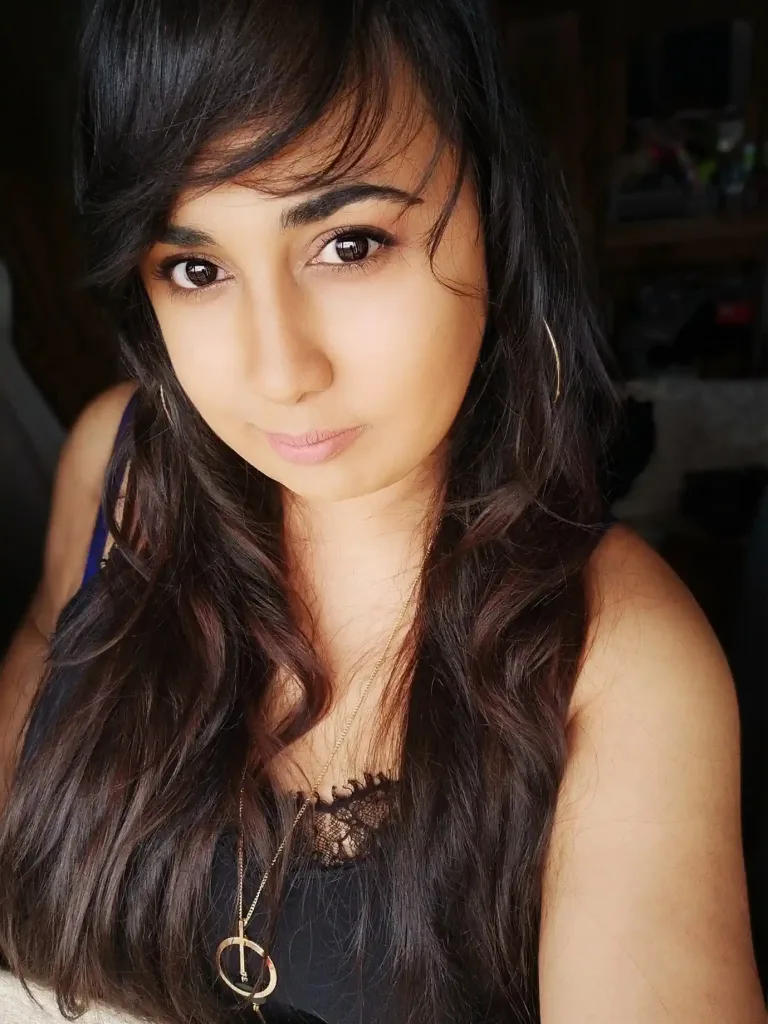 Cheron Dreyer's sports luxe brand, Alpha Climax, blends art and unique cut lines and embodies sports luxe like never before. The AFI Fasttrack Finalist creates handmade garments with slow fashion in mind and uses the best craftsmanship to ensure durability and precision. With sustainability and a strong focus, Alpha Climax recycles its offcuts and garment samples to minimize its carbon footprint.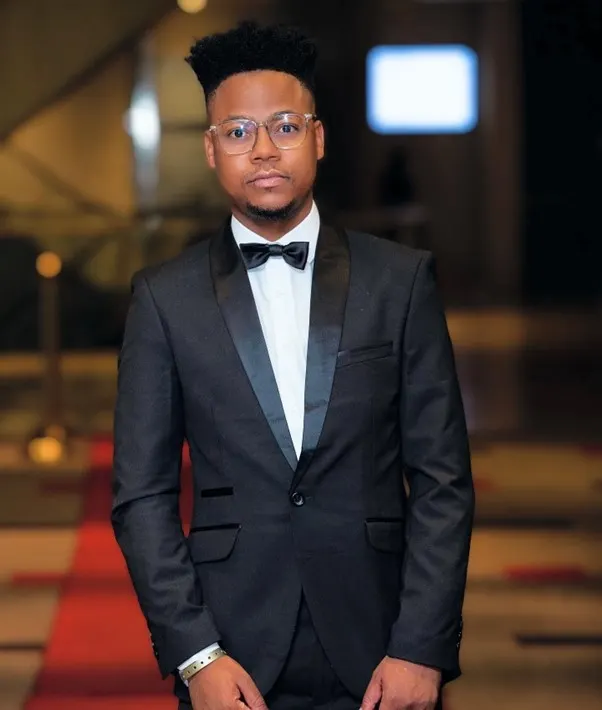 K Moraba & Collective is the brainchild of Keletso Moraba, a womenswear designer who creates dreamy, elegant garments, that are still deeply reflective of Africa. The brand uses materials produced in local mills and collaborates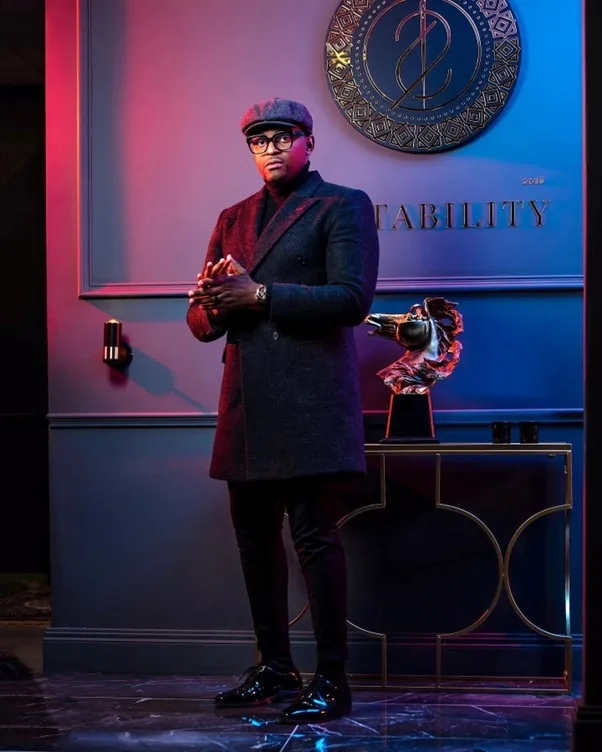 Awakhiwe Kona is a self-made fashion designer and stylist who seeks to redefine style in the South African landscape. A trained Actuarial Analyst, he founded Suitability as a solution to the problem posed by expensive retail suits that did not fit well. Suitability uses bespoke suiting to spread messages about how every gentleman should define themselves.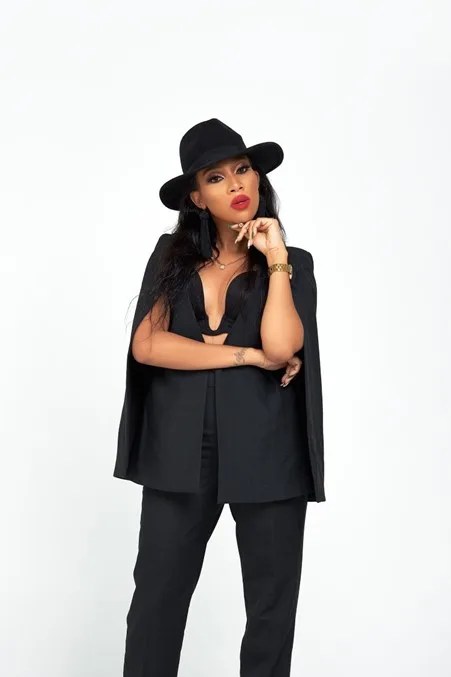 Ikgopoleng Mojawesi also known as Ipssy is the sole owner of TrendySecrets, a brand she started immediately after her studies in 2015. This came after she received various inquiries about where she purchased her stylish and unique clothing. Ikgopoleng's goal is to create a brand that celebrates every kind of woman, with different shapes and sizes or however their lifestyle is.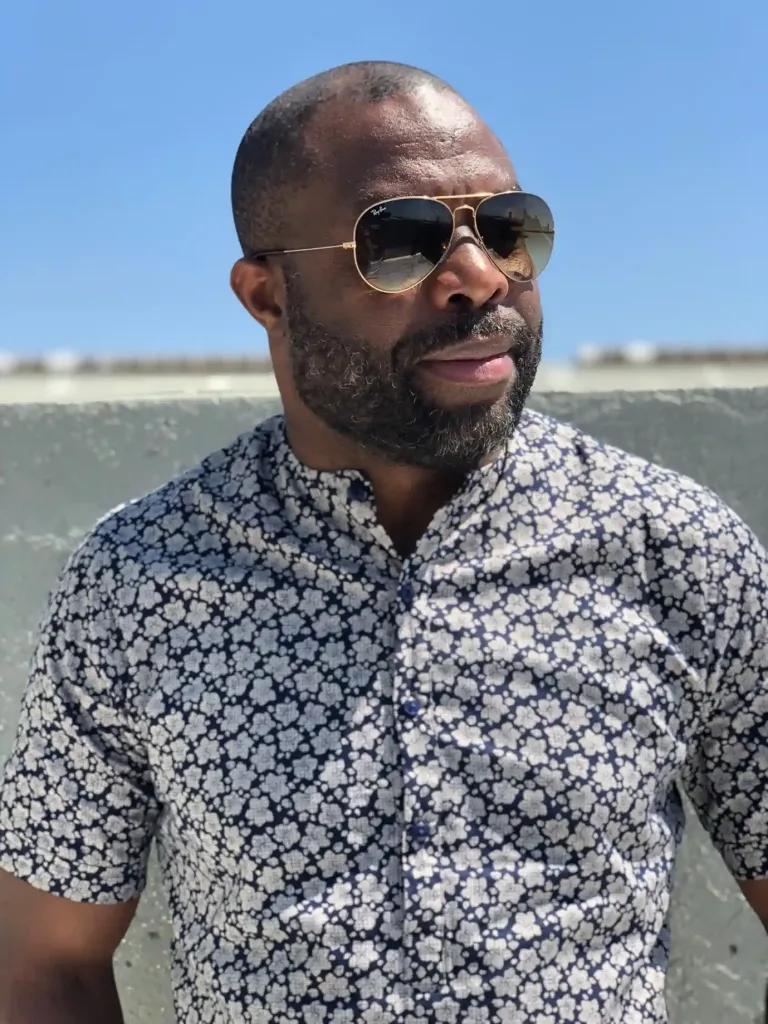 Founded by Fabrice Moyo in 2003, Franc Elis is a brand respected for its modern take on suiting, shirts, and sophisticated and well-tailored garments. Fabrice Moyo is a third-generation trained fashion designer who is heavily inspired by colonization and the impact it had on African fashion.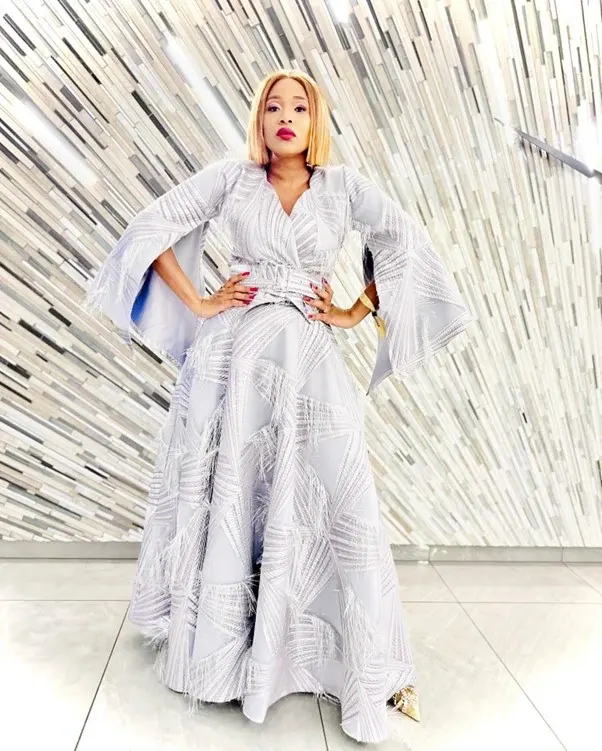 Moshopjadi Tsiki is the founder and creative director for My Open Clozet, a brand that likes to experiment with diverse prints, textured fabric, and colours while making clothing that is both uniquely stylish and comfortable. There's a strong passion for romantic maxi dresses and modern vintage clothing.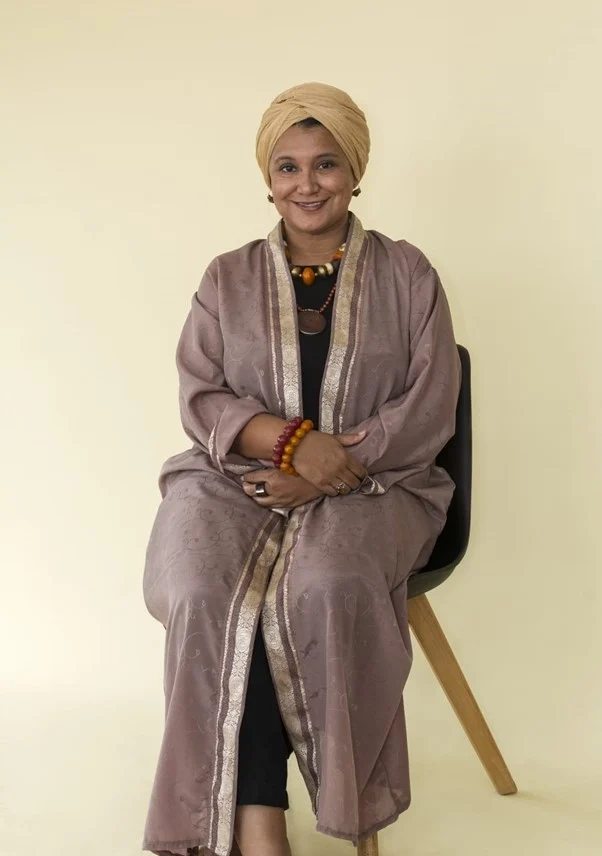 Sari for Change is an innovative and creative initiative that goes beyond mass production. Founded by Rayana Edwards, the brand presents fresh and initiative designs and repurposes the Indian sari, and fuses the new design with African, Arabic, and Indian aesthetics making it wearable to all cultures. The brand is part of the global fashion revolution with an emphasis on sustainability, ethical fashion, and storytelling.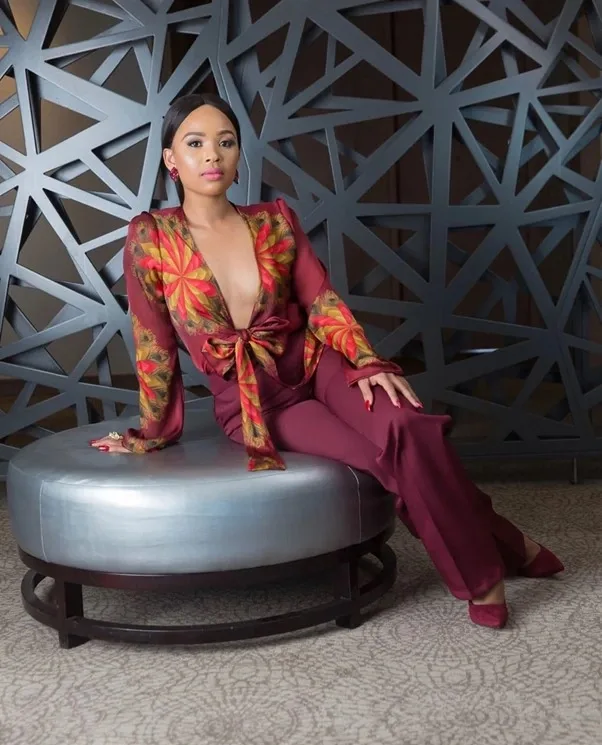 Refiloe Mocwa went from interning with some of South Africa's top design talent to starting her own brand in 2016. Besides still being an in-demand fashion designer, she is also heavily involved in advocating for younger designers in the fashion industry.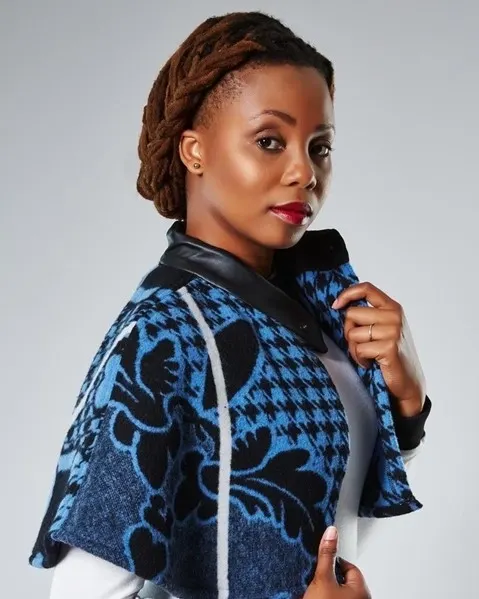 Thabo Makhetha is a luxury women's wear label established in 2009. Founded by Thabo Makhetha, an award-winning business leader, the brand is best known for their Prêt à Porter range of distinctly African winter capes inspired and made from traditional Basotho blankets, known as Kobo Ea Bohali.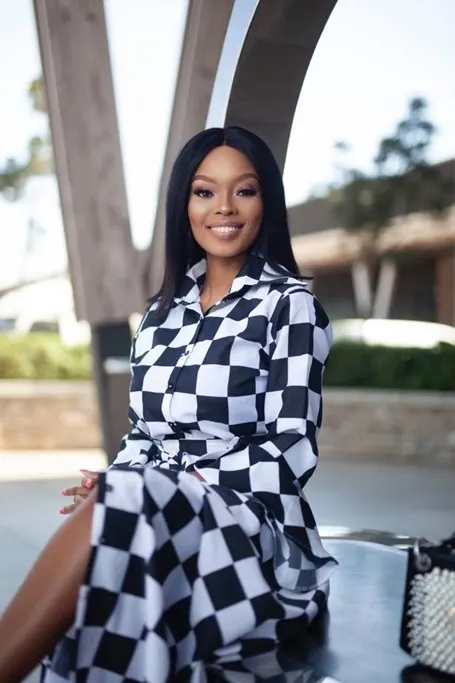 Tumi Captivating Images by Boitumelo Nakedi is a South African brand established in 2018 and proudly boasts locally manufactured garments. The brand was conceived from a need to provide high-end fashion at a reasonable price, for a market that has a unique taste requirement. The business is set up to operate in the highly competitive fashion industry where uniqueness and bespoke solutions thrive.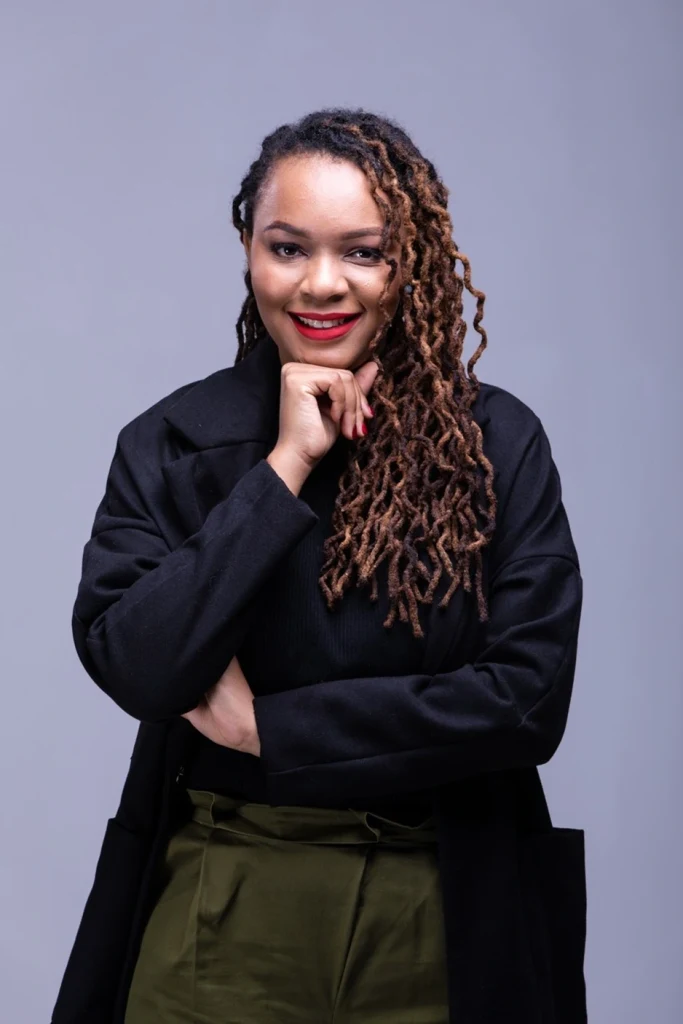 The brainchild of the multi-hyphenate, Koketso Lediga, who is also a lawyer, businesswoman, and children's book author, A Cognoscenti is a South African clothing brand that offers elegant and luxurious clothing for women, men, and non-binary people. Their garments will have you looking good in the office, at Friday drinks, and on weekend events.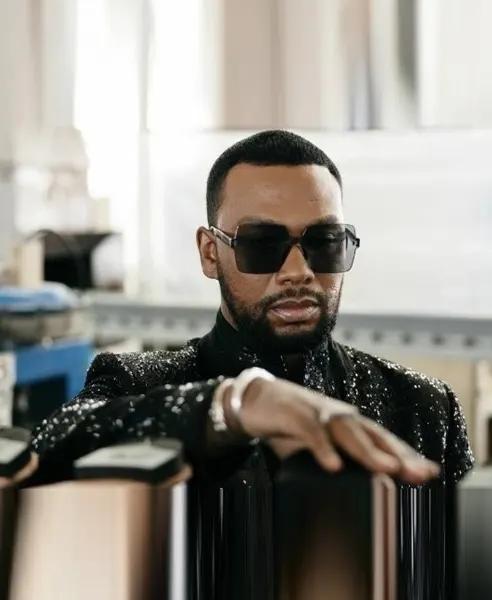 David Tlale is a fashion designer and creative director who founded his brand after winning the Elle New Talent competition in 2003. An internationally celebrated brand, David Tlale is inspired by the heritage of culturally diverse South Africa. The brand's garments embody beauty and craftsmanship using luxury fabrics, and prints that are developed to evoke and translate the evolution of our African heritage narrating the globalization of African Stories.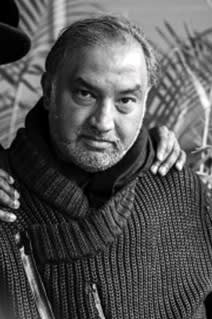 Gavin Rajah is an entrepreneur and award-winning fashion designer and creative director. Specialising in fashion, product development, eventing and interiors, Gavin Rajah's brand is synonymous with luxury. Having shown in Paris during couture week for a few years, he specialises in handcrafted garments that are made with the finest fabrics and craftsmanship. He is a UNICEF Goodwill Ambassador, and his philanthropic efforts are focused on education, eradicating violence against children, fighting sex abuse and creating safer environments for children.