Dr Precious Moloi-Motsepe, Founder and Executive Chair of African Fashion International named one of the most influential catalysts in fashion by The Business of Fashion
AFI's Dr Precious Moloi-Motsepe named one of the most influential catalysts in fashion on The BoF 500 2022 index
African Fashion International (AFI) is proud to announce that its Founder and Executive Chairman, Dr Precious Moloi-Motsepe has been named as an influential fashion catalyst in The BoF 500 2022 list.
The BoF 500 is an annual list released by The Business of Fashion website and names the 500 most influential individuals in the global fashion industry.
It is the definitive professional index of the people shaping the fashion industry, curated by the editors of The Business of Fashion, based on nominations and on-the-ground intelligence from around the world.
The results are based on hundreds of nominations received from current BoF 500 members, extensive data analysis, and research.
It is a noteworthy accolade for Dr Precious Moloi-Motsepe and AFI, as the organisation celebrates the 15th year of its inception this year.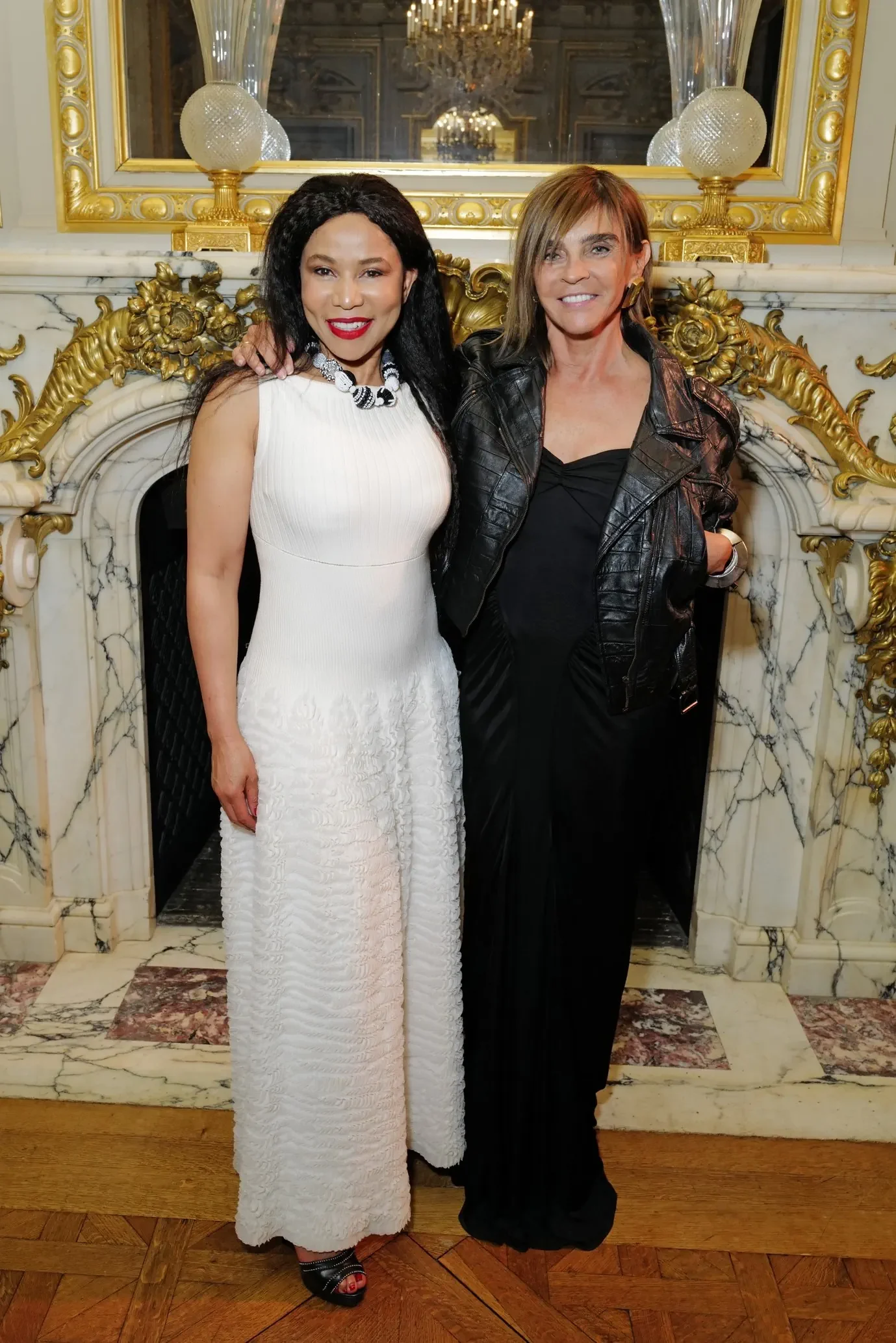 "It is an honour to be recognised for the many years of behind-the-scenes work", says Dr Precious Moloi-Motsepe. "This is a recognition of all the people at AFI who do the work and our passion for Africa. As a leader, my goal is to develop the vision and purpose for the team and industry.
"To be considered an influential figure in global fashion is an acknowledgement of AFI's efforts to establish Africa as a strong player in the industry, and it is also a testament to the incredible talent of the pan-African designers affiliated with the brand.
With AFI, Dr Moloi-Motsepe has anchored development initiatives in the fashion sector, injecting an entrepreneurial consciousness and aiming to ensure that designers are as capable of succeeding in the business of fashion as they are in the world of design.
She believes that a key to competing successfully in the global fashion market is combining high-quality design and craftsmanship with Africa's heritage and history in a distinctive fashion package.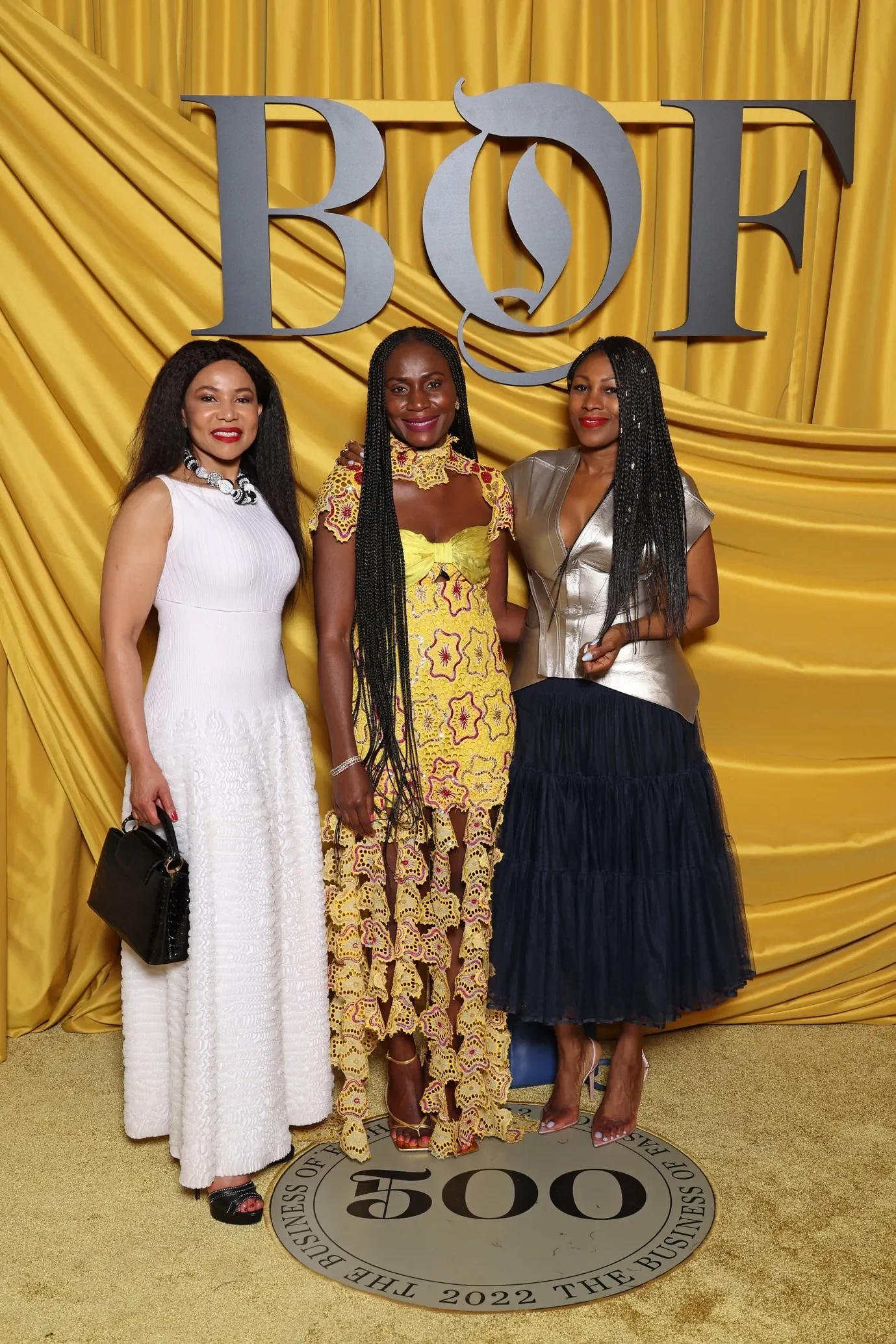 "Much more still needs to be done in terms of building an ecosystem that creates wealth for designers and other creatives on the continent, but this moment is a well-received sign of the progress already achieved," Dr Moloi-Motsepe says.
Embed from Getty Images
It was for Dr Moloi-Motsepe's passion for development in fashion, that she was awarded Fashion 4 Development's inaugural Franca Sozzani Award, in 2017.
Imran Amed, Founder and CEO of The Business of Fashion, says: "We set out to understand who is shaping the global fashion industry amid a once-in-a-century pandemic, massive technological and social disruption and fashion's growing influence on popular culture."
Embed from Getty Images
The Business of Fashion is a next-generation media company recognised around the world for its authoritative, analytical point of view on the $2.5 trillion global fashion industry.