It's festival season in the African continent. Here are five festival outfit ideas to make you stand out from the crowd
Looking for festival outfit ideas? Try these looks from House of Nala
Beyond the artists performances, music festivals have always been a platform where people truly explore their personal style. Nothing is ever too much at festivals, hence we see people pile on the accessories, layer up as much as they can and use the occasion to try new things.
While the mid to late 00s was all about Daisy Dukes and boots, thanks to the Kate Moss at Glastonbury effect of 2005, the festival style has now evolved to be a showcase of bold looks that will make you stand out from other attendees.
The tendency of music and lifestyle festival attendees to wear garments and accessories inspired by cultural artefacts, tribal prints, and fabrics, has also helped shine a light on little known designers from around the world.
With the world slowly returning to its pre-Covid best, music and lifestyle festivals are returning.
Earlier this year, TV personality, Luthando Shosha made a concerted effort to wear South African designers at the Coachella Festival in California. People noticed her and asked for details on who made her garments. She also documented how she bumped into people wearing designs by MaXhosa Africa, showing just how much international reach the brand has today.
At July's Afro Nation Festival in Portugal, attendees from the African continent and diaspora, stood out because they chose to wear garments and accessories made in the continent and by African designers. From kimonos and shirts to headgear, shoes, accessories, and pants, they waved the African flag loud and proud.
Attendees at the DStv Delicious Festival also expressed their style, looking to their heritage, infused with a modern fashion aesthetic.
Other highly anticipated festivals are the Oasis Festival in Morocco, Nyege Nyege in Uganda, The Felabration Festival in Nigeria, and Afrochella in Ghana.
With all these festivals, there's an obvious need to wear garments that not only showcase personal style but also just how innovative African designers are.
With that, here are the festival outfit ideas available for purchase and pre-order from House of Nala.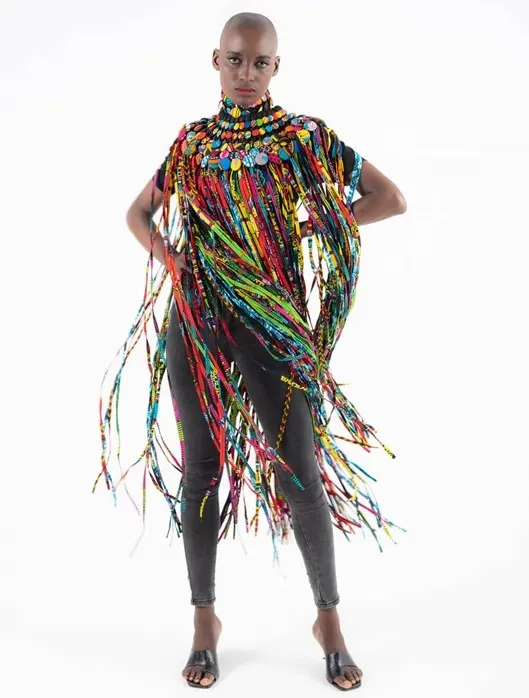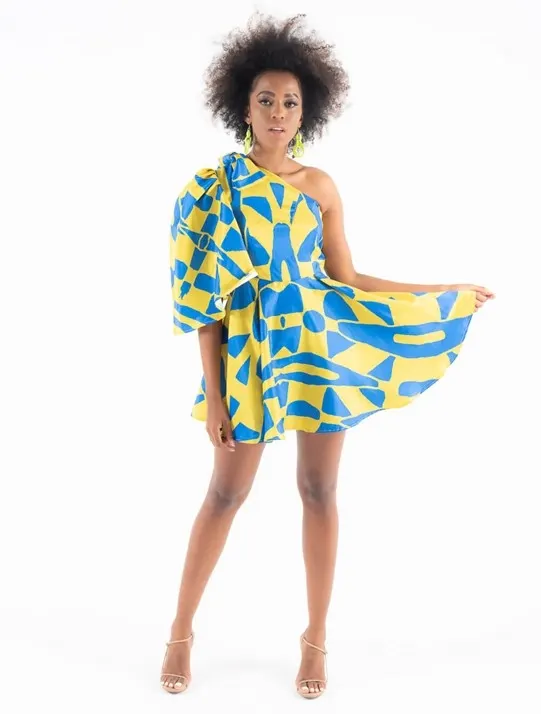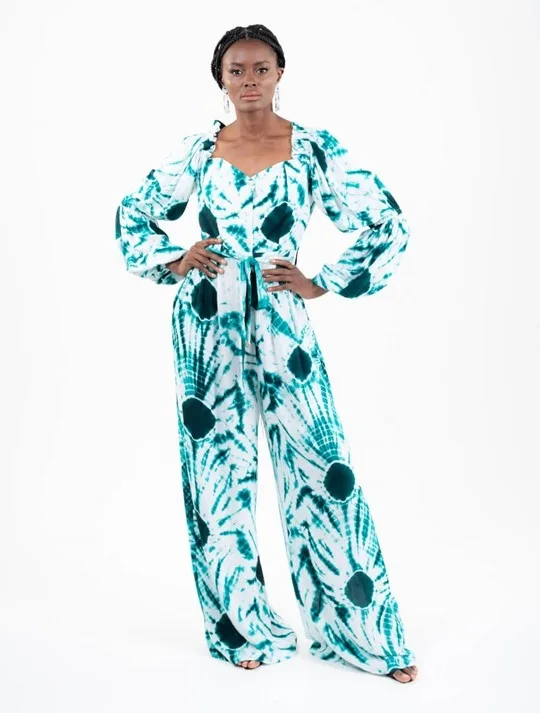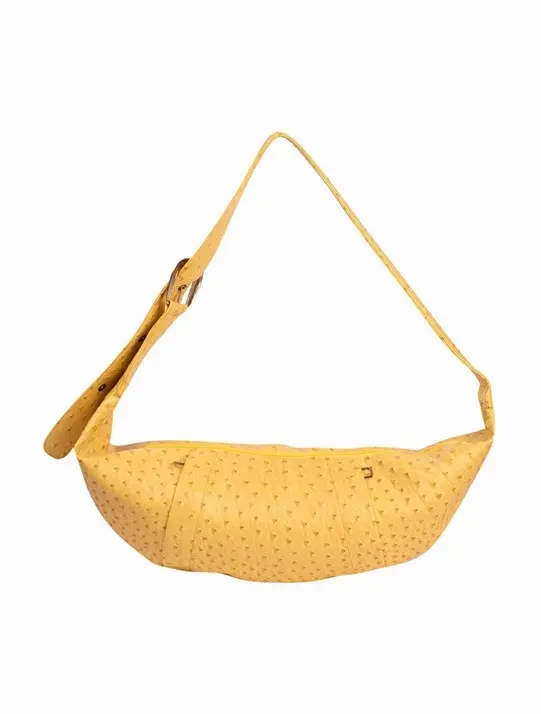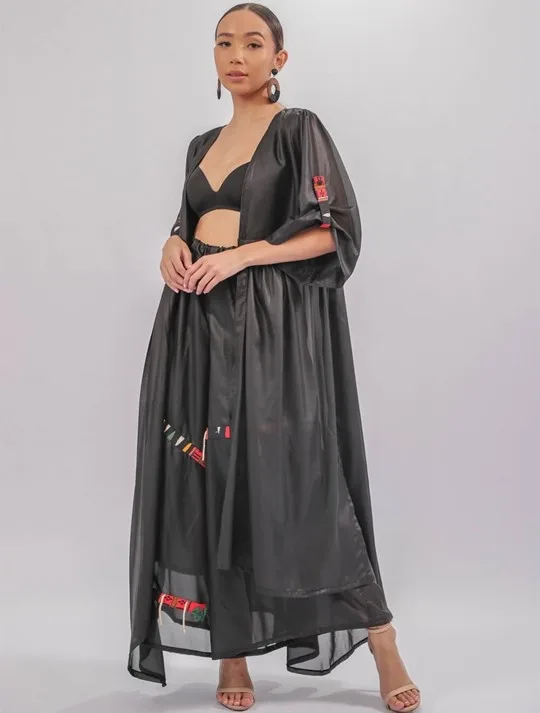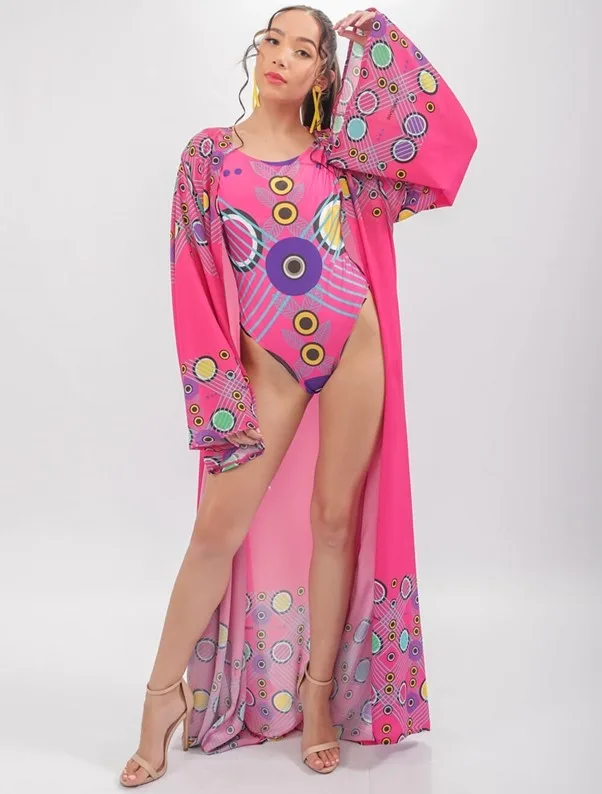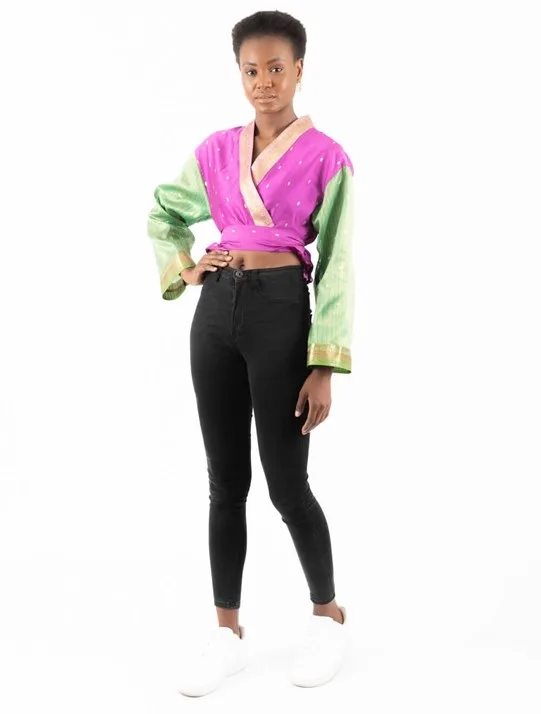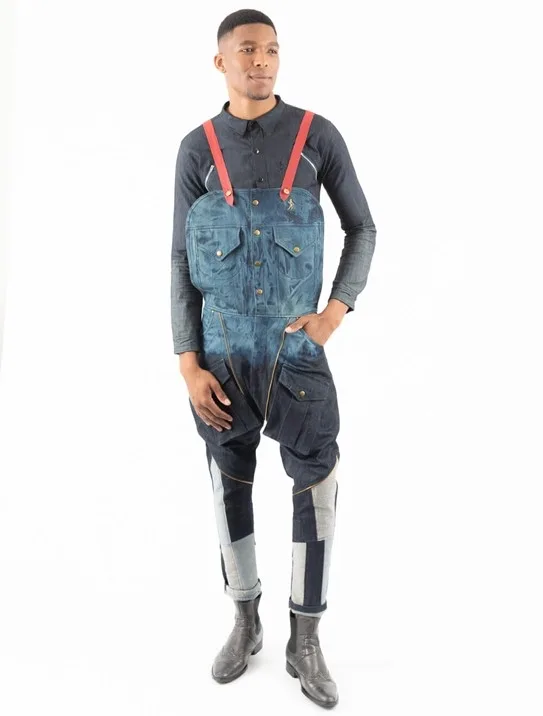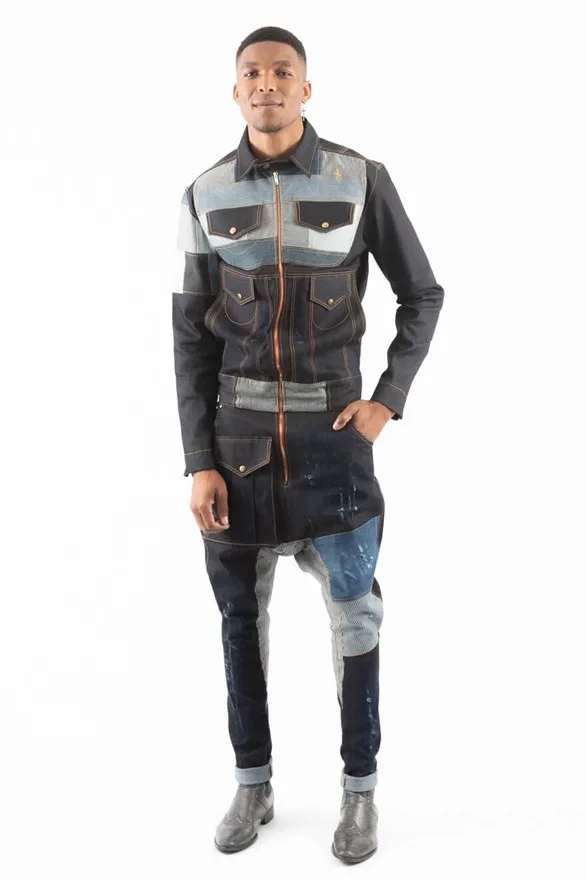 All these looks are available for purchase and pre-order at House of Nala, 3rd Floor, The Leonardo in Sandton and on the House of Nala e-commerce platform.
To book your appointment, send an email to pnkosi@afi.za.com