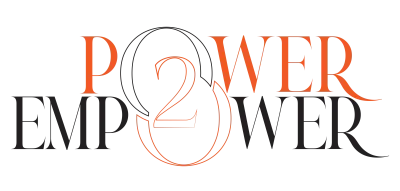 When African Fashion International held the inaugural Power To Empower event in August 2021, it was a three-city celebration of women, their power, and the importance of mentorship. AFI Founder and CEO, Dr Precious Moloi-Motsepe hosted a panel discussion at The Leonardo in Sandton, with some of the most influential women in various industries, with some guests tuning in from Durban's Oyster Box Hotel and Cape Town's Twelve Apostles Hotel.
It was an event that left attendees feeling hopeful, energised, and eager to apply all that they had learnt from the keynote speakers.
Power To Empower returns this year and will be an in-person event that is all about holistically celebrating women who are unapologetically driving their vision. This year, the event will be held at the Jaguar Land Rover Experience Centre in Lonehill, Bryanston and will be a gathering of South Africa's
Need more details on why you need to attend this year's Power To Empower? Then read on.
FOR WOMEN, BY WOMEN
Award-winning musician, Lira, performed at Power To Empower in 2021. Here she is pictured with Dr Precious Moloi-Motsepe at the event.
Power To Empower is centred around celebrating women, creating opportunities and an environment that exposes them to empowerment possibilities. It is unapologetically about what drives women, their vision, and the importance of celebrating each other's wins. This is an opportunity to network with current and future leaders and a chance to be in the room with some of South Africa's most prominent women.
THE DRIVING EXPERIENCE*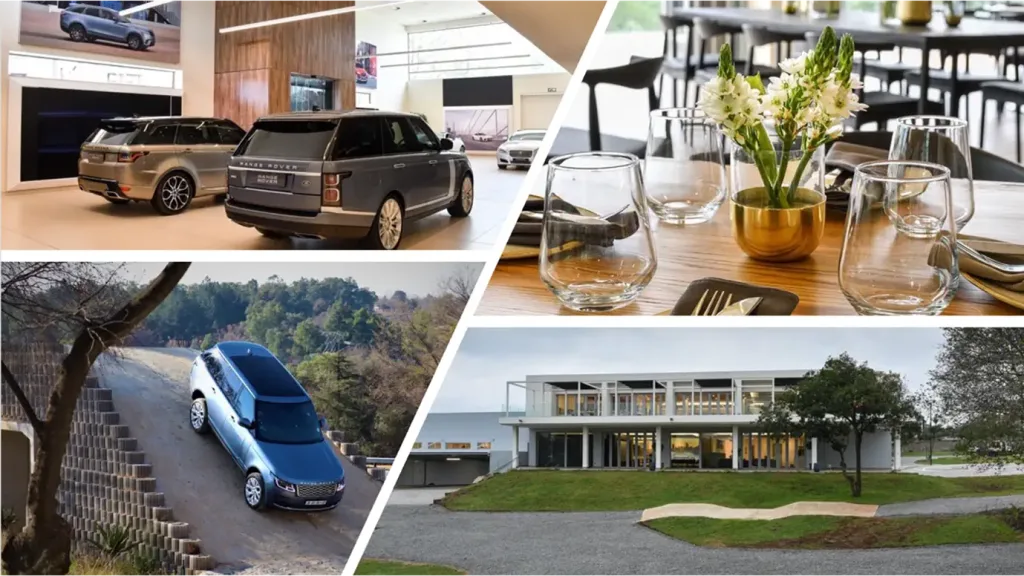 Powerful women have an affinity for powerful vehicles and what beats a driving experience at the Jaguar Land Rover Experience Centre in Lonehill? Our 70 premium guests will be able to take part in the on-road experience, where they will explore their inner petrol-head. The experience has a strong focus on safety, car control, collision avoidance and skid control. The experience covers the theory on driving safety and skilled tutorials on advanced driving technique. Key to the experience is about enhancing confidence, building awareness through the expert instructors who will guide you through the experience.
THE FASHION SHOW & SHOPPING EXPERIENCE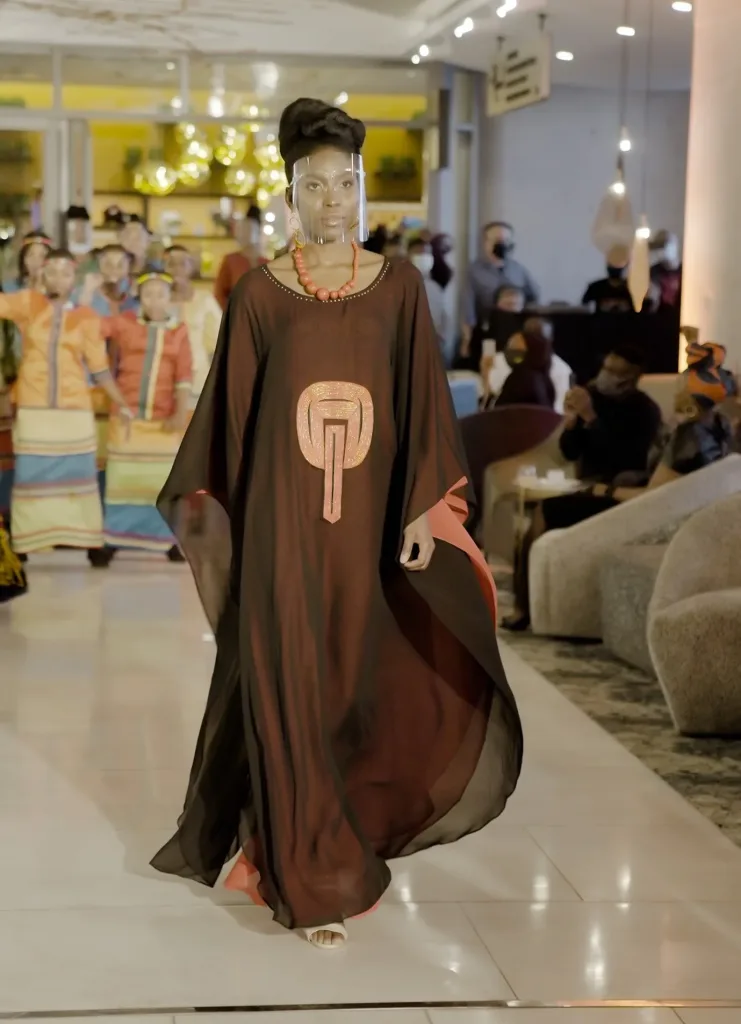 Guests will get a preview of the upcoming House of Nala Spring 2022 collection. The fashion show, choreographed by top model and producer, Andiswa Manxiwa, will feature the latest 42 looks from 6 designers, which will immediately be available for purchase and pre-order at House of Nala. Designers showcasing their latest collections will be Gavin Rajah, Suitability, Refiloe Mocwa, House of Poulton, Jessica Jane, La JaQueta and Tumi Captivating.
HAUTE CUISINE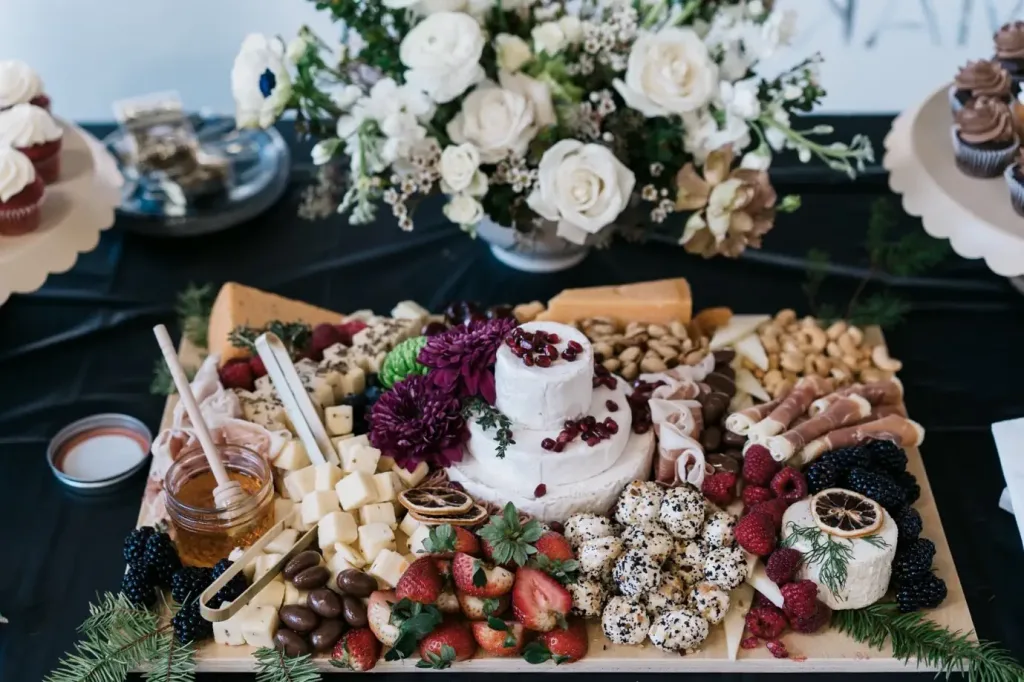 What is a day-long event without the finest cuisine paired with great wine? Guests at Power To Empower will enjoy a seasonal sumptuous feast with wines from Hidden Valley Wines while enjoying the fashion show.
IT'S A CELEBRATION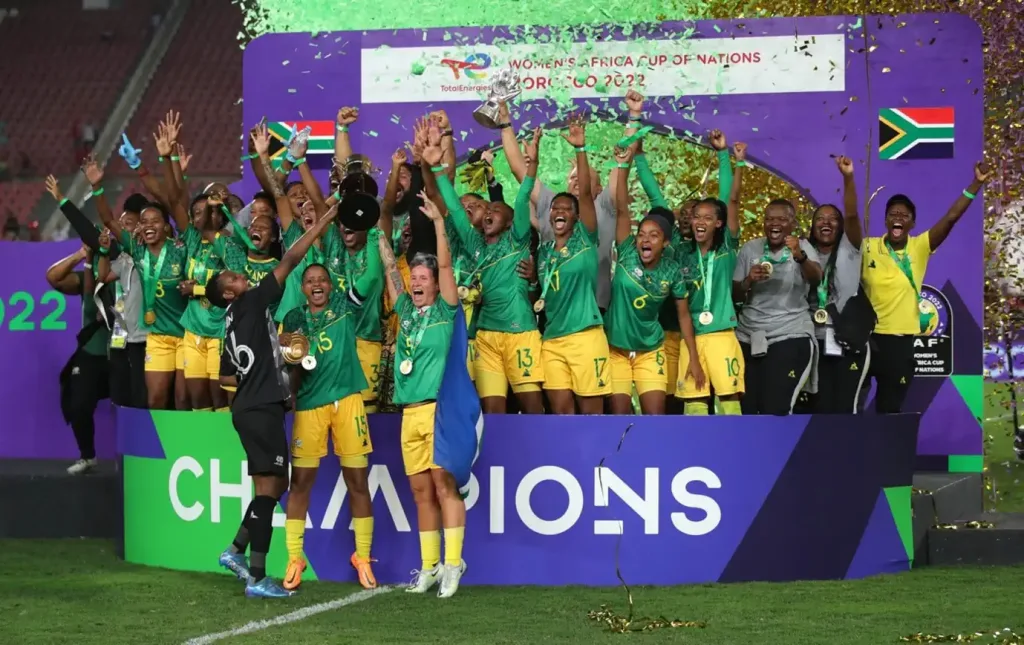 It is important that we note how this year's Women's Month is filled with heaviness, thanks to the incessant issue of Gender Based Violence that seems to be engulfing the country. Women are afraid to be in their homes, communities and in public. It's debilitating and tragically takes the focus away from celebrating the strides that South African women continue to make in society. Power To Empower will acknowledge all the wrongs that are happening, while also celebrating the women actively driving their vision. Our special guests this year are four players in the CAF Women's African Cup of Nations winning team, Banyana Banyana. They will be in conversation with Dr Precious about their secrets to winning and how you can follow their tips and apply them in your life and career.
To purchase tickets, go to: https://africanfashioninternational.com/afi-power-to-empower-event/
* The Jaguar Land Rover Driving Experience is for Premium Ticket holders.