The air is crisp, the trees are bare and nary an exposed neck can be seen on the streets. There can only be one reason: winter has finally descended.
While we all complain about how bitterly cold it is, there is still a silver lining about this season- the fashion.
From luxe outerwear and jackets, to scarves, boots, gloves and headgear, winter is the season where fashion enthusiasts bring out their best garments.
However, while there are the timeless trends and garments we veer to, there are still some overriding trends that we see in department stores and high-end boutiques. From bold colours and denim to layering and luxe fabrics, winter 2022 is all about revenge dressing after two years of being at home due to the Covid-19 pandemic.
So here are the trends for Winter 2022 and our picks of the trend that are available at the House of Nala.
GorpCore
There are more hikers now than there were a few years ago and there are various factors of why this is the case. The pandemic forced many people to look after their health, but hiking was also a reason for us to see other people in an open space after spending all week indoors.
And this has led to luxury fashion brands collaborating more frequently with sportswear brands. We are now seeing leisurewear made luxe and sportswear transformed for the office and event wear.
Gorp is the acronym for 'good old raisings and peanuts' and was coined by The Cut in 2017. It's a reference to the snacks that hikers and mountain climbers have in their jacket pockets to help them keep up their energy as they go about their rigorous activity.
From puffer jackets in bold shades, to clever layering, gorpcore is a stylish way of incorporating sports luxe into your wardrobe, whether it's for work or a special occasion.
HOW TO WEAR THE TREND: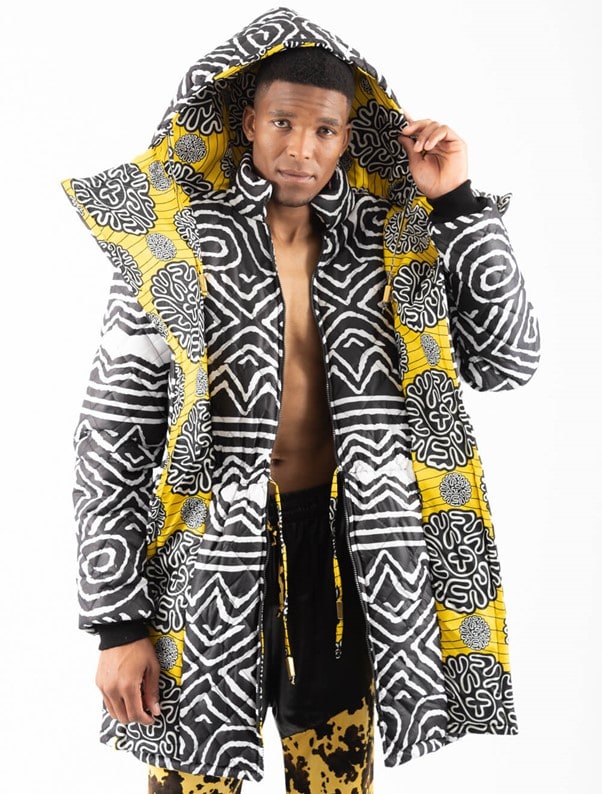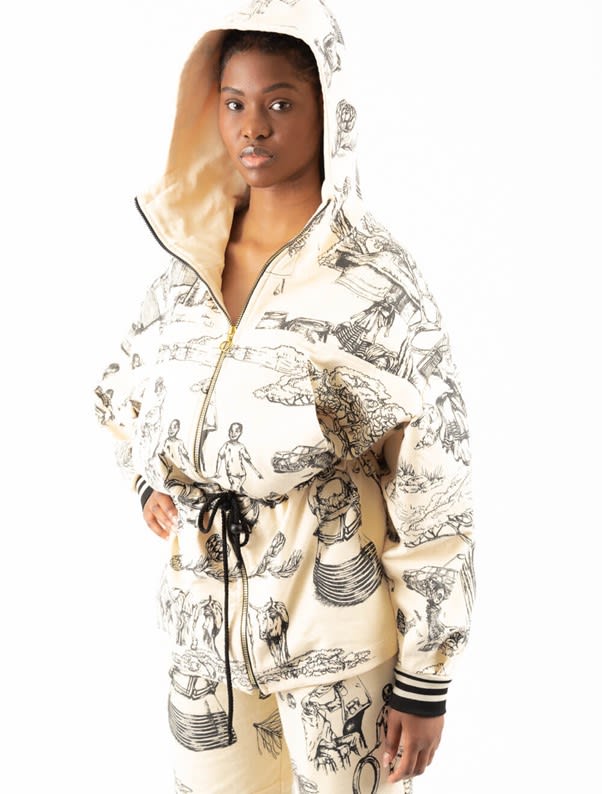 Colour
Forget browns, greys and dull shades, winter 2022 is all about being bright, bold, and beautiful. Whoever said pops of colour were only meant for spring/summer, was clearly mistaken. Looking at the international and African runways, winter is all about bold colours and marks the return of colour blocking. Green, blue and pink are the most popular colours this season, with hints of Pantone's Veri Peri. Whether you make a colourful splash with your outfit or choose to reference the trend with a key accessory, adding colour to your winter wardrobe is one way of staying on top of the trend.
HOW TO WEAR THE TREND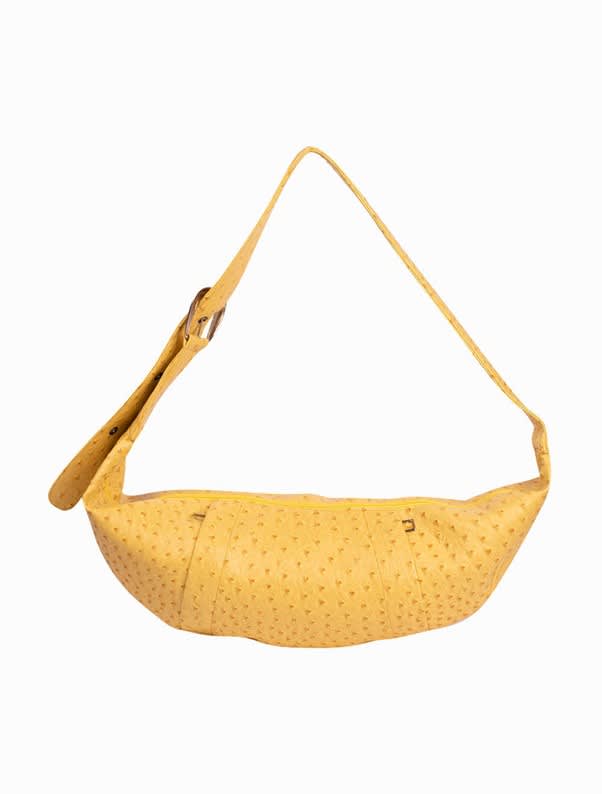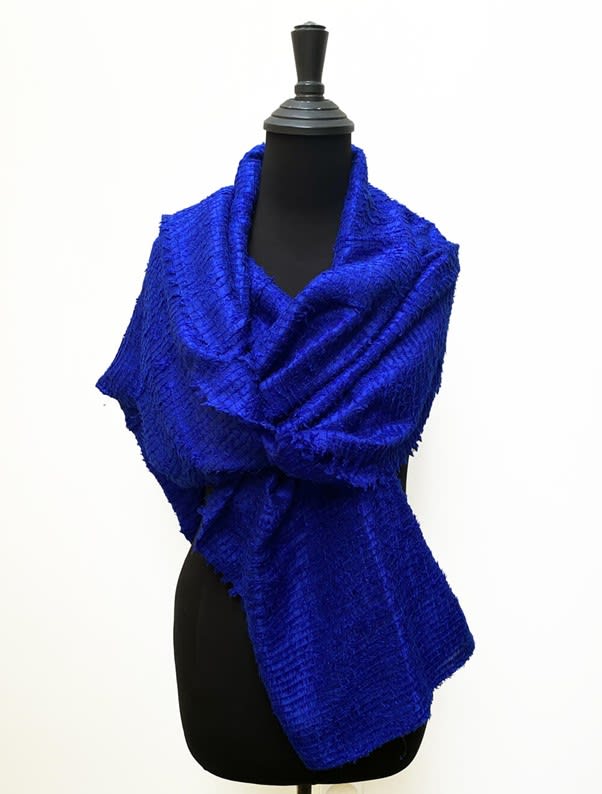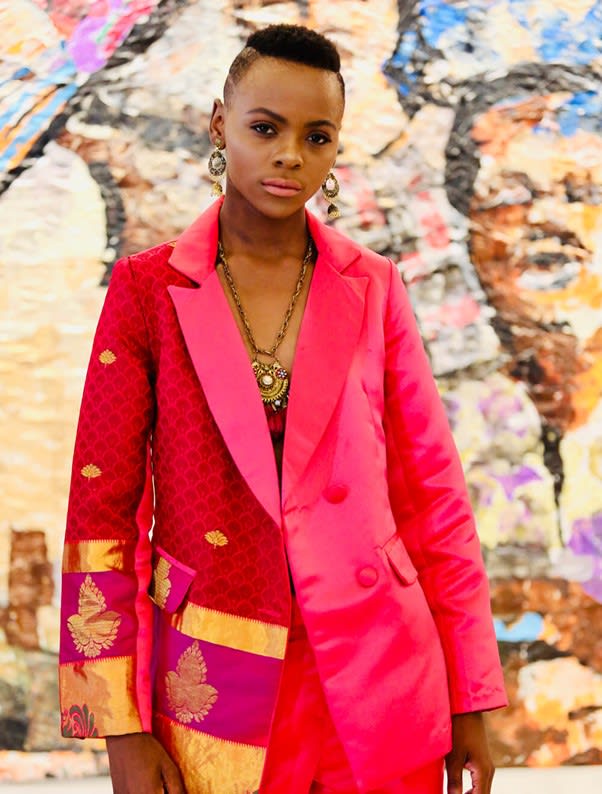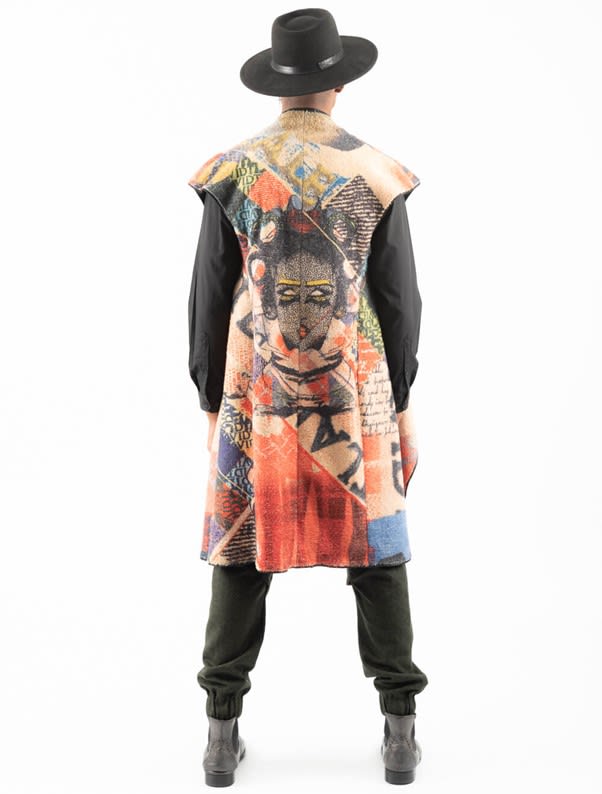 Head To Toe Denim
Denim has been having a moment for the past few seasons and this year it's even more interesting. After being seen as a fashion faux pas for several years, head to toe denim is one of the key winter trends for 2022 and that's mostly thanks to how much innovation has gone into denim textiles. There is a way to do it correctly- whether it's wearing different shades of denim, clever layering or wearing one oversized denim item, it's also about personal style.
HOW TO WEAR THE TREND: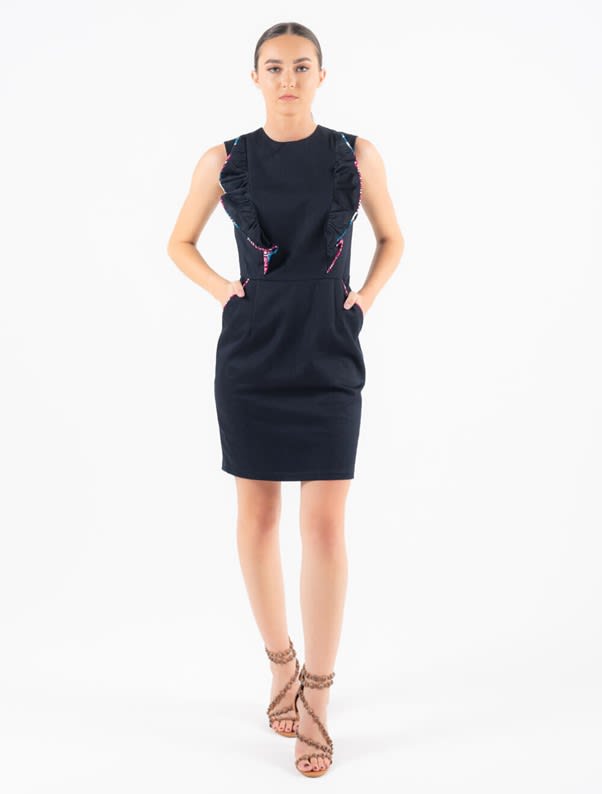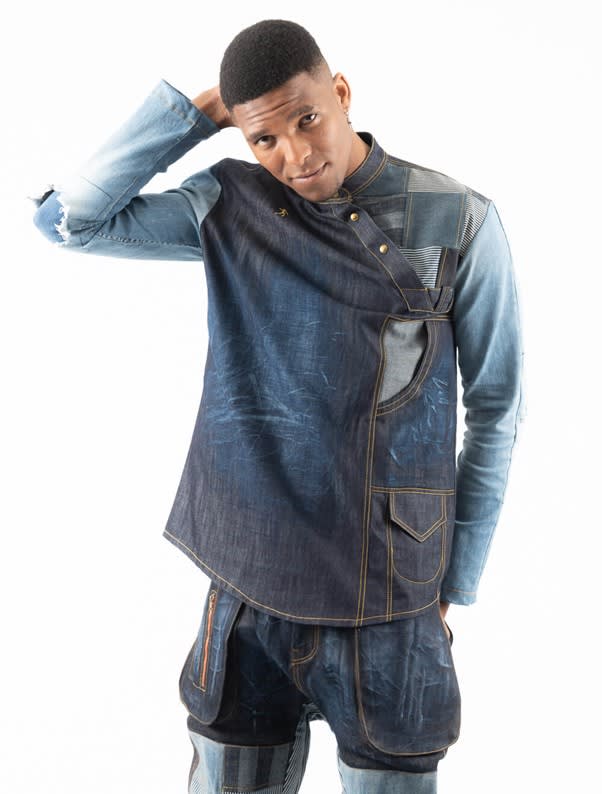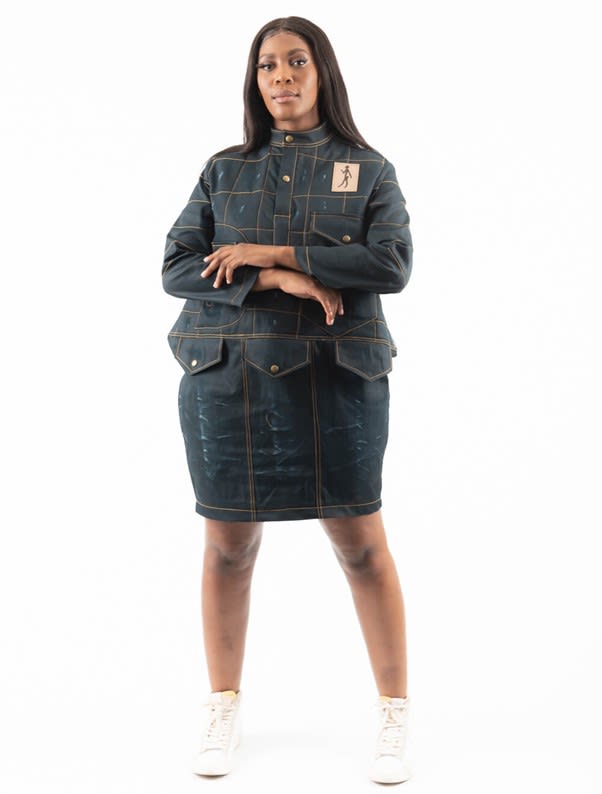 Leather
Like denim, leather is a must-have every season. However, it has been updated to suit every body shape. From high sheen to the rugged and vintage style, leather is one of the must-have items this season. From the 70s and 80s style aesthetics, which is more luxe jackets and pants that are contoured to the body to leather co-ordinated garments, leather bags and even mini-skirts, there are no rules to how you wear leather this season- just as long as you're comfortable.
HOW TO WEAR THE TREND: