This season, everyone is wearing green! Here's how to wear the trend
Shades of Green Fashion That Make You Look Fresh as a Leaf and how to style them
As the warmer months approach, you may find yourself eager to break out of your all-black wardrobe and try something new. If you're looking for a fresh start this spring, why not consider shades of green?
Green is a unique colour that can be difficult to style, but when done right, it can make you look fresh as a leaf. Green is a great choice for summer because it evokes the feeling of nature and can be both refreshing and calming.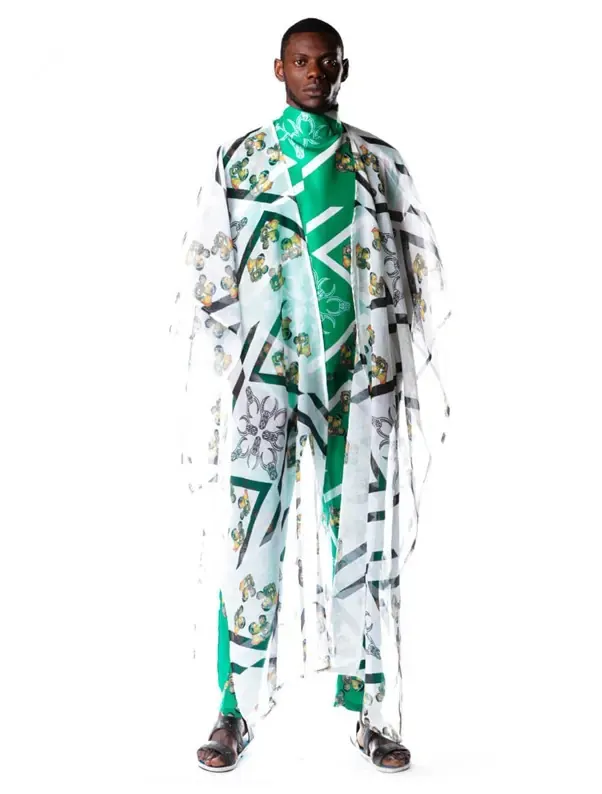 Plus, there are so many different shades of green to choose from, so you can find the perfect hue to suit your personal style.
From olive green to mint, there are plenty of options to choose from. So, if you're ready to try something new this season, read on for some inspiration.
A light green is always a good choice for a spring or summer day. It's perfect for when you want to feel refreshed and rejuvenated. If you want something a little more unique, try pairing a light green with a brighter shade like lime green or neon green. This will create a fun and trendy look that is sure to turn heads.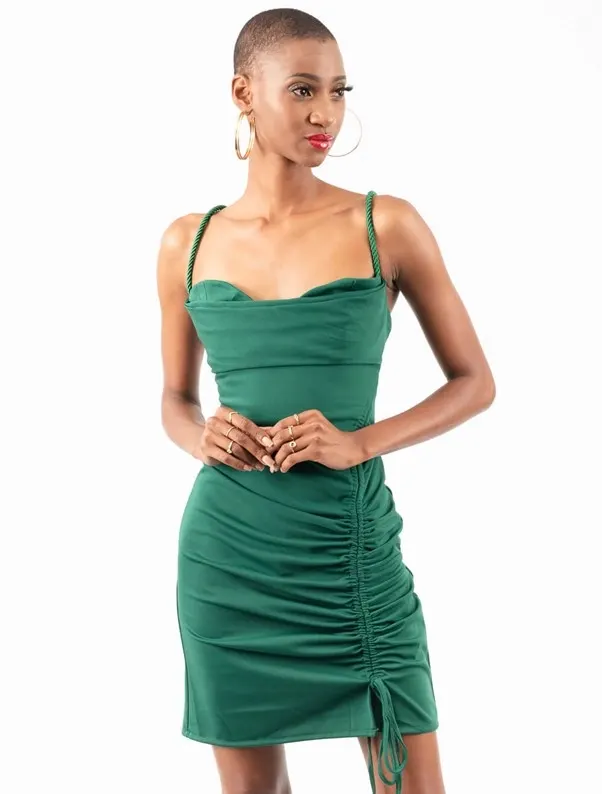 For a bolder look, go for a dark green shade. This colour is perfect for making a statement and it can be paired with just about any other colour. If you want to really stand out, try wearing a dark green dress with brightly coloured accessories. This will get you noticed!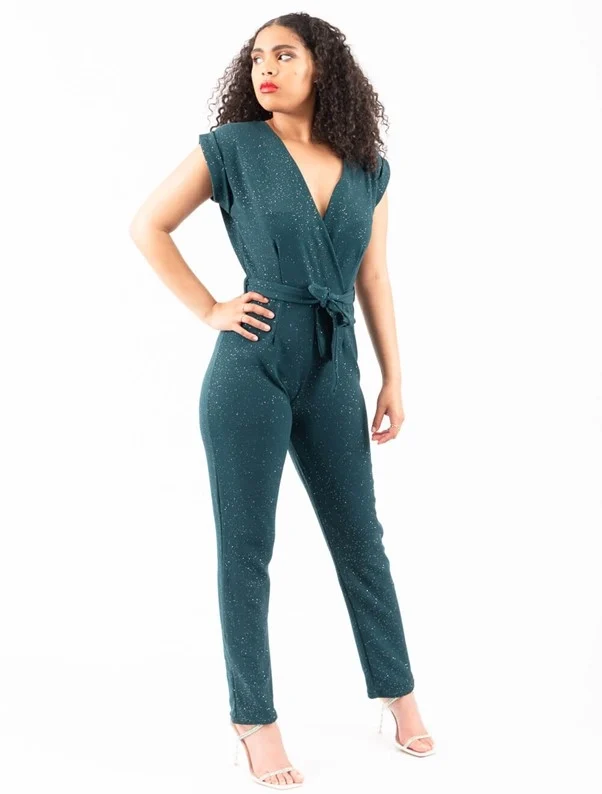 If you're looking for something in between, consider wearing olive green. This shade is perfect for an everyday look that is still stylish and put-together. You can pair olive green with other neutrals like black or white to create a classic look or mix it up with brighter colours like yellow or pink for something new and exciting.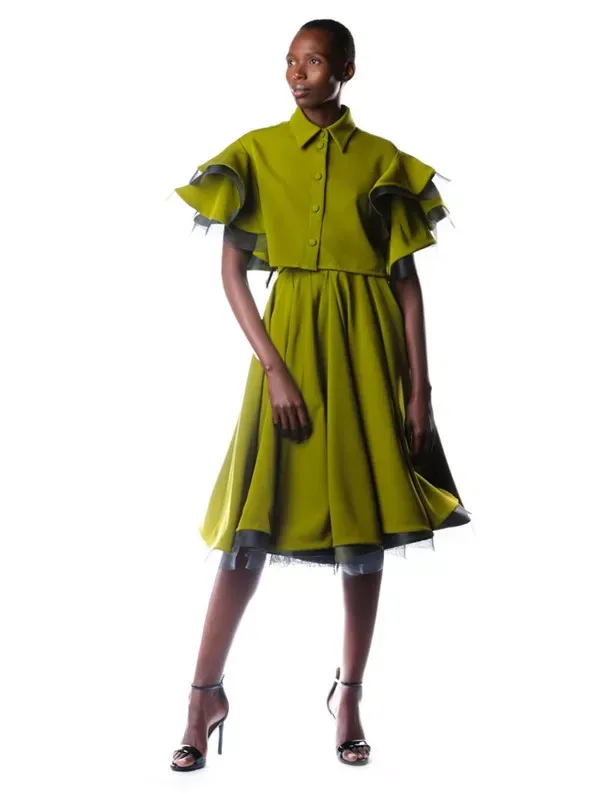 Whether you prefer a light and airy mint green or a deep and rich forest green, there's sure to be a shade of green that's perfect for you. And don't forget, green isn't just for clothing – consider adding some green accessories to your outfit as well, like a pair of emerald earrings or a jade bracelet.
Whatever shade of green you choose, make sure it makes you feel good! Wearing colours that make you happy is the best way to look your best.
All these looks are available for purchase and pre-order at House of Nala, 3rd Floor, The Leonardo in Sandton and on the House of Nala e-commerce platform.
To book your appointment, send an email to pnkosi@afi.za.com