Fashion Re-Imagined Anew: Introducing the House of Nala in-house collection
The House of Nala in-house collection is a sustainable way of breathing new life to clothing
When bales of clothing washed up on the beaches of Accra, Ghana in July, environmentalists, society, and the fashion industry were concerned.
Was this finally the moment of reckoning the world needed to see the effect of super consumerism? Had chasing the next big trend and not caring about the impact on the environment finally going to make us care?
These questions, sadly, are yet to be answered.
Seeing all that used clothing strewn all over the Ghanaian beach- which it has been confirmed was originally from the United Kingdom- was a sure sign that the sustainable fashion conversation is still very far from being effective.
Not that there hasn't been any effort. In the heady days of the Covid-19 pandemic, experts encouraged fashion lovers to repurpose clothing they already owned, to reimagine them anew.
High-end department stores like the UK's Harrods, are already providing a service to, in a way, revive your existing items to give them new life.
And now AFI's House of Nala is doing the same.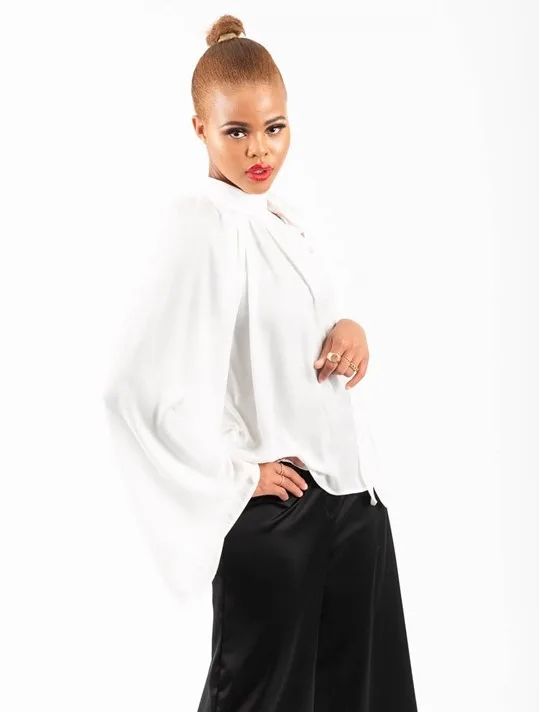 In 2014, AFI launched AFI Prive, which was at first, a pop-up store to sell African designer garments fresh from the runway. This was before AFI launched an in-house range and e-commerce store. Beautiful pieces were produced and lapped up by fashionistas. These were classic garments that could help one build both their corporate and event wear wardrobe. They were pieces that one could easily wear for work and after-work drinks, with a change of a few items.
Now in the spirit of sustainability, AFI is launching the House of Nala in-house collection, boasting timeless pieces from the original AFI Prive collections, that have been updated to fit the modern House of Nala client.
Designers, Thulani Mlambo and Keneuoe Mhletswa, have updated the garments, giving them new life and a chance to shine in the spotlight again.
Mlambo and Mhletshwa are responsible for providing a bespoke service to House of Nala clients. They are passionate about the importance of sustainability.
"When I first saw the garments, I saw the potential they have and how we can update them for what today's fashion consumer wants in their closets. Based on our audience, we have curated a very commercial-friendly collection, one we expect to fly off the rails," Mhletshwa said.
Mlambo shares her sentiments.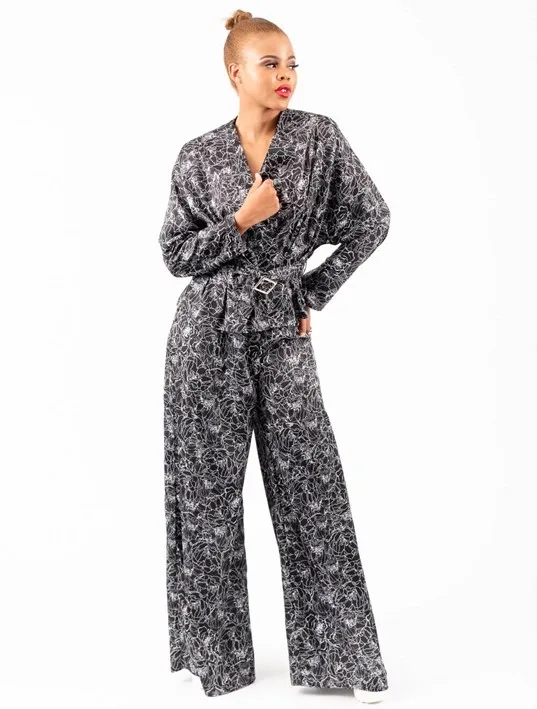 "We have done research on what today's fashion consumer desires. Getting different silhouettes and sizes so this collection appeal to a wider demographic," Mlambo said.
"Seeing all these garments in trying to revive the in-house brand, was a great starting point. The world is calling for the fashion industry to adopt sustainable ways of operating. That is our aim with this collection. To not create waste. But to identify what we have here and find a way to bring the garments to life."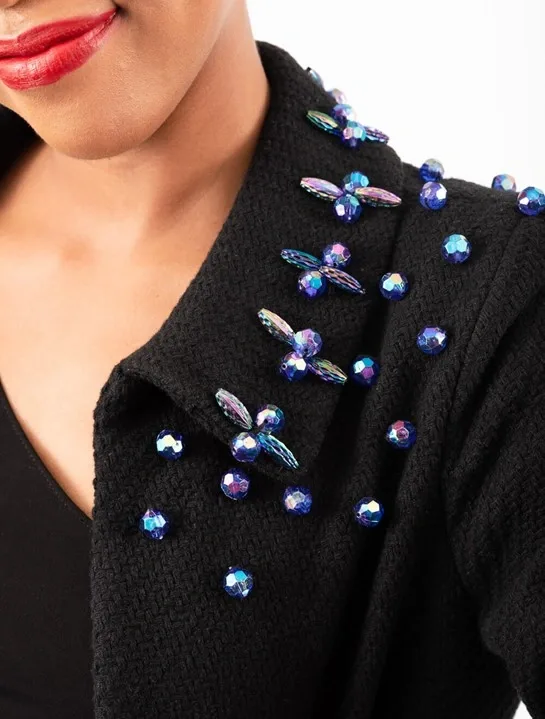 The House of Nala Classics Collection features classic cardigan jackets. Each jacket boasts couture-level beading. There are biker jackets, which can be worn up or down. There are also blouses in various fabrics, textures, cuts, and colours, dresses that are still on trend today and many other items.
Each garment has been improved, updated, and reimagined for today's fashion consumer.
All these looks are available for purchase and pre-order at House of Nala, 3rd Floor, The Leonardo in Sandton.
And on the House of Nala e-commerce platform. To book your appointment, send an email to pnkosi@afi.za.com