As the world shines its spotlight on fashion in Africa, it's time for Africans to invest in it
With African designers expanding, it's time we also support the industry
When you think of luxury goods, what comes to mind? Perhaps a Swiss watch or Italian handbag? Maybe a French perfume, Japanese denim, or a German vehicle? You wouldn't be wrong.
But what about African luxury goods? Do you seek these items out? Are you aware of them? Or is it a case of requiring African-based luxury brands to convince you that their products are good-enough?
This thought came to mind as I walked around the exhibition stalls during Canex WKND 2022 in Abidjan, Cote d' Ivoire.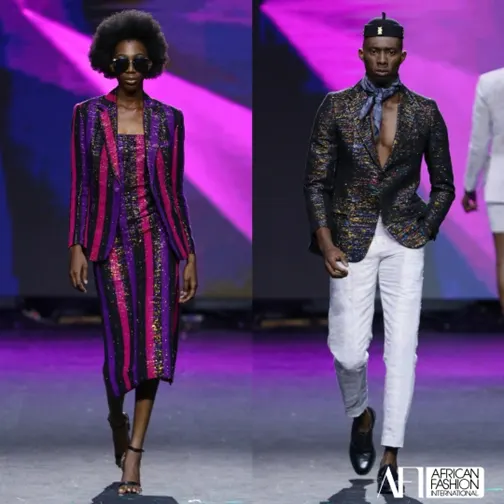 Beauty surrounded me. Everywhere I turned, there were beautiful clothes, accessories, shoes, and art. All produced in Africa. All made by artisans. All qualifying to be classified as African luxury. Beyond the clothes being stunning, African designers have a unique aesthetic that is unlike anything else on the market.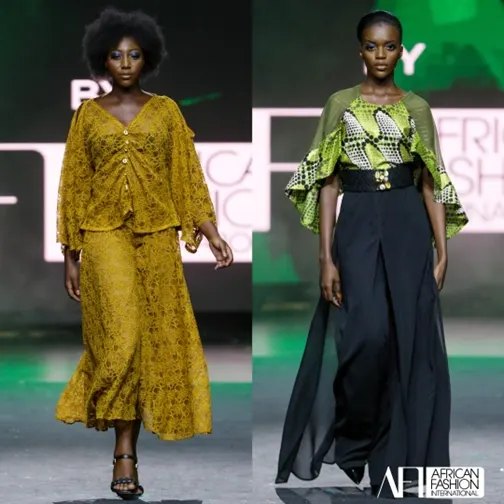 However, when it comes to fashion, Africa is often overlooked in favour of more European, Asian, or American designs. However, there are many African fashion designers creating beautiful and unique clothing, jewellery, and other accessories that are well worth your support.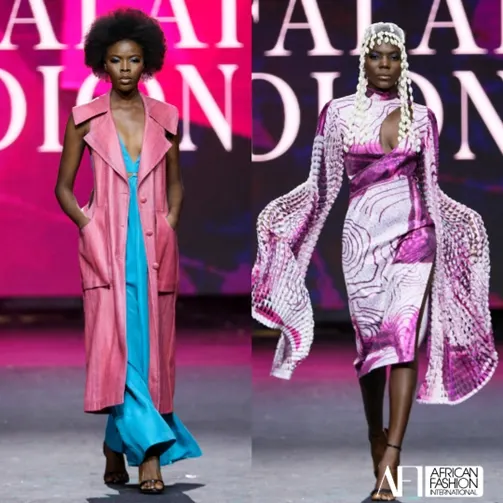 Contrary to the opinion made by many who have taken a negative view of fashion in African, the fashion industry in Africa has evolved. While excellently made clothes have always been there in the continent (think about your mother's go-to seamstress and tailor), there has been and birthed a whole new generation of designers in Africa who are creating unique luxury goods that can compete with the best in the world.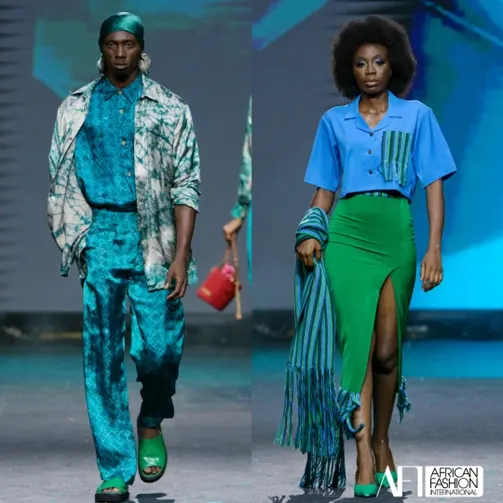 Often, they are handmade, made by skilled artisans who use natural materials to create unique pieces that will always make you standout.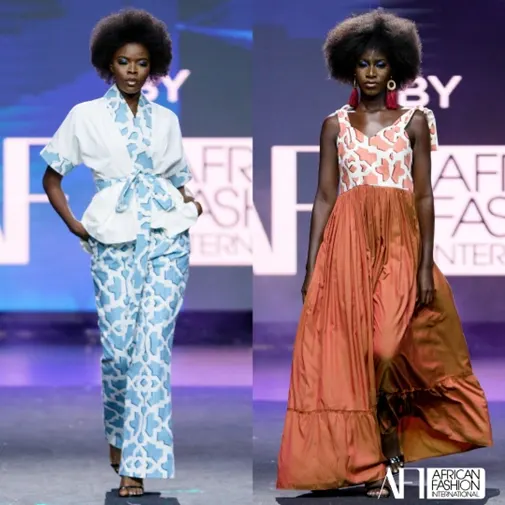 And those key decision makers in the world of global fashion, are paying attention. Kenneth Ize, Judy Sanderson, Maxhosa, Eric Raisina, Kente Gentleman, Christie Brown, Thebe Magugu, Rich Mnisi, Sindiso Kumalo and Mmuso Maxwell are just some of the African brands that are courting the world's attention and thanks to their excellent designs, are changing the face of what African fashion and African luxury means.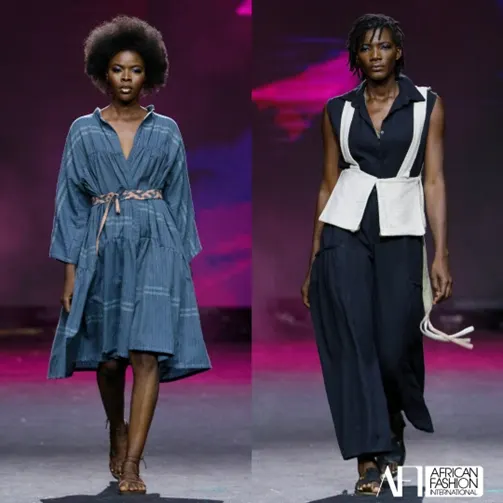 Judging from the audience's reaction at the AFI produced Canex Fashion Show, many more African fashion brands are ready for the global market. The designers who showcased, to rapturous applause at the show, were Kente Gentleman (Côte d'Ivoire), Kaylaamiel Creations (Botswana), Emmy Kasbit (Nigeria), Fozia Endrias (Ethiopia), Larry Jay (Ghana), Judy Sanderson (South Africa/Portugal), Eric Raisina (Madagascar), Marie Louis Bishara (Egypt), Kreyann' (Cameroon), and Gilles Touré (Côte d'Ivoire).
Such was the high standard of the fashion on show, that attendees were left wanting more. The designers more than rose to the occasion of showing just how much more evolved fashion in Africa has become. No longer is it about print, but rather about using traditional skills, materials and being inspired by traditional African artefacts, that defines fashion in Africa.
Ultimately, the responsibility of growing the African fashion industry is up to African consumers. There are many reasons to purchase African luxury goods, but one of the most important is that it helps to grow the African fashion industry.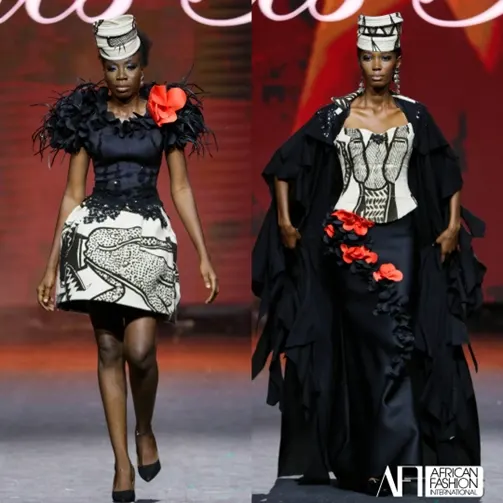 This industry is still in its infancy and needs all the support it can get. By purchasing African luxury goods, you are helping to create jobs and opportunities for Africans. You are also helping to lift African designers and businesses.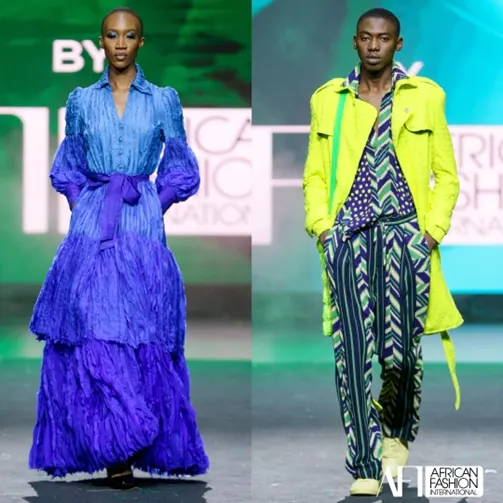 The responsibility of growing the African fashion industry is up to African consumers. We must be willing to invest in our own businesses and products. We must also be willing to educate others about the amazing talent and potential coming out of Africa. With our support, the African fashion industry can reach new heights and become a force to be reckoned with on the global stage.