Mother's Day is a special time to celebrate your first best friend and the person you always turn to when you need advice and comfort. A mother is incomparable.
"A mother is the truest friend we have when trials heavy and sudden fall upon us; when adversity takes the place of prosperity; when friends desert us; when trouble thickens around us, still will she cling to us." ―Washington Irving
Mother's Day is also a great time to show your love for all the other wonderful women in your life. If you're looking for a way to show your mother, grandmothers, aunts, wives, or any other mother figure in your life how special they are, here are a few ideas to say Happy Mother's Day.
Share a Cup of tea with Her – Nkosi Ceramic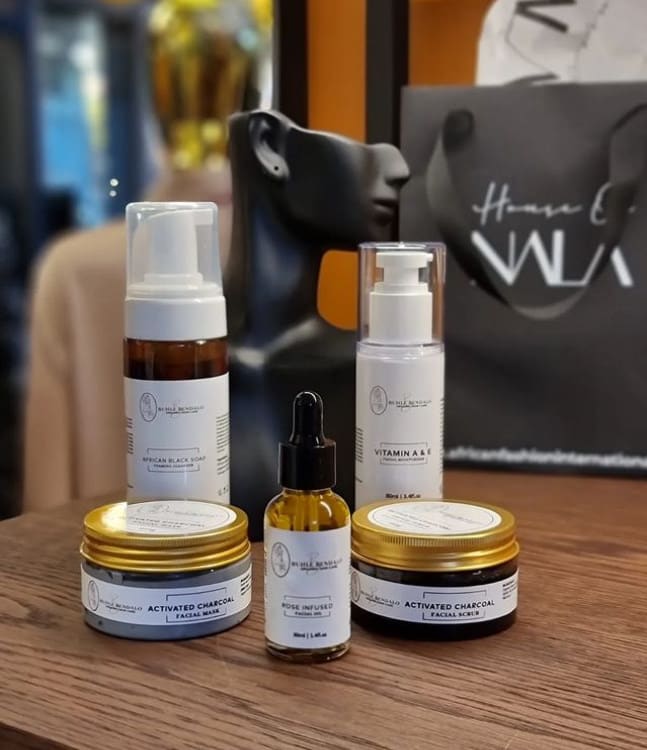 Keep Her warm with a scarf– Eric Raisina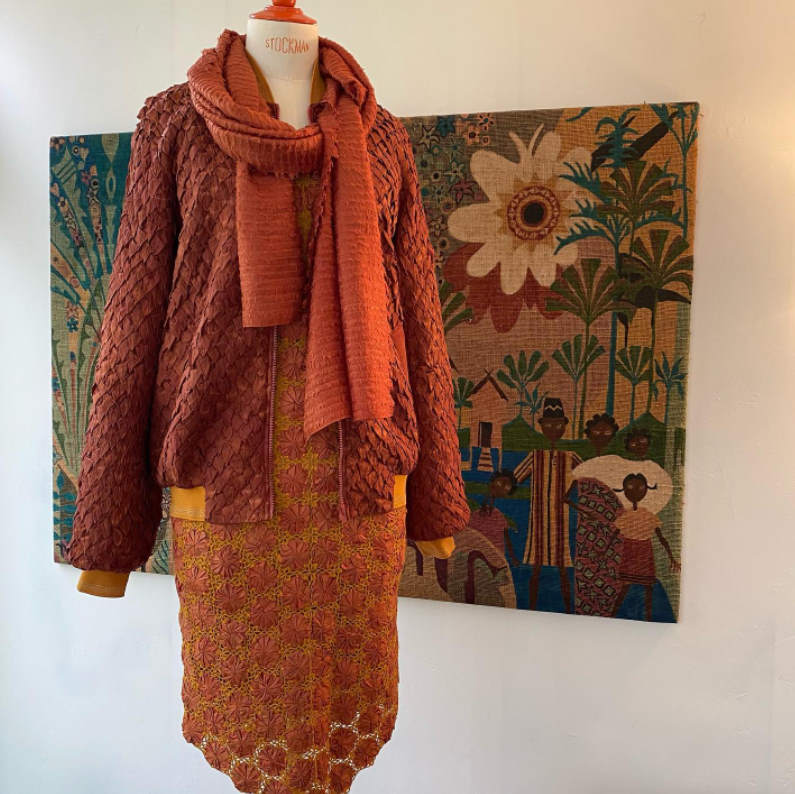 Adorn Her with jewellery – Adele Dejak
Show Her Off with a designer dress – Runway Dresses