The Six Must-Wear Fashion Trends for Spring 2022
Introducing the House of Nala Spring Fashion Trends of 2022 fashion collection
Rebirth. That's what's Spring signifies for many. It's a season that's about all things becoming alive again, where nature becomes a kaleidoscope of colour, and a feeling of hope returns after the dreariness of winter.
We start feeling happier, and even with the constant threat of hay fever, we still venture out, ready to revel in the new season.
When a season ends a new one begins, and our clothing changes. As the mercury rises, we slowly start peeling off the layers (a big winter trend) and show off our interpretation of the fashion trends of the new season by starting to wear what trends analysts have predicted will be on trend.
Style-wise, this past winter has not been like other winters. While the usual bland browns, greys and beiges were worn by many this past season, bold and bright colours were all the rage, thanks to the revenge dressing trend.
After two years of lockdowns, loungewear and working from home, the fashion world realised that we all needed some joy, hence the bursts of colours in many designer collections.
From the ubiquitous Valentino Pink which many couldn't get enough of, to the luminous prints by Imprint and bottle green shown by countless designer brands, colour was a big part of winter. We see this trend continue for Spring Fashion Trends of 2022 and it's taken into overdrive this season.
To get ready for Spring/Summer 2022, here are the six key trends for Spring 2022 and how to incorporate them into your wardrobe this season.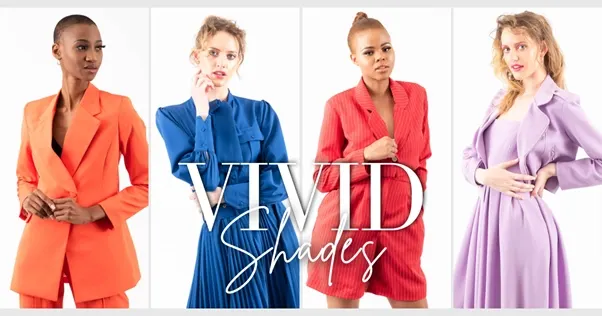 Bright colours are a mood booster and leave one with a happy feeling, thanks to the dopamine released by the brain. It's a no-brainer that we will see more vivid colours in stores- think of various shades of blues, purples, orange, and greens. From the boldest shades to the lighter pastel variants, colour is key this spring.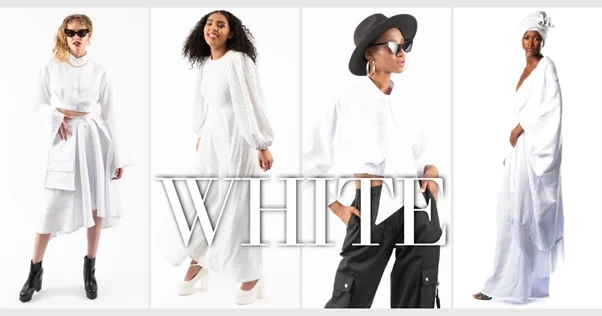 As an antithesis to all the bold colours on offer this spring, many may use white garments as the blank canvas that allows you to accessorise with all the other trends of the season. But white will stand on its own and can make as much of a statement as the vivid colours we will see this season. The trick is to choose interesting textures and fabrics that give your white look that extra edge. From tassels and macrame to just a simple minimalist look, white will be the go-to trend for fashionistas looking to make a statement without looking over the top.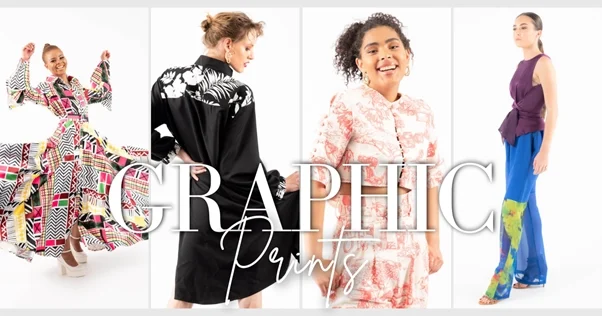 Fashion, they say, is living art and this season art gets a big focus. From prints that look like paint splatters, brush strokes and scribblings, to graphic prints, it's all about celebrating the vibrancy of the season. A trend for the truly brave and expressive, this is a bold look that will need as much chutzpah to pull it off.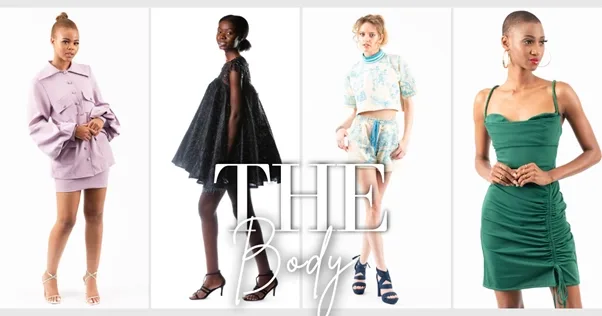 After hiding our bodies for the better part of three years, this season requires us to start embracing every part of our bodies. From the ab-fab crop top vests, shirts and even sweaters, to the micro-mini skirts, skorts, short shorts and playsuits that allow you to show off your legs and cut-outs, the body is taking centre stage this season.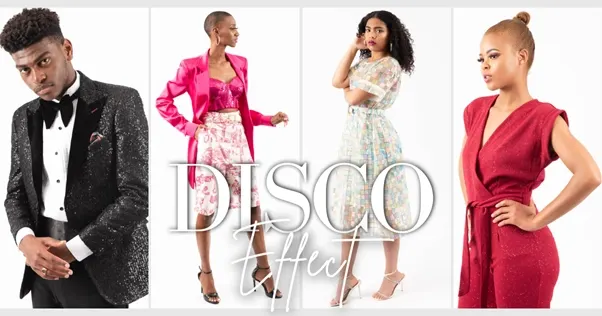 When Beyonce released the cover of her latest album, Renaissance, where she is sitting on a diamond-esque horse, it brought back the images of the perennial style icon, Bianca Jagger arriving at Studio 54 on a white horse. That the album is a homage to disco, dance and house music, is a confirmation of how much of a key trend disco is this season. Party-ready looks in various sparkling textures, like heavily embellished styles, sequins, crystals, chainmail, sheer and lamé.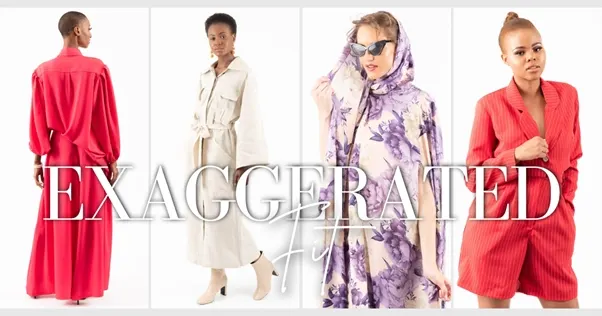 While showing off the body is great, not everyone is ready to do that. There are ways to hide the parts of your body you are not comfortable revealing, while still looking stylish. Enter the oversized fit. However, the trick is to get the proportions right lest you look like you are drowning in the outfit. It's all about striking a balance. Rock an oversized shirt and blazer, with slim-fit bottoms.   
All these looks are available for purchase and pre-order at House of Nala, 3rd Floor, The Leonardo in Sandton. And also on the House of Nala e-commerce platform
Also, read the inaugural issue of the HON by AFI digital magazine, here