The USA has the Met Gala, France the Cannes Film Festival, and the UK has Royal Ascot. South Africa? Why, we have the Durban July Handicap, the most eagerly anticipated horse race in the African continent.
It is a gathering that sees the convergence of the most important players in fashion, entertainment, lifestyle, business, politics and philanthropy and everyone understands each other.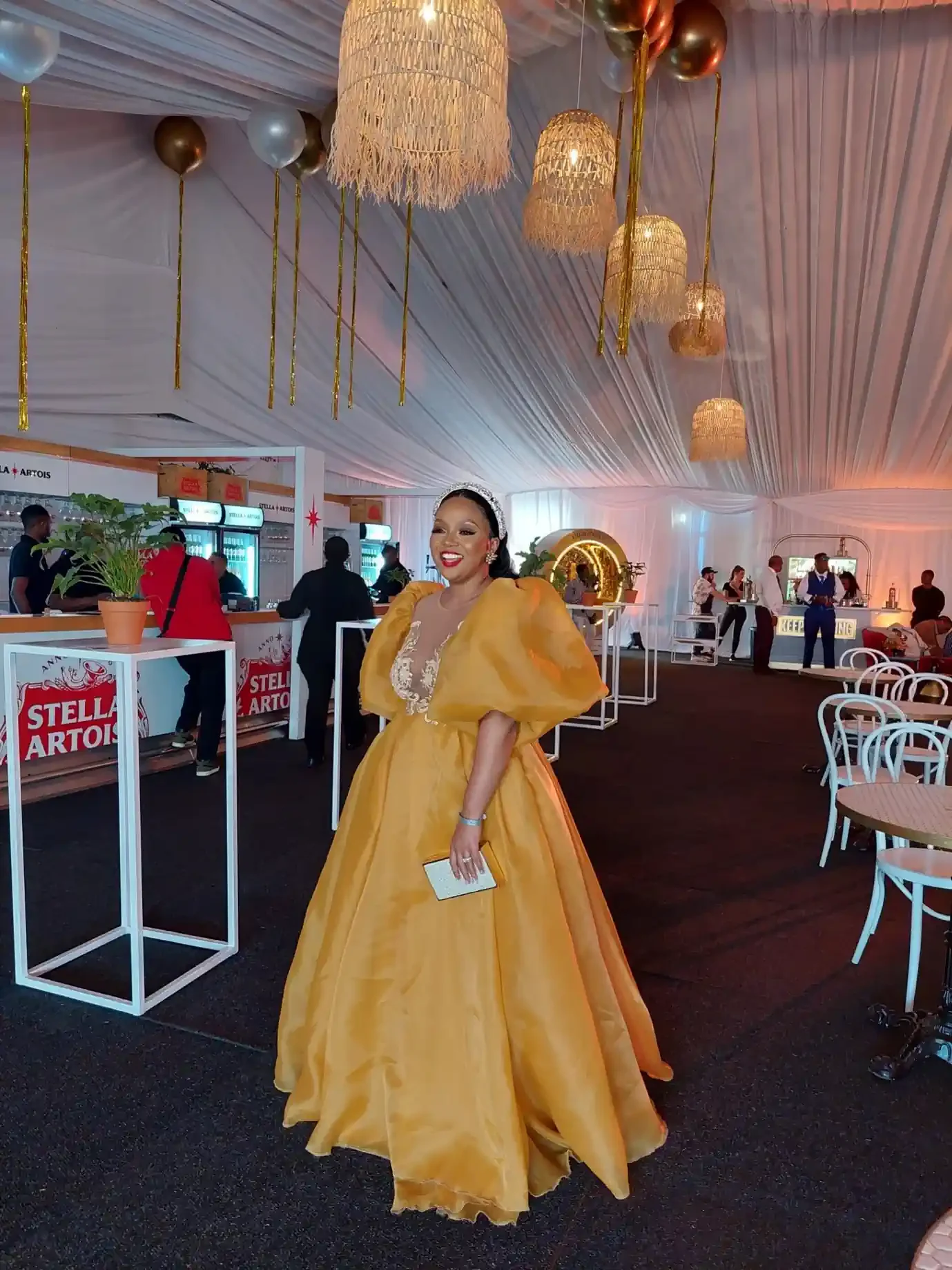 Regarded as Africa's grandest race, the Durban July has gone beyond being just a horse race event. It has become the largest fashion platform on the continent, where everyone who attends does their best to look as stylish and event appropriate as possible. It has become a showcase of the best fashion on offer in the African continent.
It therefore was a no-brainer that African Fashion International would want to have a presence at the 2022 Hollywoodbets Durban July.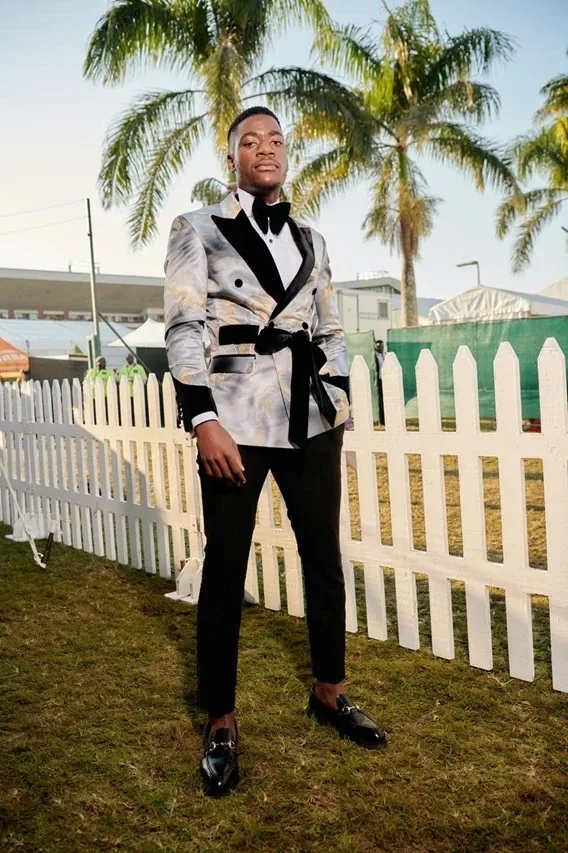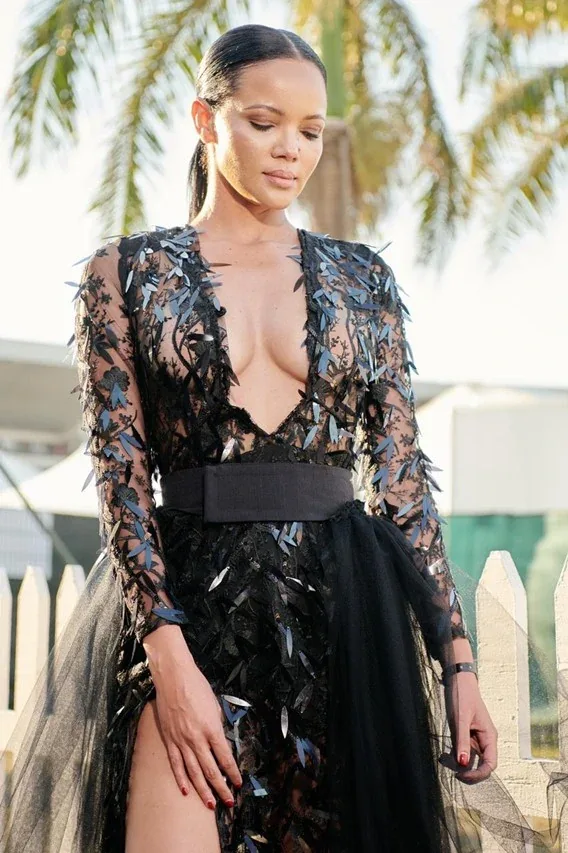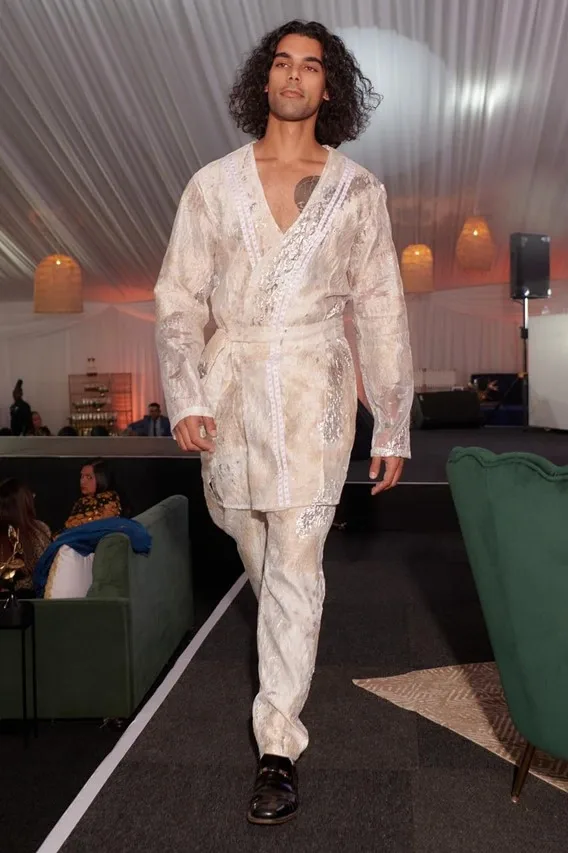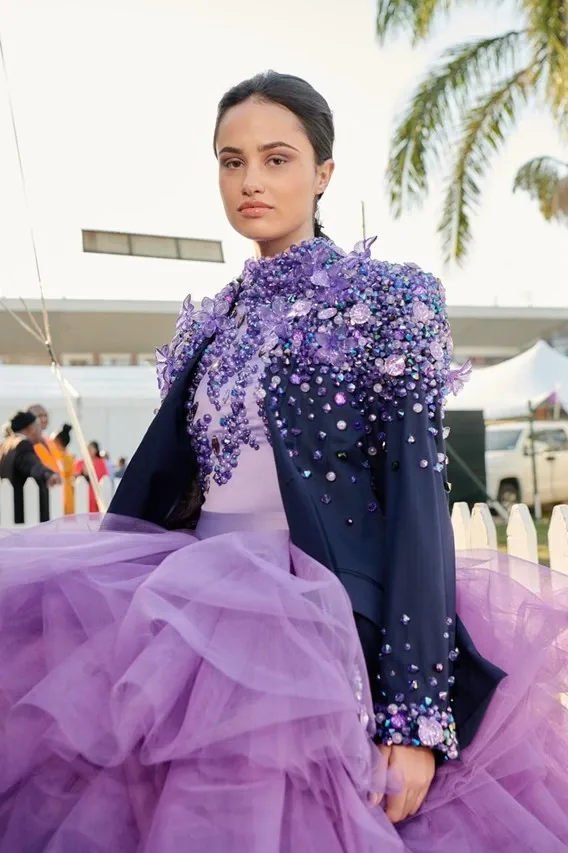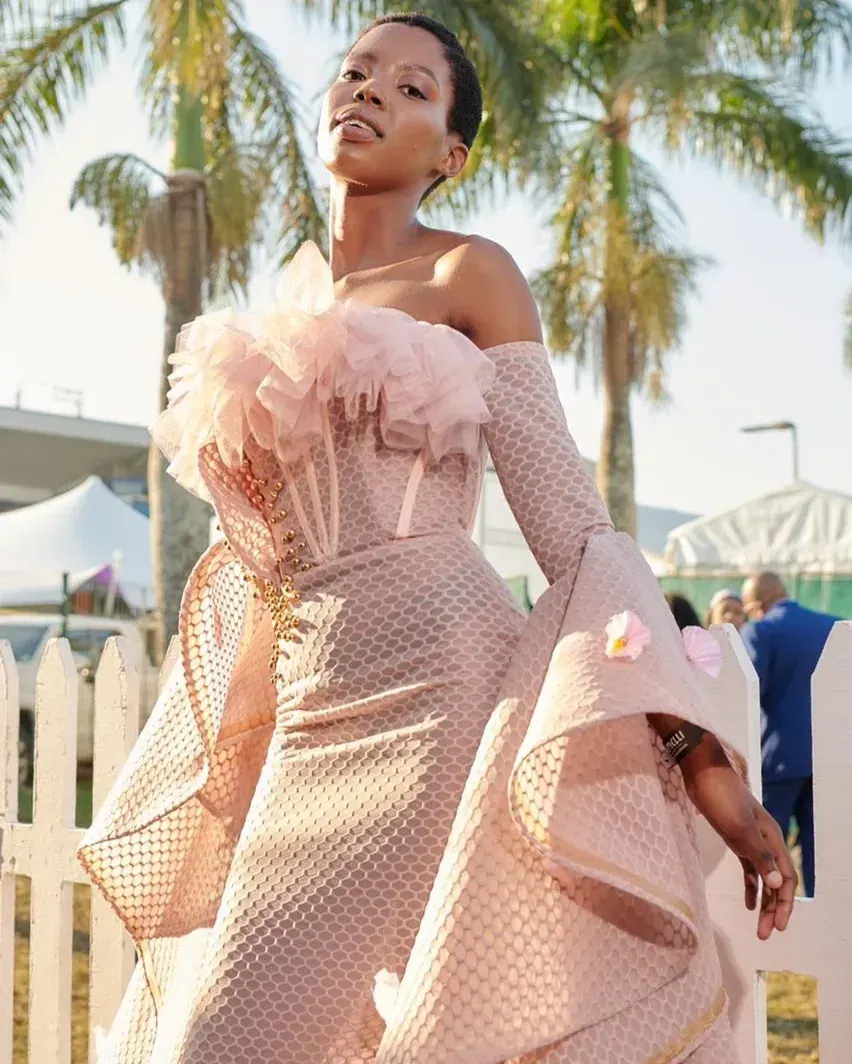 AFI hosted a fashion show, the AFI Durban July Fashion Experience at the Fact Durban Rocks Gemelli Experience Marquee, where ten AFI designers showcased a garment from their latest collection. It was a special fashion showcase that was a continuation of AFI's vision to establish us as an all-encompassing home for African creatives.
Designs from David Tlale, Paledi Segapo (Palse), Sandi Mazibuko (Fabrosanz), Keneuoe Mhletswa (Kworks), Verocia Mojawesi (Trendy Secret), Lesedi Baakwalanya (Seditsi), Siphosihle Masango (Masango), Fabrice Moyo (Frans_Elis), Awakhiwe Kona (Suitability) and Otsile Seflo (Otis Seflo), excited the guests, eliciting applause, with many seeking to place orders immediately. The garments were all event appropriate and would have earned the designers honours had they decided to enter the fashion competition that was run by Hollywoodbets and Gold Circle.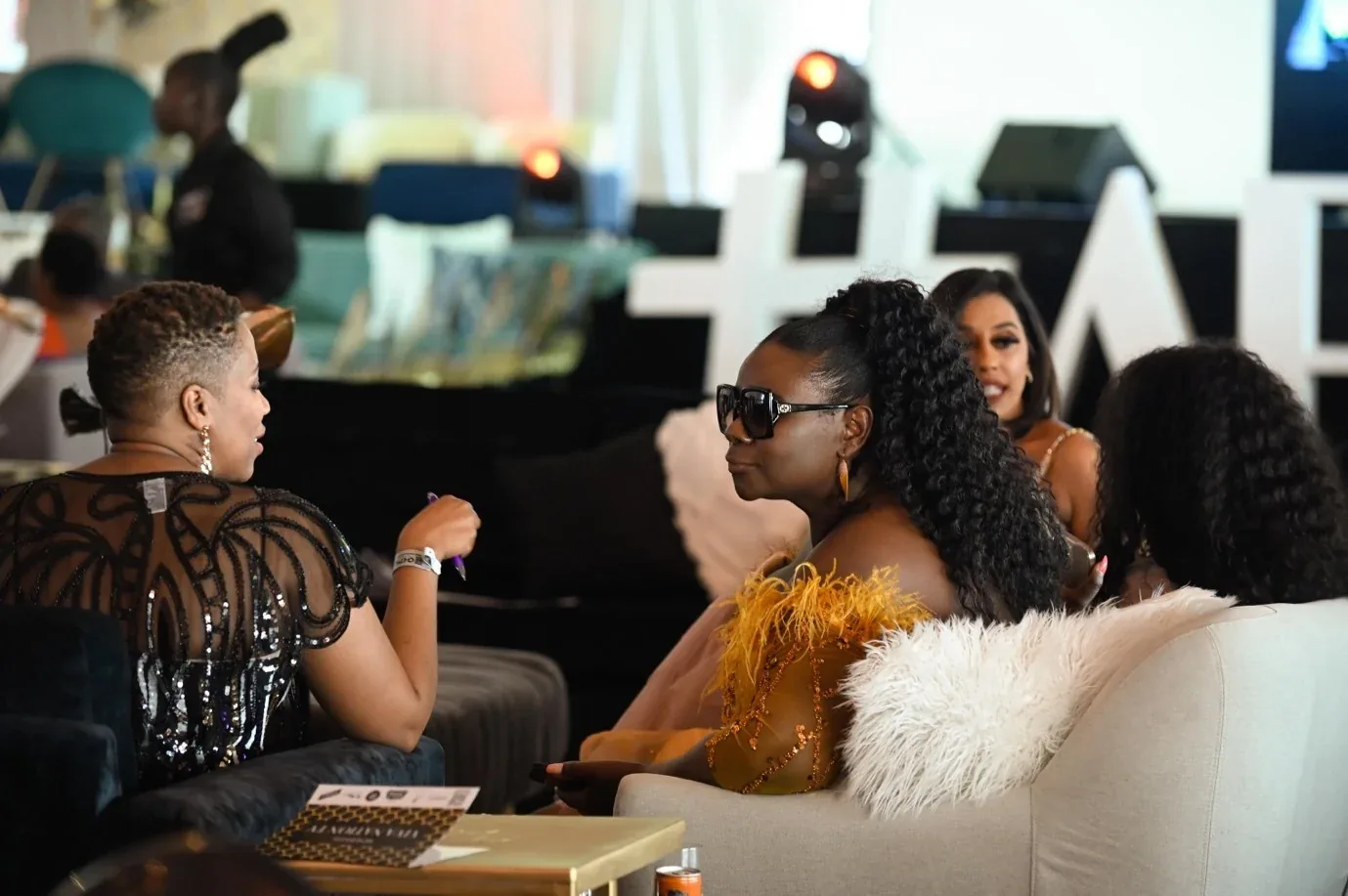 Even before the show took place, guests were treated to haute cuisine and beverages from Gemelli Experience, decor that was both rustic and luxurious, and also entertainment from South Africa's finest performers.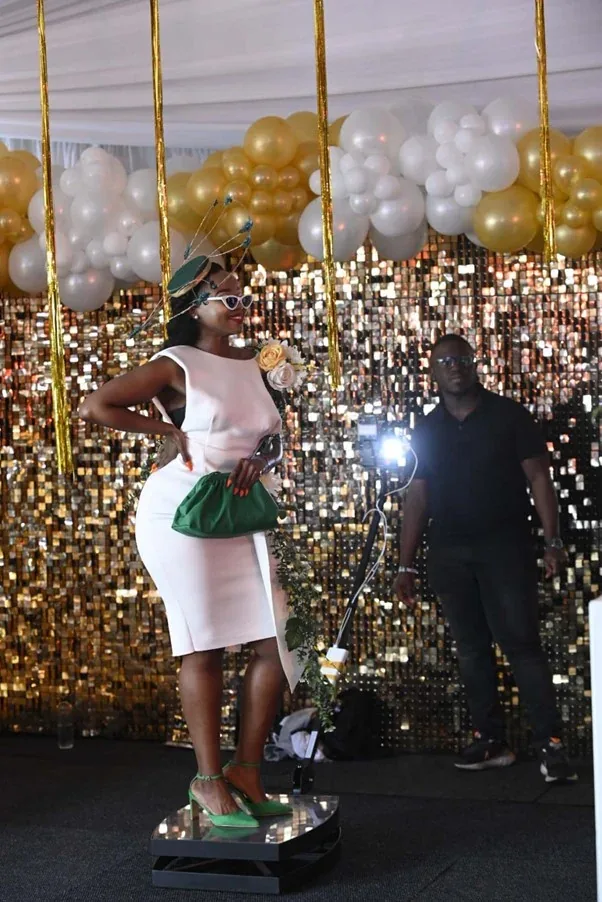 There was a 360 selfie station, which was popular with guests, and another golden picture booth that provided a luxe background that elevated their looks.
However, the main attraction was clearly the AFI Durban July Fashion Experience and as Selimathunzi presenter, Zanele Potelwa took to the stage to kick off the show, guests were filling up the marquee, in anticipation of the show.
The garments shown at the AFI Durban July Fashion Experience will be available on pre-order from the House of Nala.