Twice a year, Paris hosts the fashion industry's all-important show- Haute Couture Week. For five days, designers under France's Fédération de la Haute Couture et de la Mode body, showcase their best and most conceptual designs of the season to an audience that includes stylists, celebrities, clients, department stores and the fashion press.
These shows then set the trends on what will be seen at the high-profile red-carpet events and the international gala scene, before they make their way into other designer collections, and fast fashion retailers.
The haute couture shows for Autumn/Winter 2022, were all about nostalgia, with designers exploring their brand's archives and history, to create new garments that celebrate their journey from inception until today. There were other trends that we spotted and we expect them to be popular come next season.
However, you do not have to wait too long for these trends to make it in-store.
Here are the five popular trends and aesthetics we spotted on the runway already available for purchase and pre-order at House of Nala.
White
While white gowns are expected during the haute couture shows, thanks to the traditional showstopper wedding gown, several brands showcased all-white looks that were a homage to the efforts of medical staff during the pandemic.
BUY: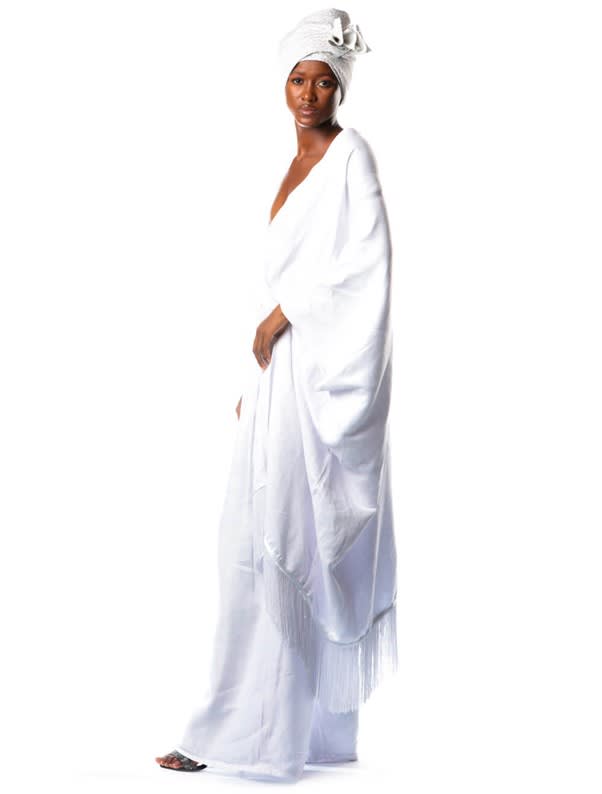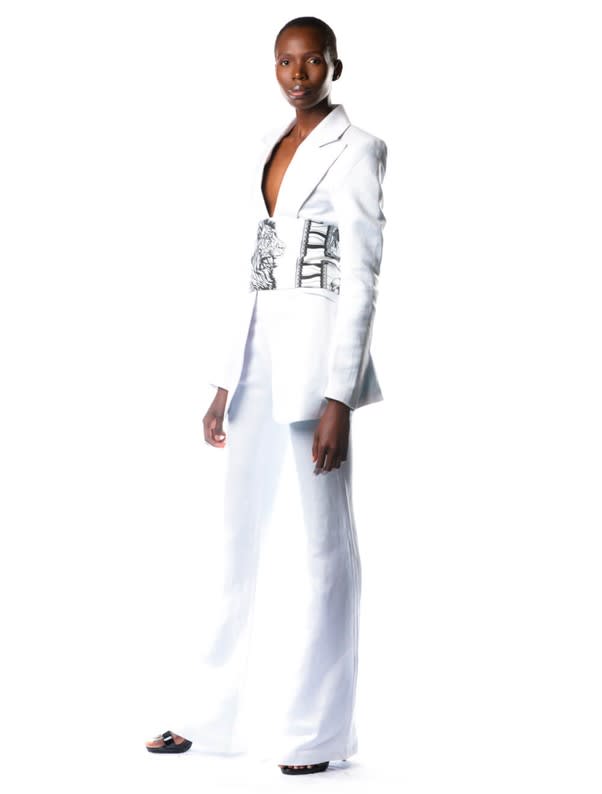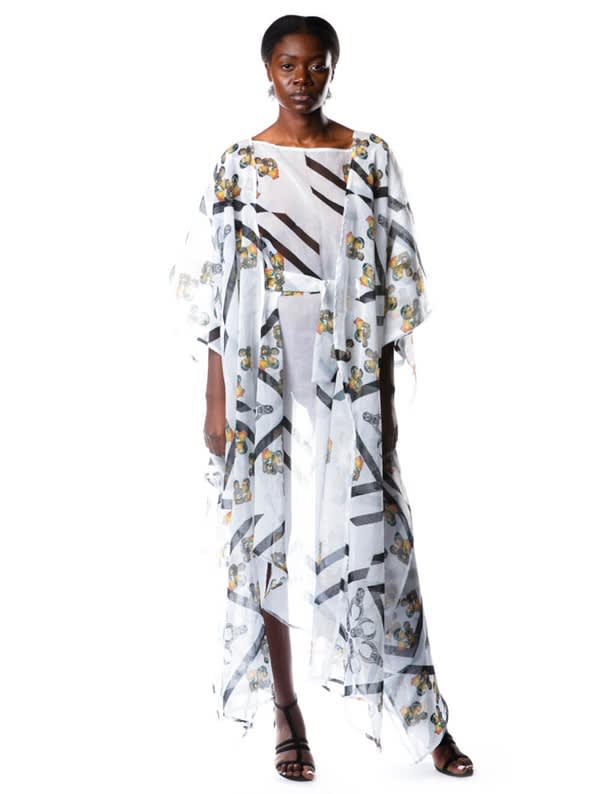 Textures
A trend from last season that continues to have life is texture. From fine feathers to large plumage, fringe and tassels; to large flowers, textures were a big trend at Alexandre Vauthier, Chanel, Giambattista Valli, Iris Van Herpen, Dolce & Gabbana and Christian Dior.
BUY: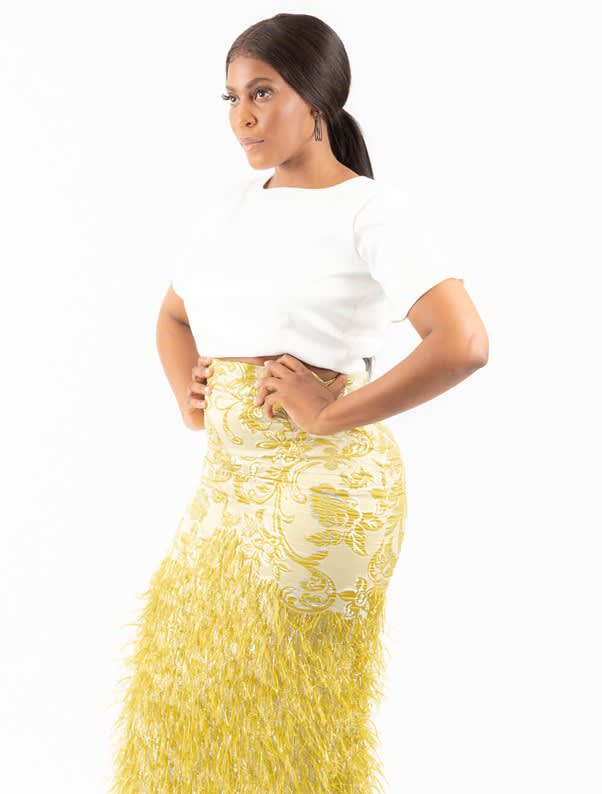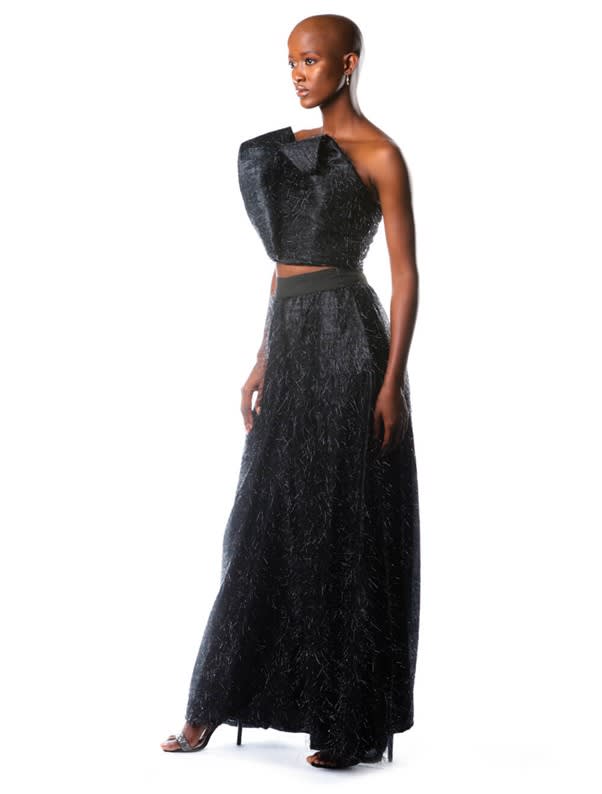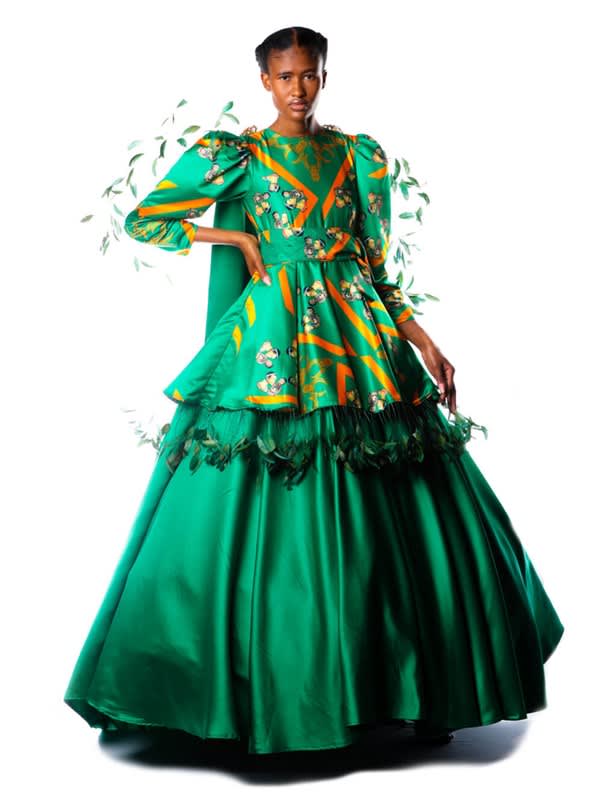 Bold Colours
An obvious continuation of the previous season's trends, big, bold and beautiful colours reigned supreme on the runways. From red, yellow and blue, to bold pinks- colour will continue to be one of the core fashion trends next season.
BUY: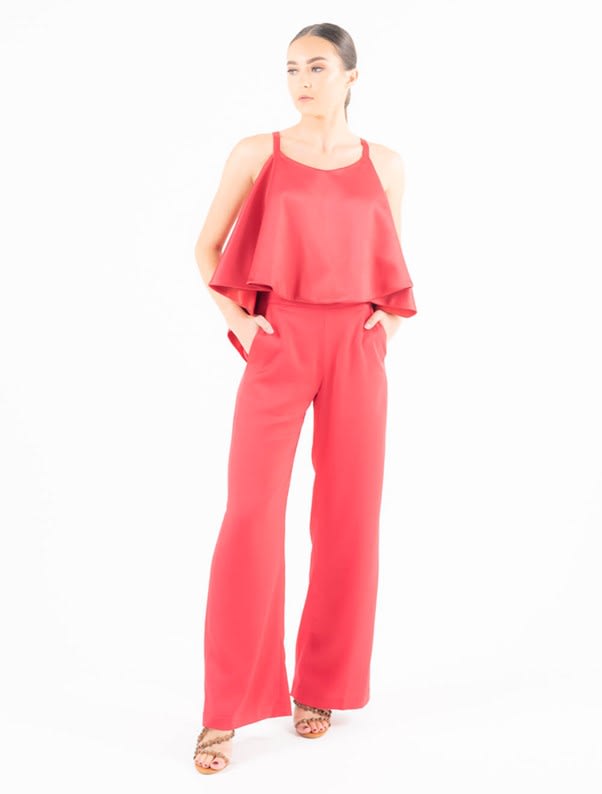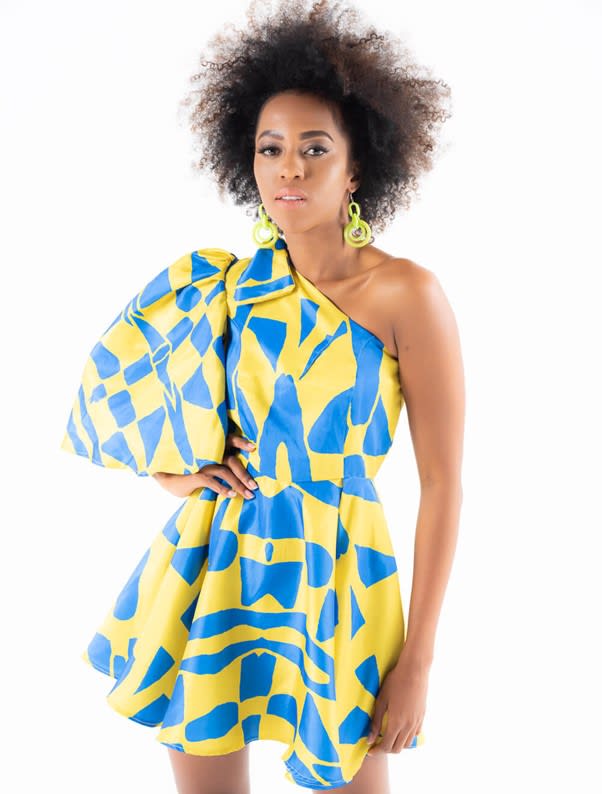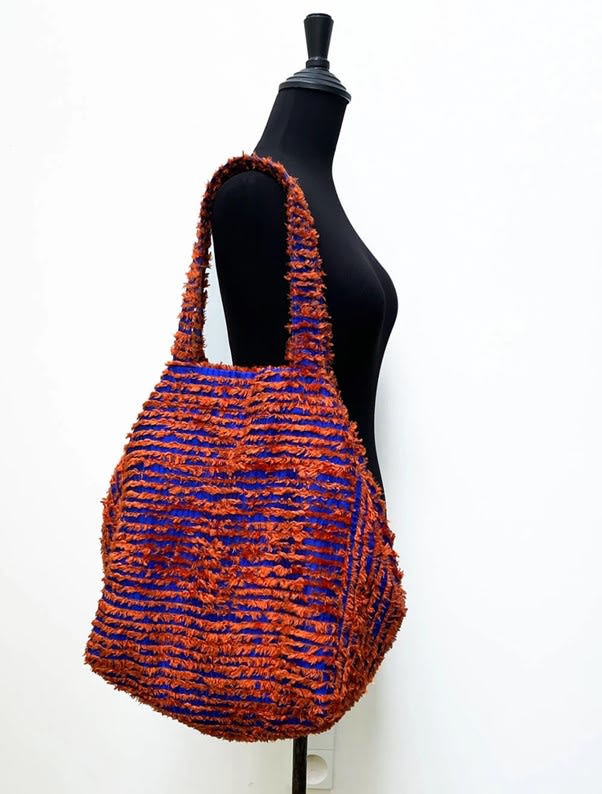 Metallics
Silver, gold, metallic shades, and all kinds of sparkle were prevalent at the haute couture shows. There were bursts of sequins as well, a sense of nostalgia brought on by the return of disco and Studio54. It's not surprising because of the return to feeling alive again. People want to dress up, attend parties and dance the night away.
BUY: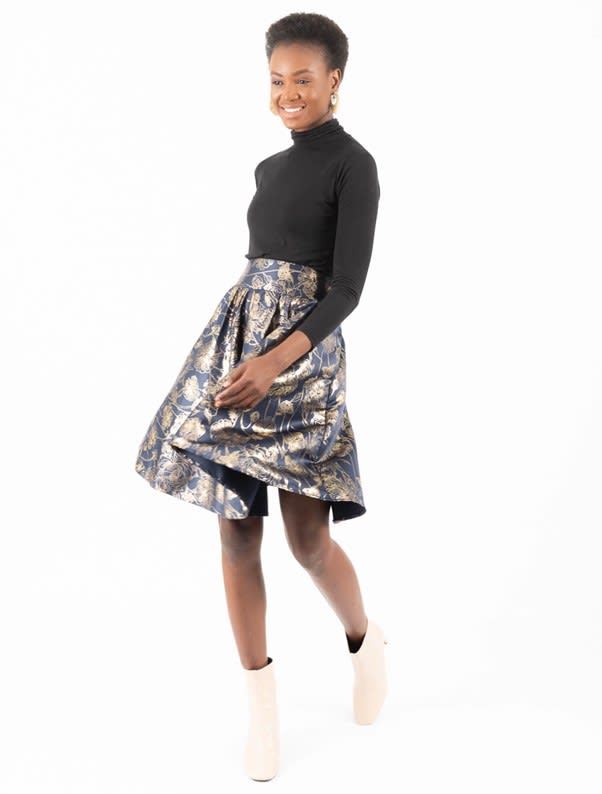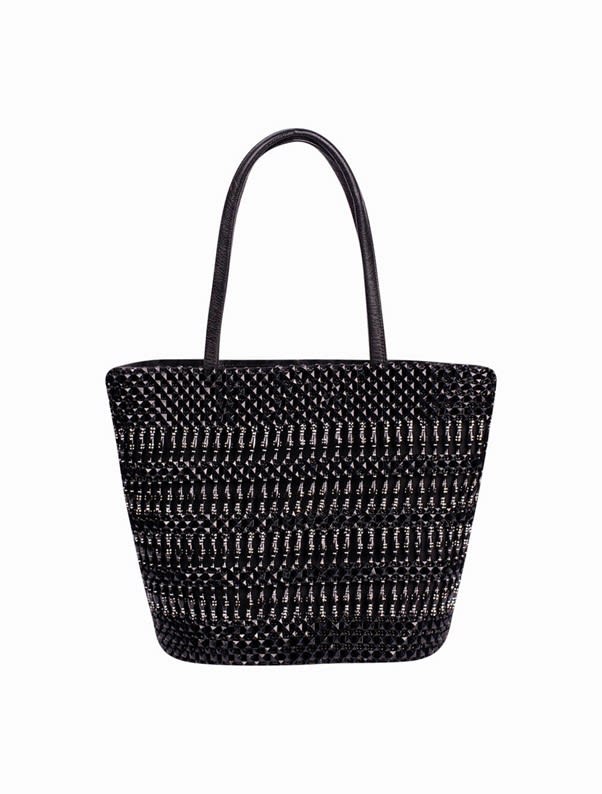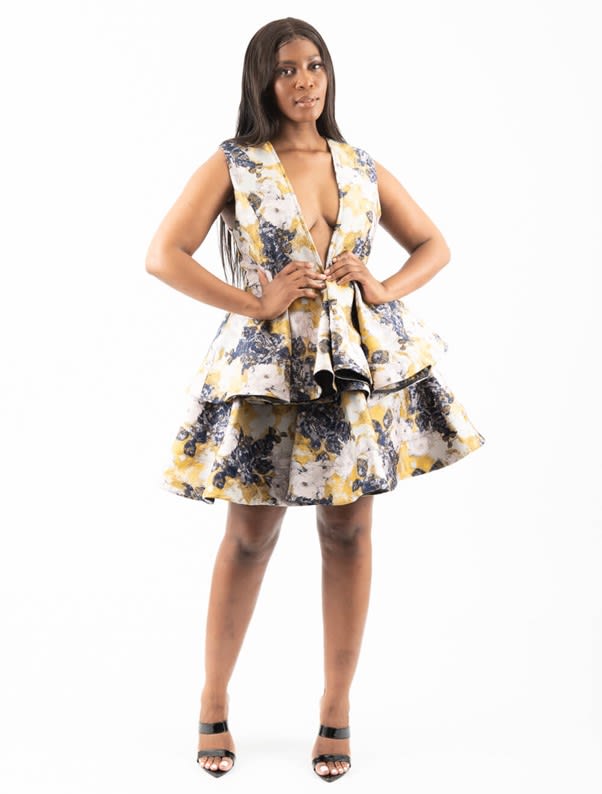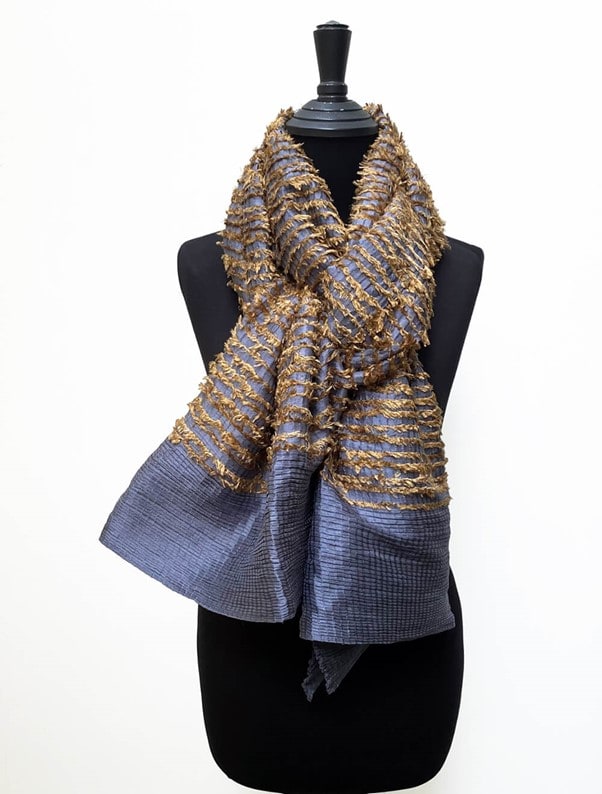 International Klein Blue
Like Pierpaolo Piccioli's Valentino Pink, which has taken over the red carpet, International Klein Blue was all over the shows, enjoying moments from Armani Privé, Zuhair Murad, Valentino and Alexander Vauthier. The shade was developed by French artist Yves Klein. Interesting to note: Eric Raisina's collection featured the colour at the AFI Womenswear Fashion Collective in partnership with Forbes in Abu Dhabi earlier this year.
BUY: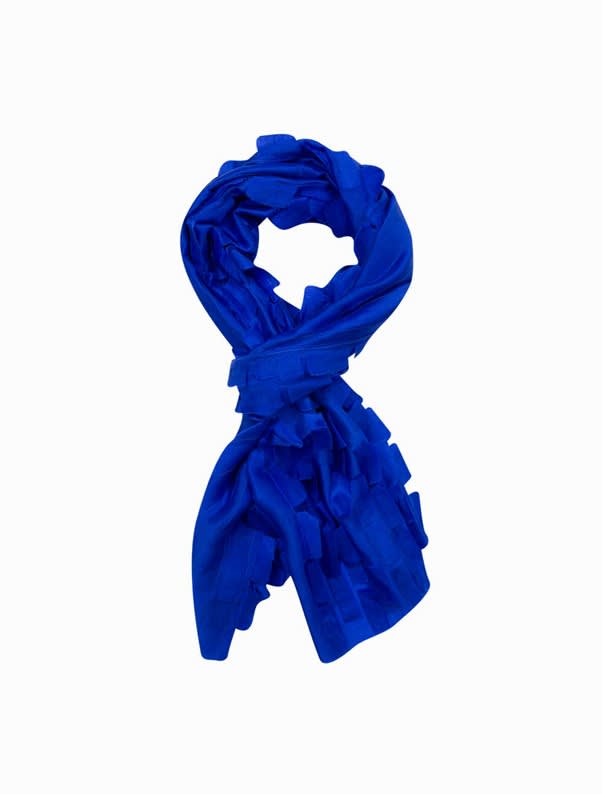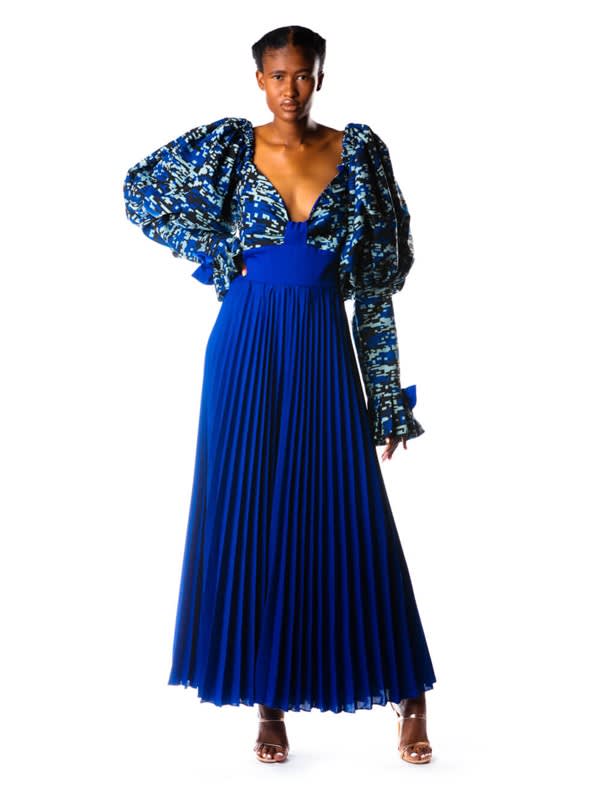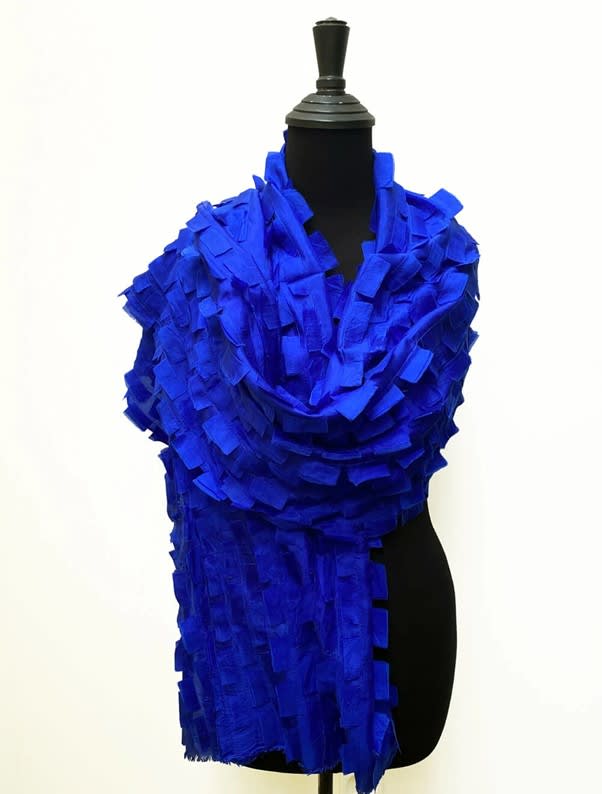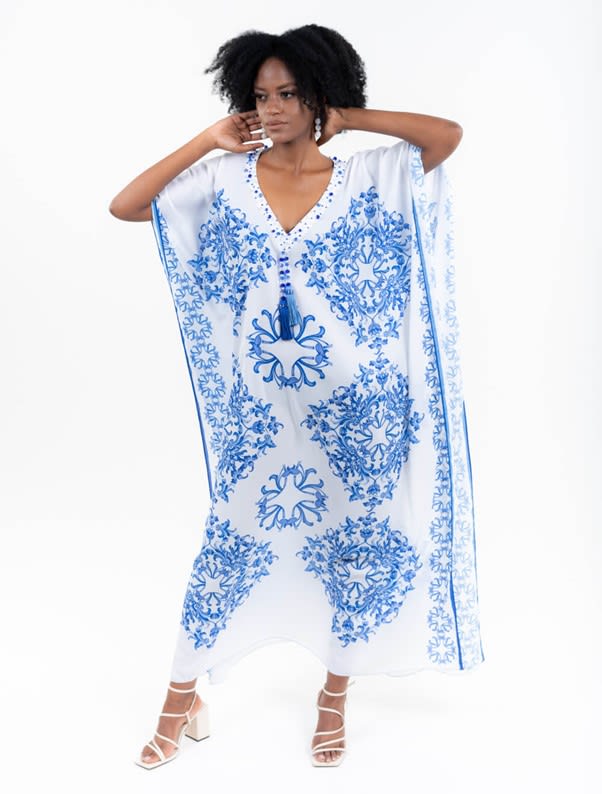 All items are available for purchase and pre-order online and at our House of Nala Concept Store.
3rd Floor, The Leonardo Hotel, 75 Maude Street, Sandton
Telephone: +27(0)76 908 6316
Email: sales@houseofnala.africa | hello@houseofnala.africa