Of all the lifestyle events in South Africa, none attracts a diverse audience like the Durban July.
The annual horse race meet, regarded as Africa's grandest race, has gone beyond just being about the horse race. It has become the largest fashion platform on the continent. It has increasingly become synonymous with ground-breaking fashion, were seasoned, established, and young designers showcase the best of what African designers have to offer the world.
And attendees take to the event with such gusto, that trends are not only made but entrenched.
The recent running of the 125th edition of the Durban July was themed 'Show Me The Honey', and it was interesting to see how the theme was interpreted. From those who took inspiration from beekeepers and honeycombs to the bright and bold colours that would attract a bee from a distance.
Here are three trends we spotted at the 2022 Durban July.
SHADES OF GREEN
From interiors to apparel, green is one of the biggest colours for 2022. Emerald green is particularly the colour that many gravitate to; this was evident at the Durban July. Whether it was dresses or suits, accessories, footwear and headgear, emerald green had a moment at the Durban July.
Here are our picks of the best green items available at House of Nala.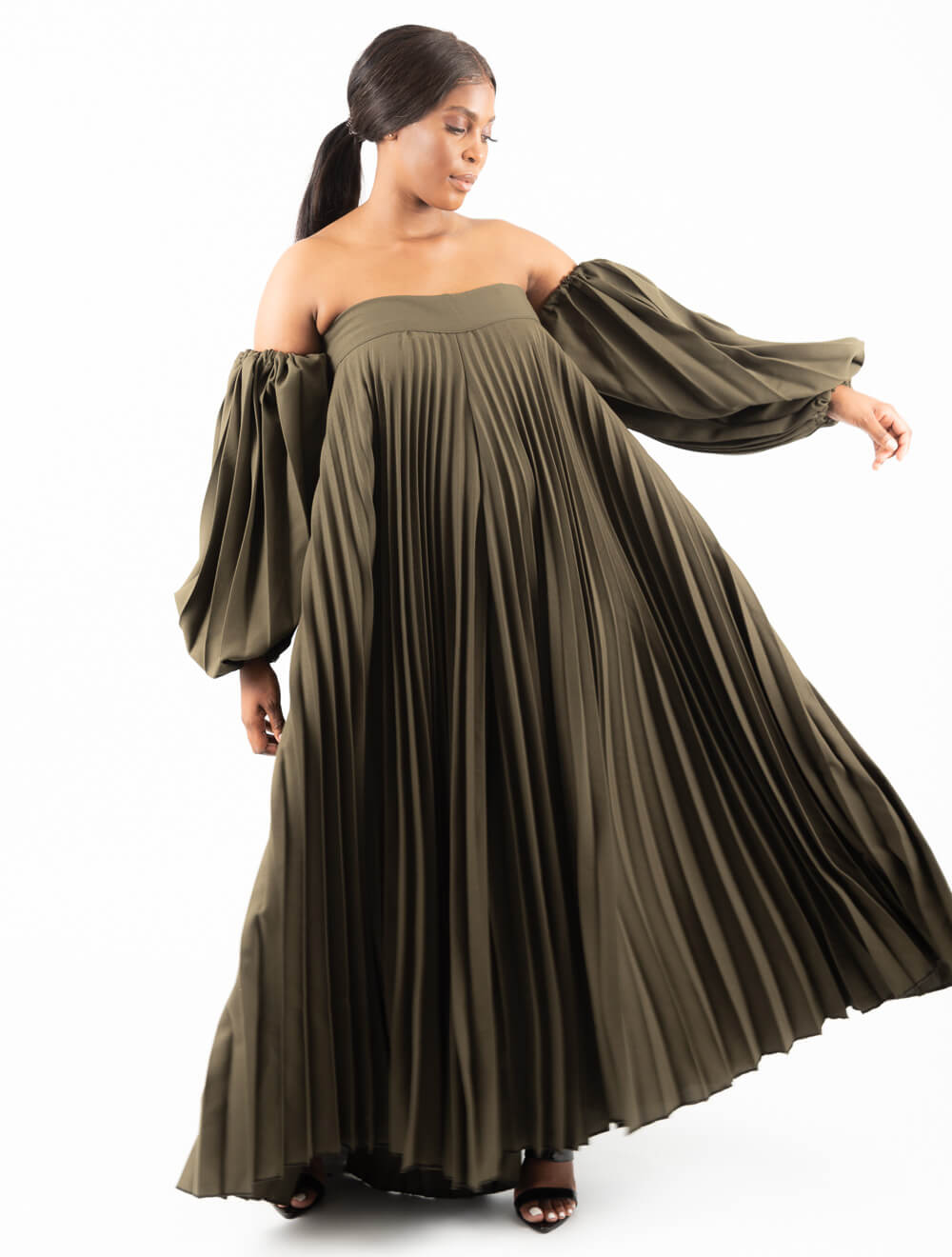 HUES OF GOLD
It was to be expected that gold would be one of the go-to shades at the Durban July, thanks to the theme. However, guests did not just wear gold tones and leave it there- they also used gold in their accessories, beauty looks and footwear. From white gold-hued fabric, to metallic gold tones, the colour was one of the most popular on the ground.
Here are our picks of the best gold-hued items available at House of Nala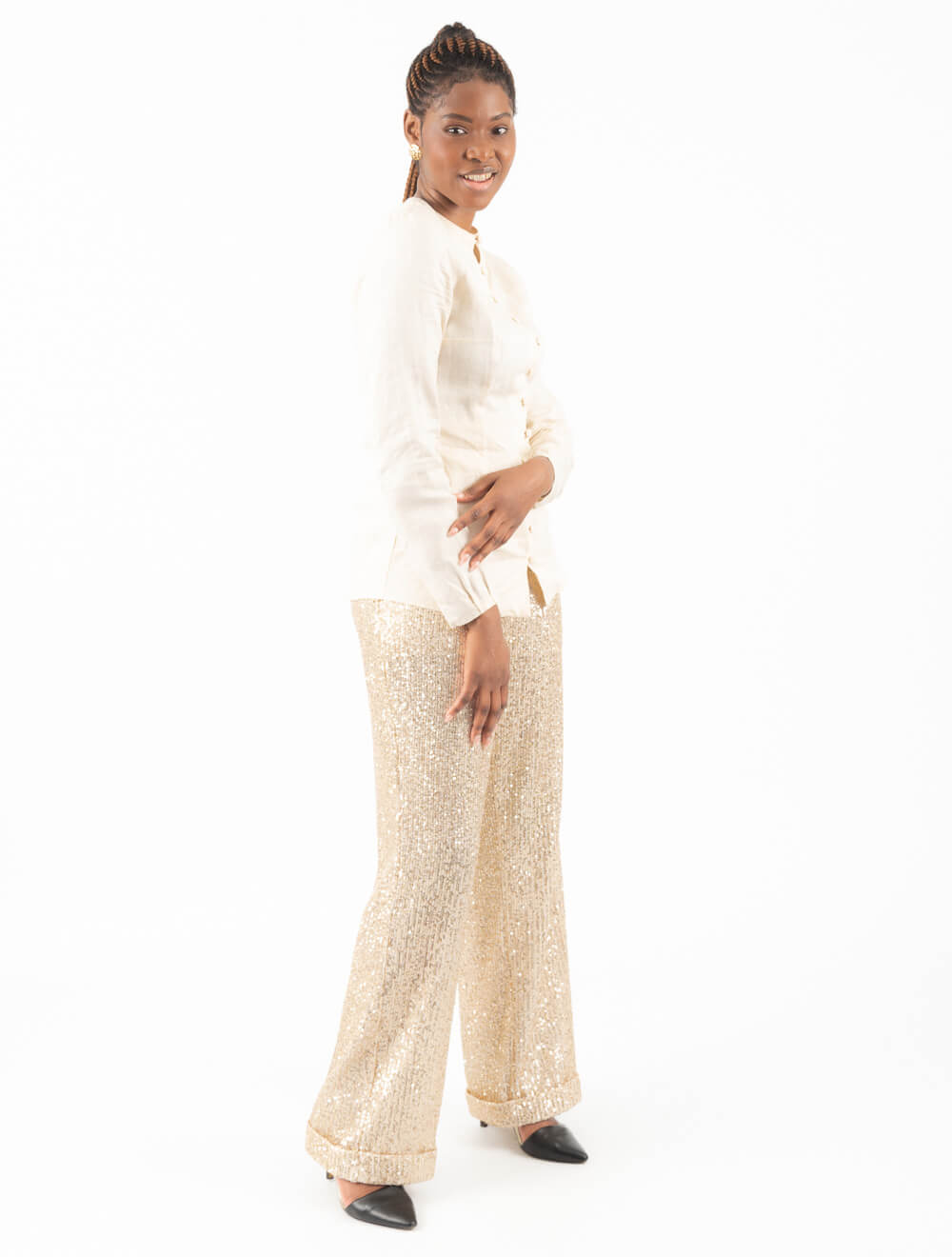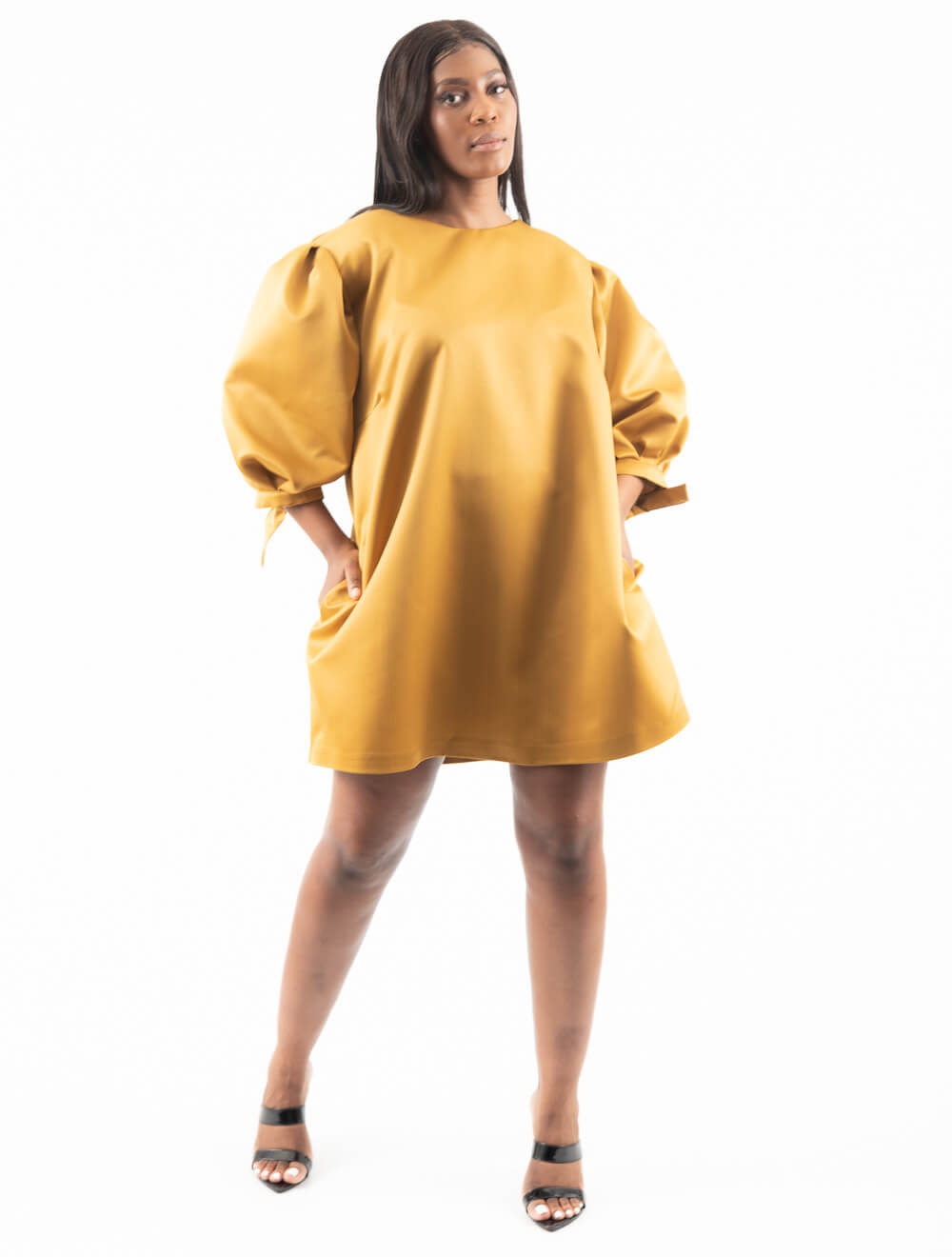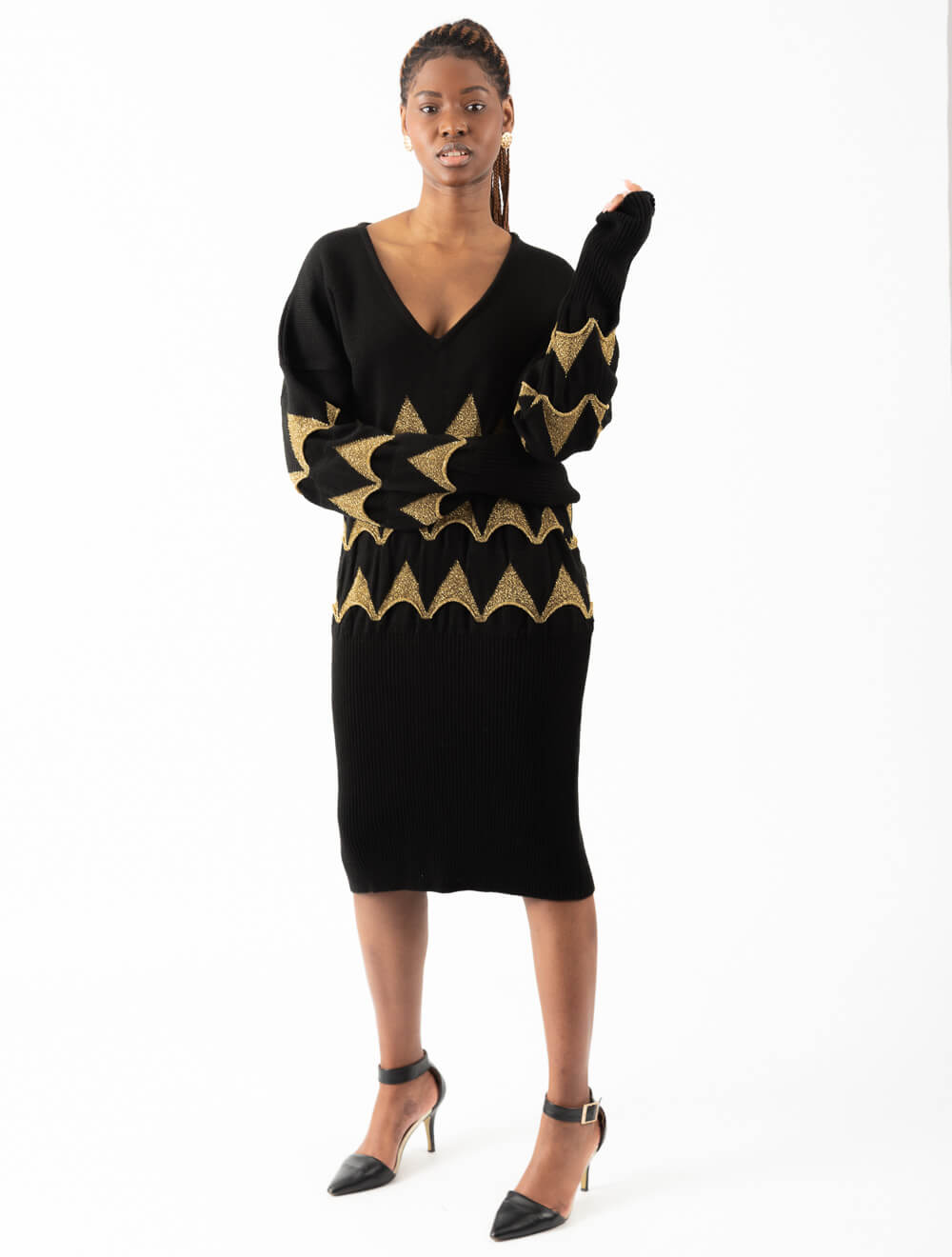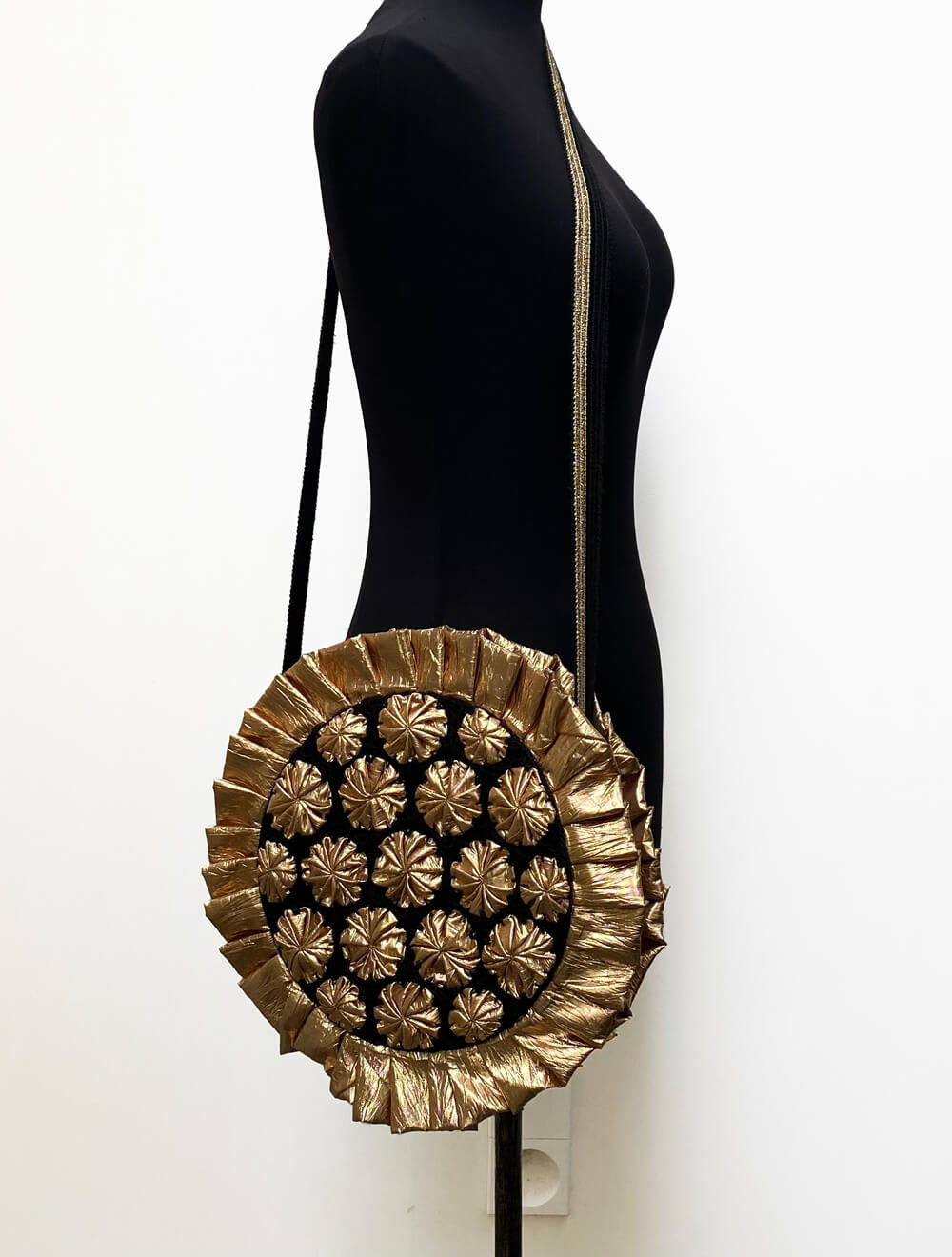 JACQUARD PRINTS
The timeless appeal of luxurious prints like jacquard has lent itself to being the go-to print whenever people dress for a special occasion. From brocade, and dark floral prints to damask, the woven fabric reigned supreme at the Durban July. Other attendees took it a step further, adding embellishments like pearls and lace to up the luxe ante in their garments.
Here are our picks of the best jacquard prints available at the House of Nala.