Africans have always been excellent storytellers and it's clear in the stories that African designers weave with their clothing
Using fashion to tell stories of our heritage
It's incredible how as culture evolves it remains a foundational point of reference to many. It provides a sense of belonging and allows for one to establish a sense of identity in a world full of opinions, beliefs, and traditions.
There's a saying that, as human beings, we have been created to serve different purposes. That is why it is deemed a priority to figure out who you are. What makes you, you?
Tracing the ancestral family chain is the closest step in drawing one closer to their inner-being.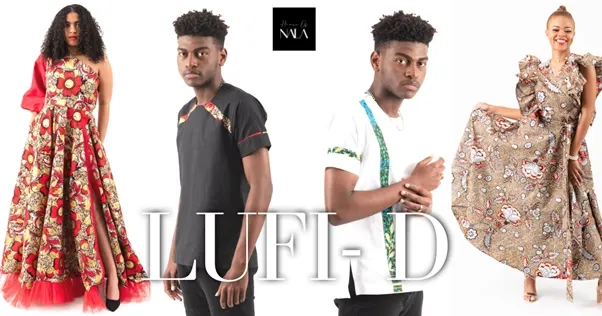 Therefore "ukuzithutha" is imperative in traditional ceremonies like "umbulelo", "imigidi" and so on, that's at least what I've been taught growing up before the freedom that came with being a grown-up, formulating my own meaning of being alive and life itself.
The enriching stories that would be told by great-grandmothers, outside the house with people surrounding the burning fire in villages were like "jokes" to pass time and prepare children for bedtime. However, looking back those sessions were meant to groom, discipline, and share wisdom with the next generation of societal leaders.
Africans have always been excellent storytellers. The culture of storytelling continues to be a tradition in the continent and one way we see it is through clothing.
Fashion plays a critical role in improving people's lives; more than just aesthetically. It provides job opportunities, acts as a mirror, and reflects reality to bring about change or to celebrate, it is another form of escapism from reality for many and provides intense therapy as well. As broad as fashion may be, it is within us to determine which direction it takes.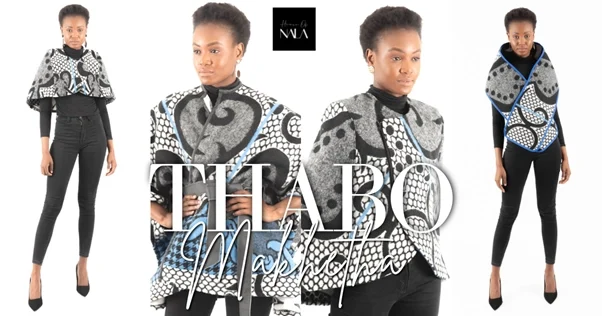 Take Thabo Makhetha's coats, wraps, and capes, for instance, where she uses the traditional Basotho Seana Marena blanket. Her latest collection is titled Kobo Ea Bohali and she has designed her garments to pay homage to traditional dress, while also showing how cultural artefacts can be used in a modern setting.
Beads have always been the go-to accessory for most cultures. Ghana's Aphia Sakyi's has taken it further by designing accessories that are a modern take on traditional neckpieces and capes. The handmade multi-coloured accessories are made with carefully selected African printed materials and make as much of a statement as beads do.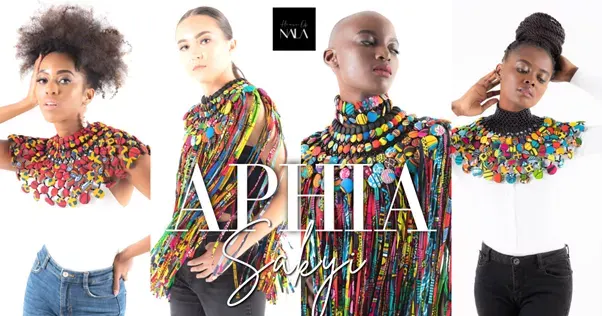 Lufi-D, whose printed garments are popular with couples looking for matching looks, has released a collection that boasts a modern design aesthetic and will appeal to the younger consumer, while still looking appropriate for traditional gatherings. It's a brand that tells a story about accessible African luxury through its use of Ankara fabric.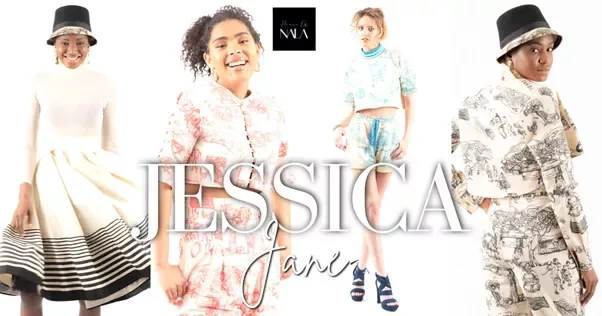 South Africa's Jessica Jane has been heavily inspired by the traditional Xhosa umbhaco and has modernised it by designing graphic prints on the fabric. This has given her designs a youthful edge, making them appeal to a wider audience while staying true to the culture.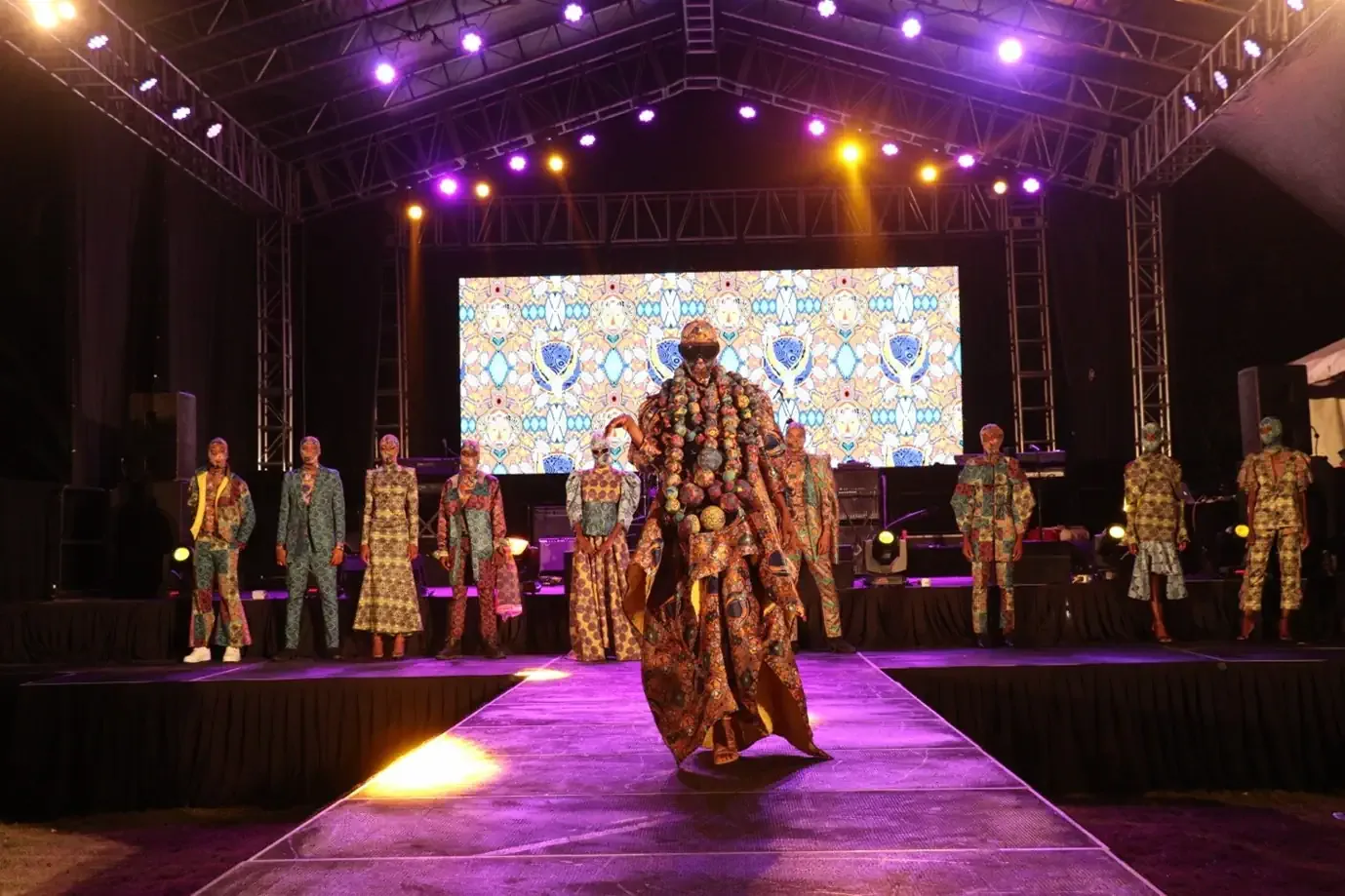 The Masa Mara brand has always been on a quest to discover and embrace Africa's authentic identity, breaking continental barriers through fashion. The Rwandan designer recently represented African Fashion International at the inaugural AfriCarribean Trade and Investment Forum in Barbados.
Masa Mara offers unique pieces that inspires African social discourse. This is what attracted AFI to his work in the first place. His youthful and bold patterns will have you wear Masa Mara with pride, wearing your identity with pride sets you apart from the crowd.