Still, searching for a Heritage Day outfit? Try these luxury designs from African Fashion International's House of Nala
Heritage Day looks that will make you stand out from the crowd
September is all about Spring in fashion. But there is more to September to most South Africans. It's a time of celebrating our heritage, of teaching each other about our culture. It's a time to remind ourselves who we are and why we need to be proud of our heritage.
One way that many people do this, is through their clothing. AFI's House of Nala has picked the best garments by African designers that will allow you to proudly showcase your culture.
These garments help to tell the story of African fashion and how it continues to be inspired by our heritage and culture.
Whether you go for print garments or for something modern there's something for everyone.
Here are our picks for the House of Nala Heritage Month Edit
The Best Outerwear
Take Thabo Makhetha's coats, wraps, and capes, for instance, where she uses the traditional Basotho Seana Marena blanket. Her latest collection is titled Kobo Ea Bohali. Her garments pay homage to traditional dress. They also show how cultural artefacts can be used in a modern setting.
The Best Accessories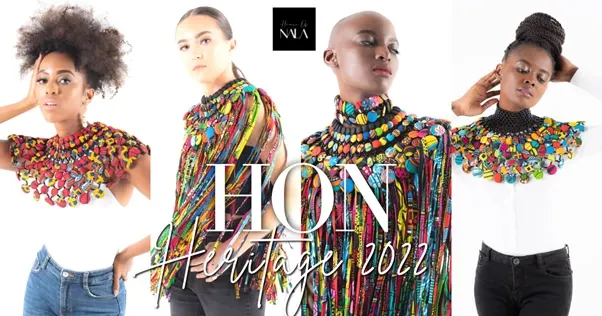 Beads have always been the go-to accessory for most cultures. Ghana's Aphia Sakyi's has taken it further by designing accessories that are a modern take on traditional neckpieces and capes. The multi-coloured accessories are handmade with carefully selected printed materials. They make as much of a statement as beads do.
Modern African Style
South Africa's Jessica Jane's designs have been heavily inspired by the traditional Xhosa umbhaco attire. She has modernised it by designing graphic prints on the fabric. This has given her designs a youthful edge. The clothes appeal to a wider audience while staying true to the culture.
Couple Goals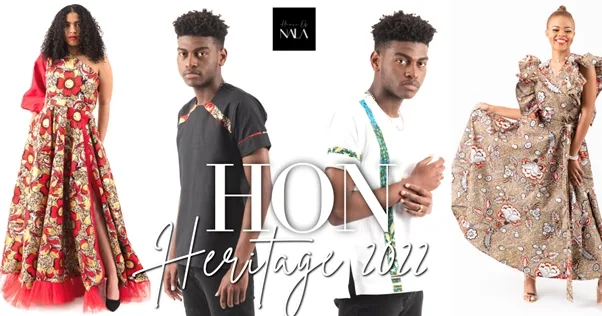 Lufi-D's printed garments are popular with couples looking for matching looks. For spring, she has released a collection that boasts a modern design aesthetic and will appeal to the younger consumer. It's a brand that tells a story about accessible African luxury through its use of Ankara fabric.
All these looks are available for purchase and pre-order at House of Nala, 3rd Floor, The Leonardo in Sandton. And on the House of Nala e-commerce platform.
To book your appointment, send an email to pnkosi@afi.za.com