With the use of different textures, colour and luxury clientele in mind, Suitability Bespoke Suits is challenging conventional suiting for Spring/Summer 2022.
Suitability uses bold and bright fabrics and textures to bring a new vibe to suiting for Spring/Summer 2022
There's something exciting happening with menswear. More especially with suiting.
Gone are the boring, dependable suits that many men turn to. In are the suits that allow men to showcase their individuality, style, and their inner peacock.
It's all about texture, colour, interesting prints and most importantly, fit.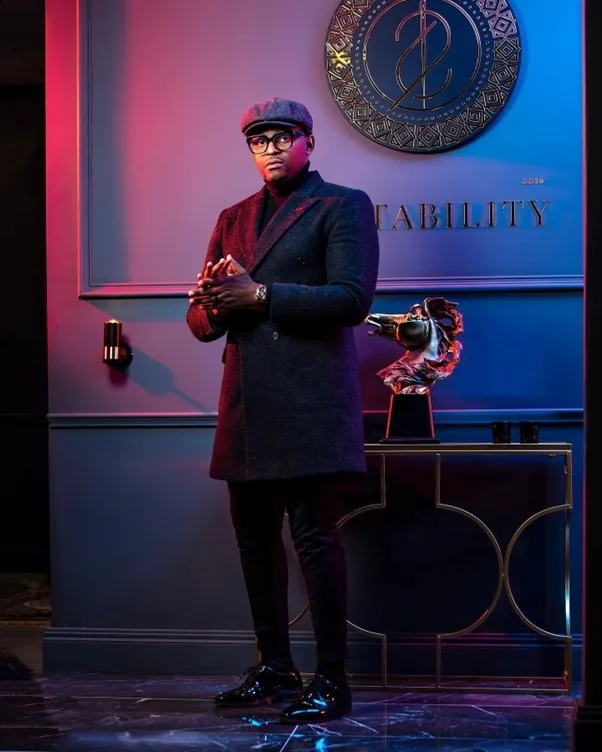 When you think of one of the leading menswear designers in the country, Awakhiwe Kona of Suitability Bespoke Suits comes to mind. Kona has built a brand that has allowed him to become go-to suiting brand for men (and women) who want to make a statement.
Thanks to his penchant for using unconventional fabrics, textures, and impeccable tailoring, his is highly in demand. AFI interviewed the designer about his latest range for Spring/Summer 2022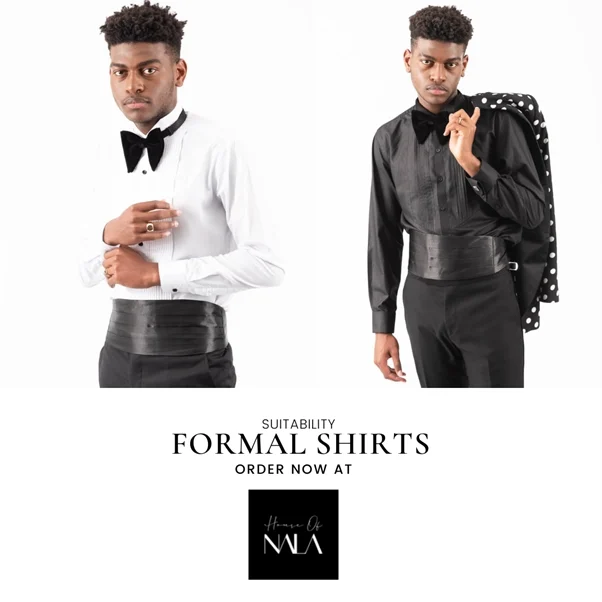 What story are you telling with the Suitability collection this SS22/23 season?
Challenging the norm. Our main focus for the SS22/23 season was to for us to challenge what is considered conventional when looking at men's fashion with an increased focus on breaking down existing standards that exist within the industry. One of the ways we did this was with the introduction of new, bold and bright fabrics and textures that we've incorporated into our collection such as the marble, brocade and sequin fabrics and the inclusion of the Damar shirts – which are inspired by the 1950s "AmaDAMARa" township gangster fashion style. Overall, we've also played around with the overall look of a blazer with our introduction of the Suitability Samurai Blazer.
Who is your key target audience with this collection?
The Suitability Man and actually for the first time in what seems like forever, the Suitability Woman. We use these terms to refer to individuals of high class who appreciate luxury, a unique dress sense and have no reservations when it comes to flirting with the colourful yet elegant side of life.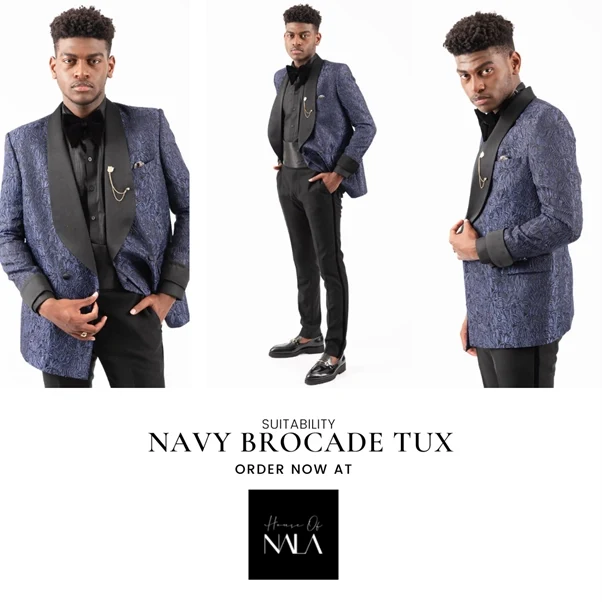 When you were doing your research and mood board, which colour schemes, fabrics and textures were a must-have in your collection?
From a fabrics perspective, we couldn't go without the marble, brocade and sequin fabrics which are featured in our key pieces for this season's collection. Our colour schemes for the SS22/23 are bright and colourful yet elegant in line with the current local and international spring and summer trends.
Is it a collection that will excite those who have had to stay cooped up at home for the bulk of the past three years?
Most definitely! If you look at our SS22/23 collection you will realise that there's very little, if nothing at all, that speaks to a 'classic suit or blazer'. We've introduced exciting fabrics and designs which are essential for anyone looking to make a statement in the post-pandemic environment.
Which of the major trends for Spring Summer 2022/23 did you incorporate into your collection?
We've noted from international catwalks the inclusion of sequins, sparkling mesh and heavily-embellished styles which we have also brought into our SS22/23 collection. We haven't shied away from the incorporation of bold and bright colour combinations which you see mostly in our Damar shirts combinations. Specifically for this look, one of the things we love most is how this keeps to the current international trend but is locally inspired and boasts of the rich South African history.
Most excitingly, this season's range includes the Suitability Commander Loafers – these are the chunky loafers which have been trending on an international and local level.
All these looks are available for pre-order at House of Nala, 3rd Floor, The Leonardo in Sandton and on the House of Nala e-commerce platform.
To book your appointment, send an email to pnkosi@afi.za.com